Chelsea: Rafael Benitez would not be the worst Plan B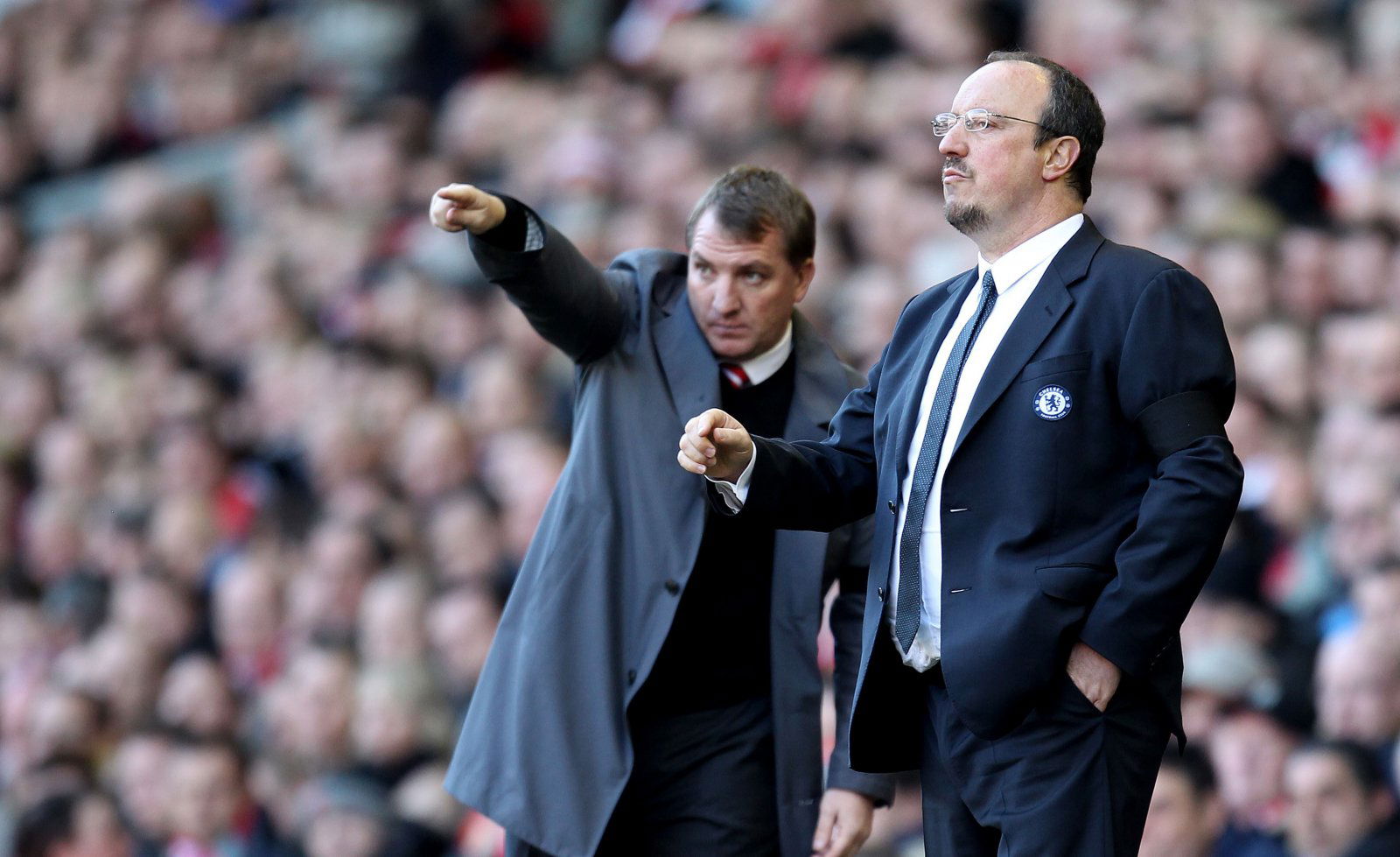 At this point, it would be a surprise if Frank Lampard was not named as the next Chelsea manager, with the Evening Standard reporting that an announcement could be made this week.
If for whatever reason that does not happen, though, Rafael Benitez would not be the worst Plan B.
According to the Daily Mail, the Spaniard would be interested in a return to Stamford Bridge now that he is set to leave Newcastle United, providing the Blues with a very decent fallback option.
Yes, Mr. Benitez is not exactly the most popular man in west London, as he endured a fractious relationship with supporters during his last spell at the club (as per BBC Sport). But the 59-year-old knows how to deliver success, and that is what Roman Abramovich's Chelsea are all about: success.
And following that 2013 Europa League triumph in Amsterdam, to go with a third-place finish in the Premier League, Benitez has already shown he is capable of doing just that at Chelsea.
His tenure at St. James' Park, where he has not always had the largest of transfer budgets to work with in the Premier League (spent just under £40m back in the 2017/18 season via Transfermarkt) but has managed to get the job done, also makes for good reading considering this is a summer where the Blues are unable to sign any new players.
With two La Liga titles, an FA Cup and a bunch of other honours to his name, Benitez is a winner.
Would he be the perfect coach? No. His pragmatic football, criticised in a game against Chelsea at the start of last season, would arguably give some supporters even more of a reason to be irked over any potential appointment.
But if they miss out on Lampard, which looks like a gigantic if right now, there might not be too many other managers to turn to.
Chelsea fans, who would you like to see succeed Sarri if Lampard remains at Derby County? Let us know in the comment section below!