Chelsea: Reshuffling with former stars a sign of progressive times at Stamford Bridge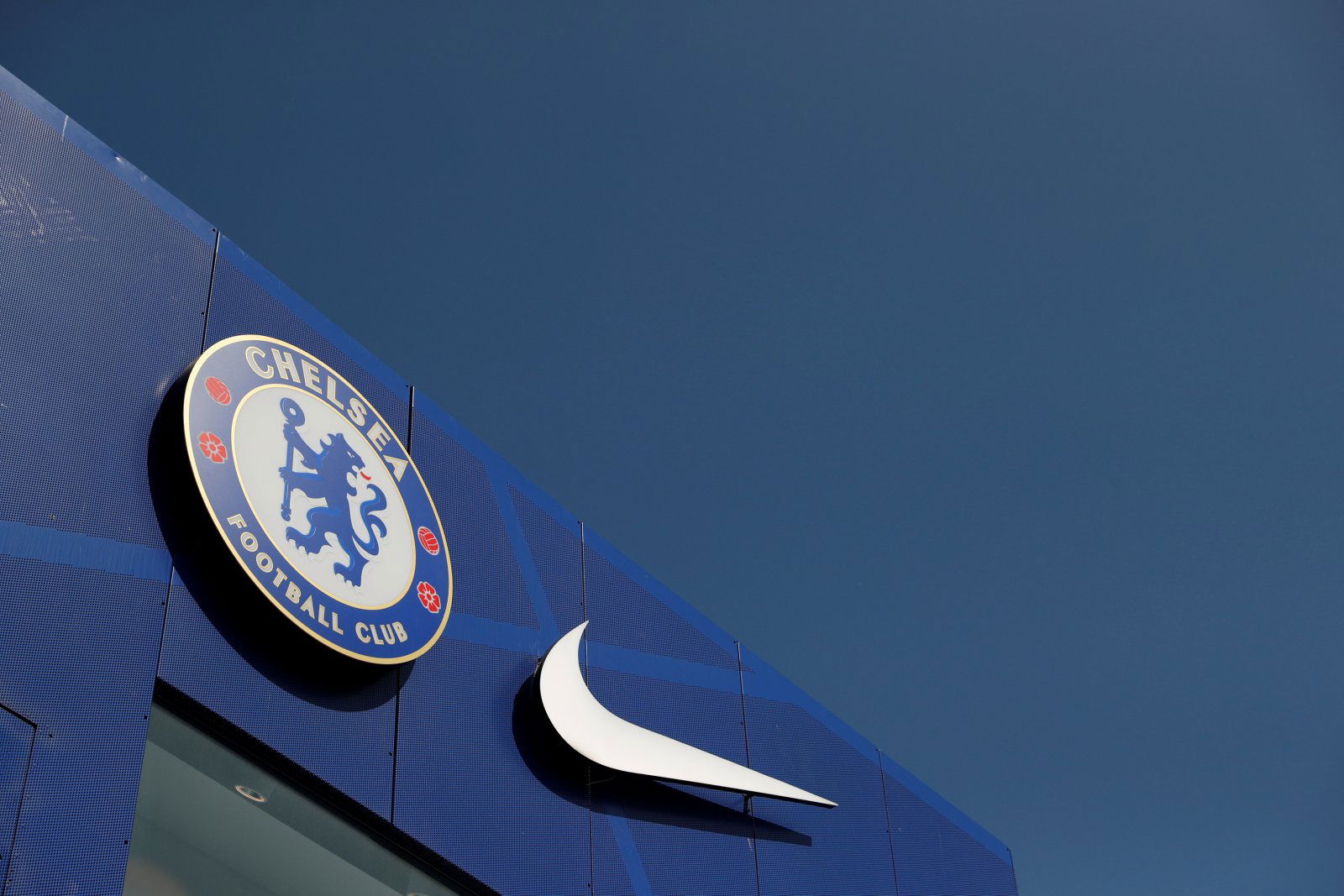 The tides are shifting in the management department of Chelsea.
Indeed, after watching his staff come up with underwhelming results recently, Roman Abramovich is seemingly ready to give power to some trusted advisors. At last, it appears he's ready to bring a revolution in the backroom.
According to reports (via Daily Mail), Chelsea are keen on having Petr Cech to return to the club as their sporting director next season. Obviously, this is after the news that Frank Lampard is being touted as (per Corrierre dello Sport via the Mail) Maurizio Sarri's successor next season, meaning the Blues are relying upon old blood to rekindle their fire going forward.
As if that wasn't enough, former midfielder Claude Makelele is also being tipped (Euro United via Read Chelsea) to return in an advisory role in the board level. So, after the failed Italian experiment, it looks as if Chelsea are ready to go back to their roots. It's also an indication of how Roman's aiming to give up on changing the system every two years or so by sacking his management.
With the club legends at the helm, Chelsea could work more smoothly on every level. Off the pitch, Cech and Makelele will be able to find top talents to make them stronger going forward. Furthermore, If Lampard becomes the manager, he'll do something which many past managers have hesitated at which is giving more chances to youth academy products.
Chelsea can operate as a stable club who give opportunities to youth, play attacking football and aren't marred with controversy in management level anymore. At long last, right?
The love for the beautiful game these legends possesses will enable Chelsea to keep a clean image and soon grow back into a Premier League contender as well.
Chelsea fans, do you think the reshuffle in management can result in improvements next season? Join the discussion by commenting below…