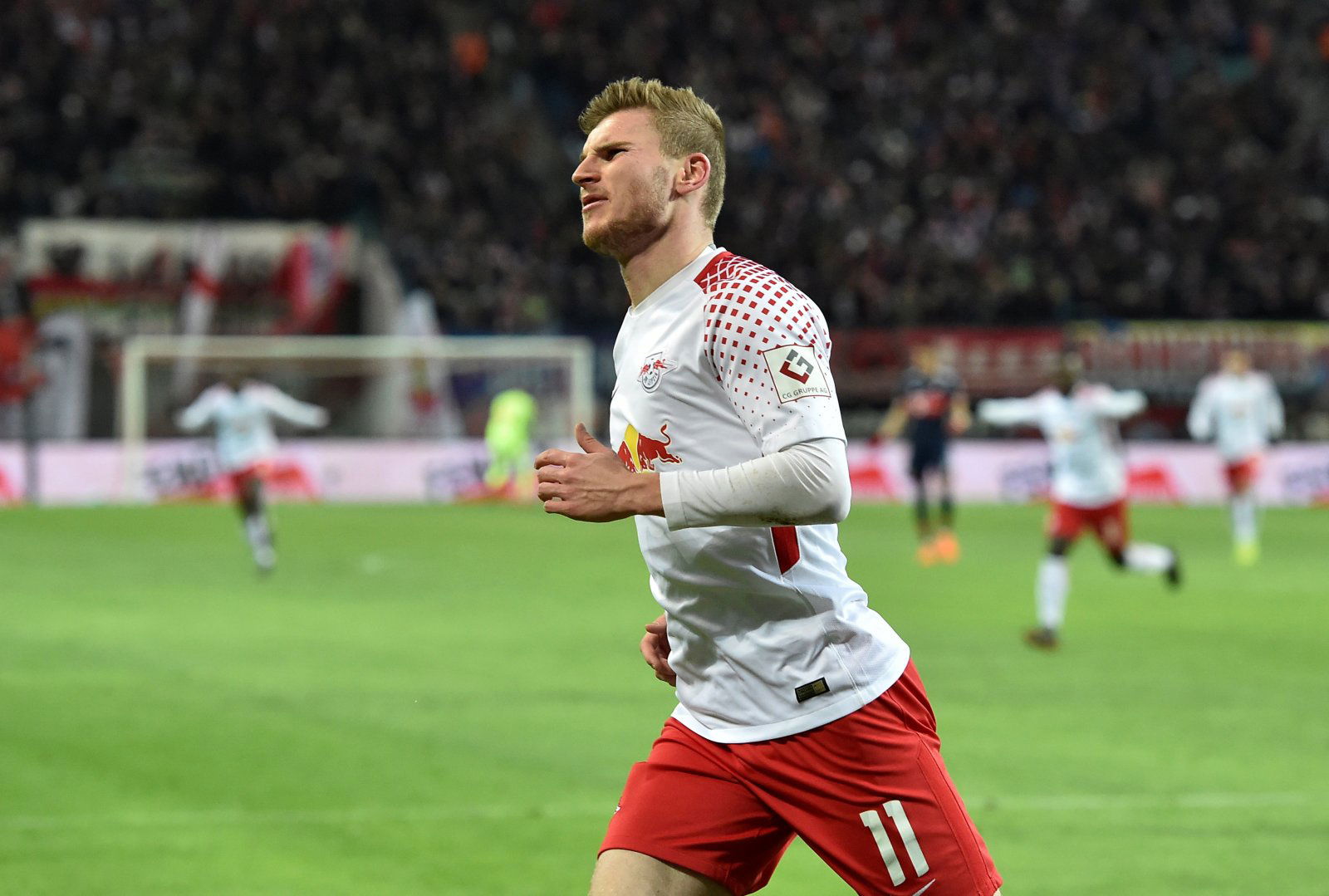 Chelsea's season is looking well at the moment, with manager Mauro Sarri implement his exciting brand of attacking football to Stamford Bridge with considerable ease.
The Blues look every bit the title challengers, and with a few additions in the upcoming transfer windows, there's every chance that the Londoners will be a force to be reckoned with for the coming seasons under their eccentric Italian manager.
With January approaching ever faster, we at the Tavern think the Blues should already be considering making moves for a few players, and one player we think could be a superb addition to the Blues ranks is German striker Timo Werner.
The £60m-rated forward has developed himself into one of the top talents in Europe, and he can only get better with a move to a club with better players and loftier ambiitions than current club RB Leizig.
The 22-year-old is full of talent and is more than capable of performing at a higher level than that he is now, meaning Chelsea might well be the perfect option for him should he decide to move on.
Werner is one of many players off a long line of talented youngsters to come from the country in recent years, and if Chelsea can sort out a deal for the impressive forward, they would have quite the player on their hands for years to come.
Chelsea fans, what do you think? Would you take Werner? Let us know in the comments!