Chelsea should consider move for divisive potential free-agent Andy Carroll in the summer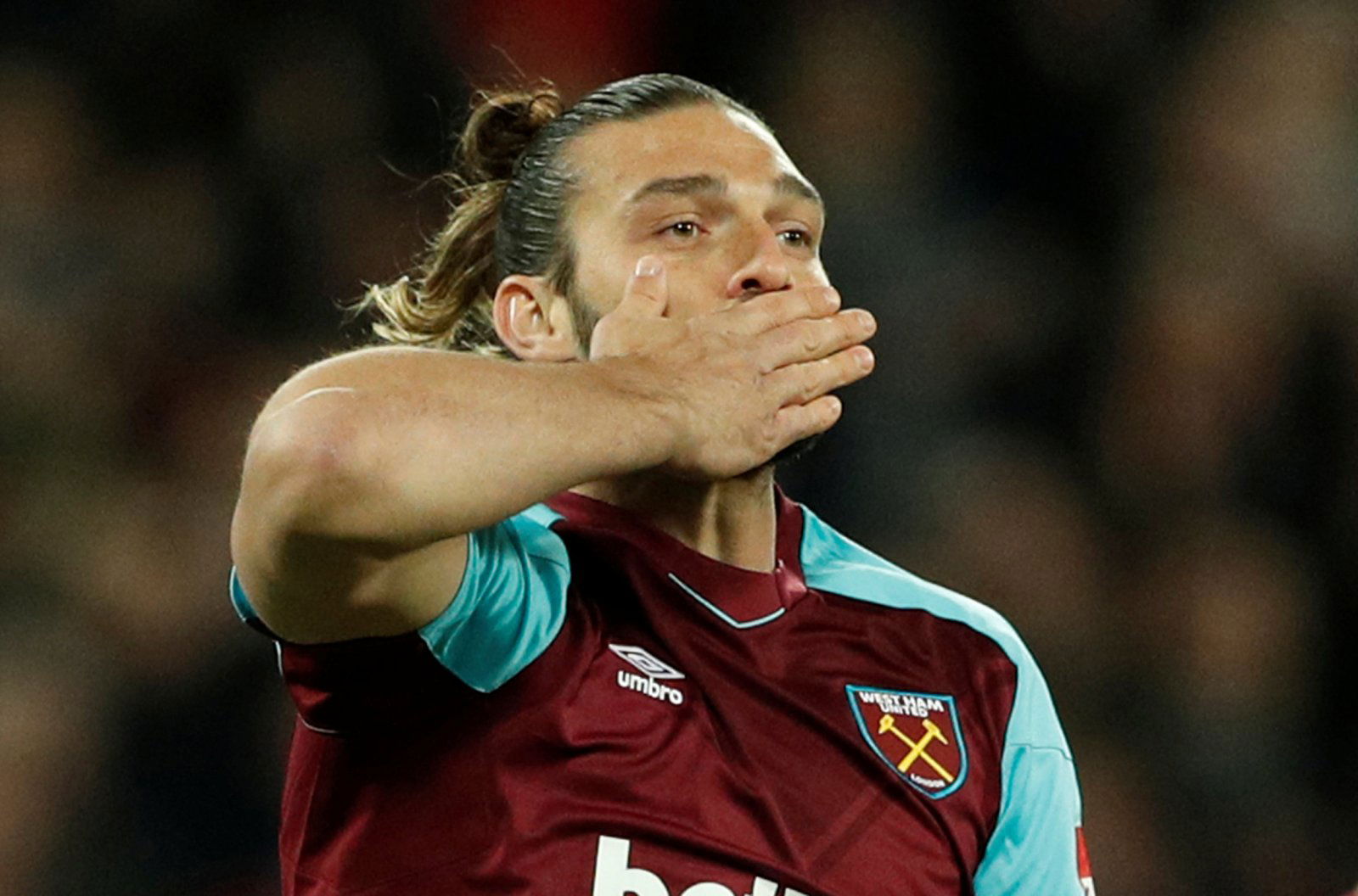 Chelsea's need more players, that much is clear. The Blues lack quality depth up and down the pitch, and that's particularly true of the Blues' attack. Between Alvaro Morata and Olivier Giroud, the Blues fall well below par when you consider the quality of their rivals' forward lines. 
Perhaps, then, Maurizio Sarri should opt to bring a few new faces in, and one man that could be available at the end of the season is Andy Carroll. He's stated, as per Sky Sports, that he wants to stay at West Ham, but his contract technically expires at the end of the season, meaning that the door could be ajar for him to move across London.
Chelsea fans are sure to see his name and shout 'no!', but in reality, a move for the Englishman may not prove to the worst idea in the world. He's never going to come in and be the first choice forward, but he would represent an option for the club.
Carroll has a limited set of skills, granted, but what he does do, he does it incredibly well. He's a great threat in the air, both from set pieces and otherwise, whilst he's also got a brilliant shot on him.
He's not the sort of player that will dribble past players or run the lines, but he wouldn't need to be. If Chelsea bring him in to do that, he's the wrong man. However, if Maurizio Sarri wants an alternative option in the middle, he'd struggle to find someone better than Carroll.
Thoughts?