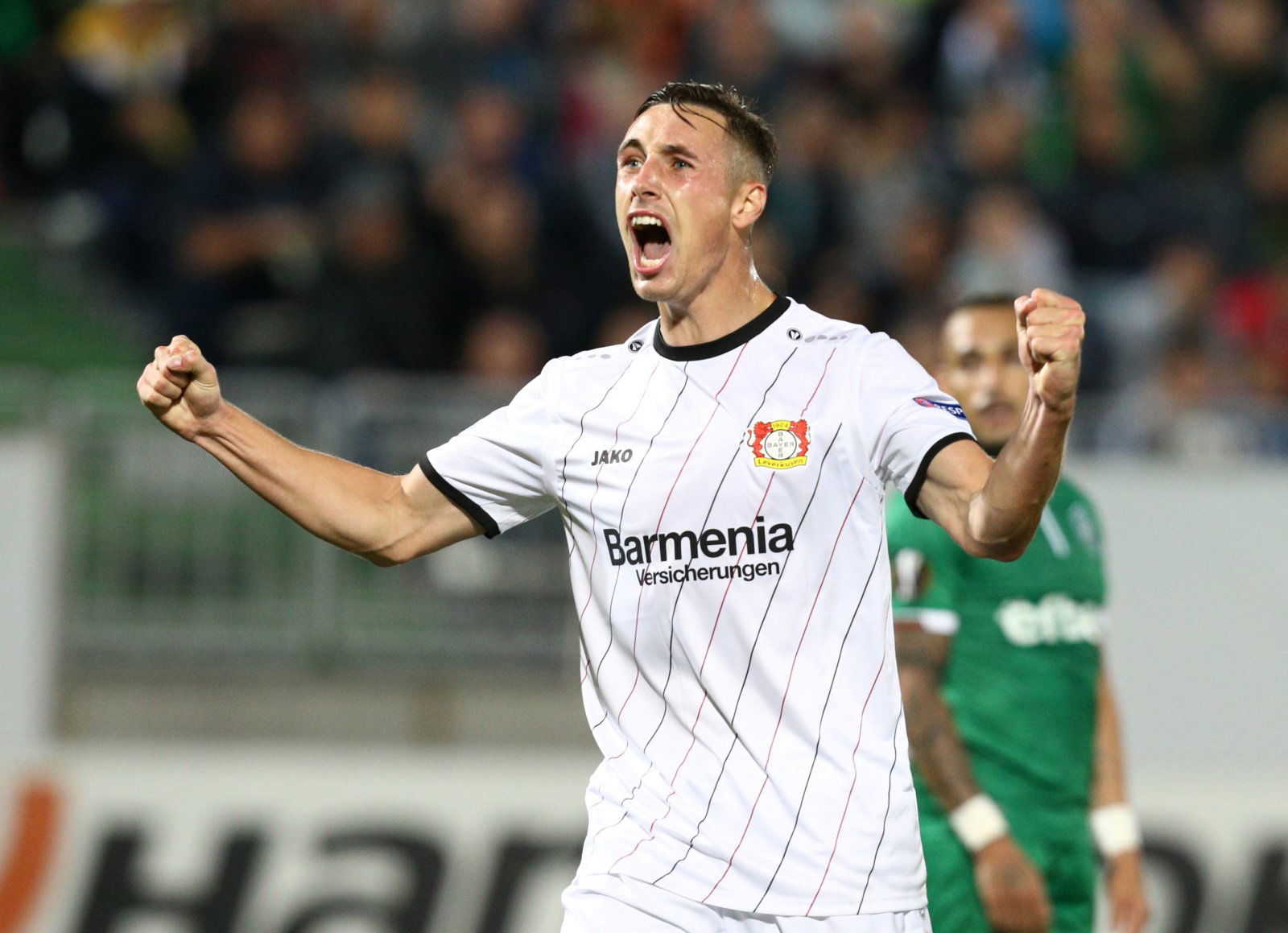 Chelsea have already made moves in the transfer market during the current window, and are looking like being active again.
The Blues have splashed the cash on Borussia Dortmund youngster Christian Pulisic, with the American set to join in the summer and improve an already vastly talented squad at Stamford Bridge.
However, there is even more scope for the Blues to improve further with some additions, and we at the Tavern feel that a few more attacking players of a younger age like Pulisic might well be welcomed at the Bridge.
That's why we feel the club should be making moves to sign young Germand midfielder Kai Havertz, who has developed into one of the finest midfield talents in Europe this season thanks to his performances in the shirt of Bayer Leverkusen.
The 19-year-old, valued at some £65m by Transfermarkt, has already got six goals to his name this term and seems to be improving week on week too.
Havertz looks to have all the talent in the world to go on and make a big impression on the world stage if given the chance, it has to be accepted that a club like Leverkusen are not going to be able to keep hold of such a talent.
Brilliant on the ball and with a keen eye for goal too, Havertz would surely jump at the chance of a move to a club like Chelsea, and with Eden Hazard's future still not decided, he might well be a welcome addition to the ranks for Mauro Sarri.
Chelsea fans, what do you think? Good signing? Let us know in the comments!