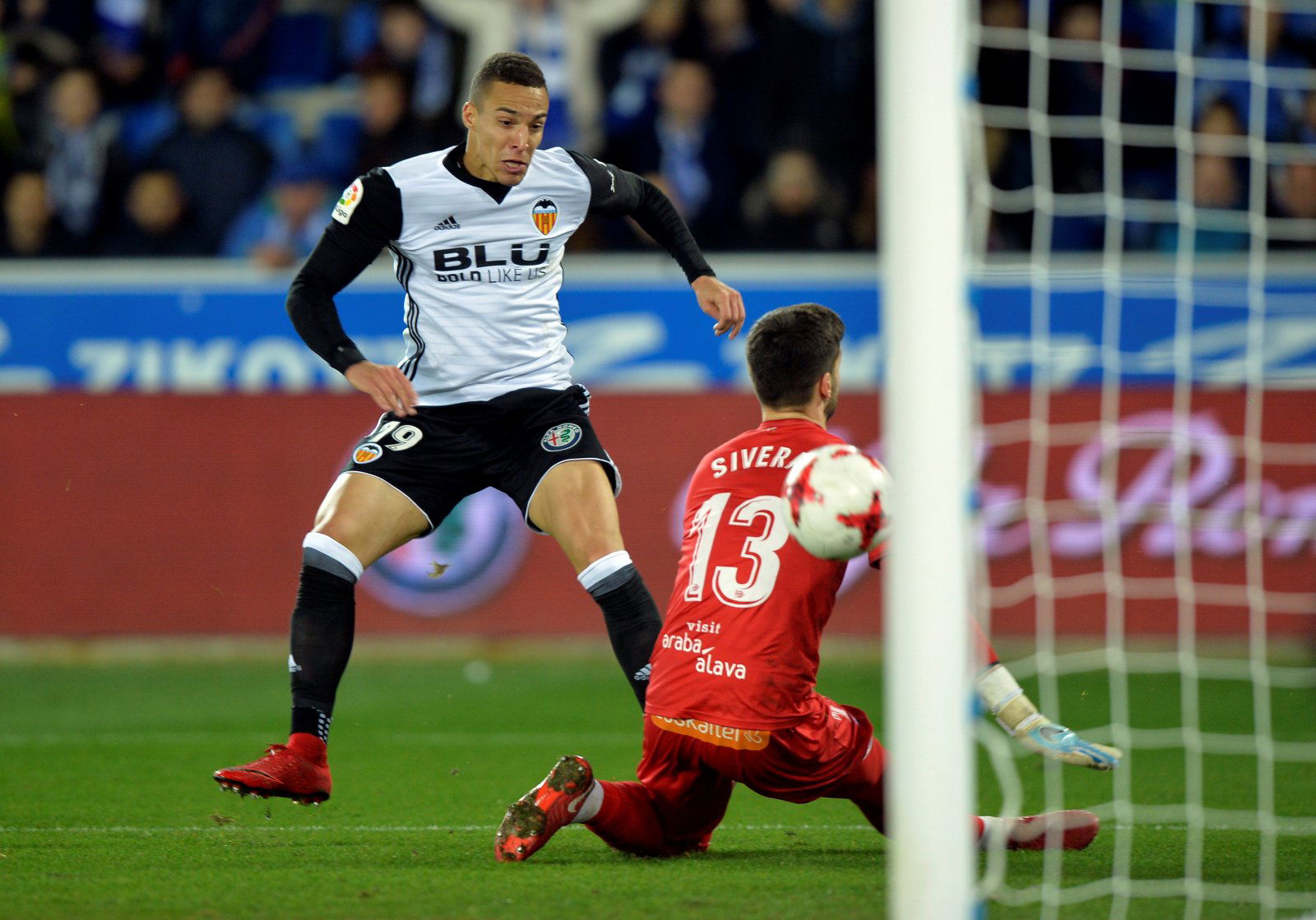 Chelsea have gotten off to the perfect start in the Premier League this season, winning four from four under new manager Maurizio Sarri.
The Blues have looked well in all their wins, adopting Sarri's approaches to the game and seemingly taking on board what their new Italian maager wants in his team.
However, the summer was a relatively quiet one for the Blues, and some think that their lack of transfer activity could well end up costing them come the hard winter months when the Premier League kicks into second gear.
Players will be available in January though, and one player think the Blues should make a move for is Valencia star Rodrigo.
The Spaniard has really developed in the last few seasons into one of the finest attackers in the Spanish league, and the likes of Real Madrid and Barcelona are both known admirers of the 27-year old.
The £50m-rated forward would be a superb additon for most clubs, but Chelsea could well utilise him best, with his versatiliy along the forward line being something that the Blues could really benefit from.
Quick, tricky, and good in front of goal, Rodrigo would be an excellent signing for Sarri and Chelsea, and someone who could improve the Blues squad with ease upon arrival.
Chelsea fans, what do you think? Good signing? Let us know in the comments!