Chelsea: Transfer ban will stop Chelsea from achieving top-four finish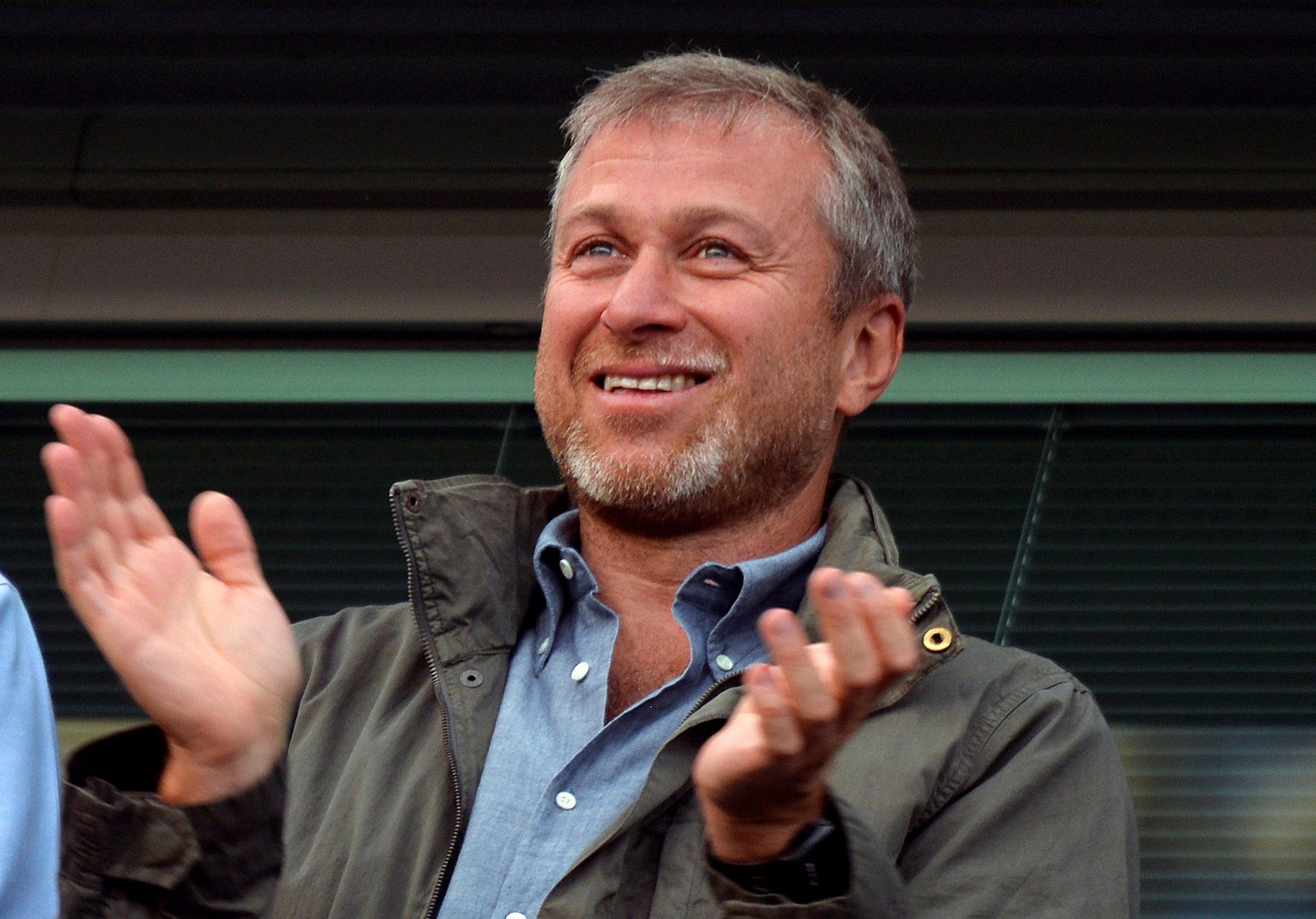 As things stand, Chelsea are going into the next Premier League season in a very unfavourable position to say the least.
They won't have Eden Hazard to call upon and, unless their transfer ban is frozen, they will also be without a real elite No.9.
Yet despite all of that, the Blues' next manager will still be expected to guide the team to another top-four finish, that is according to The Sun.
Surprising? Not really. Chelsea are a huge club and, as the likes of Maurizio Sarri will probably tell you, Roman Abramovich is a man who expects a lot from the person he has put in the Stamford Bridge dugout.
Still, in their current state, you cannot help but feel that even a fourth-place finish sounds a little bit unrealistic for the Blues.
With his 16 Premier League goals and 15 assists, Hazard made the difference for Chelsea as they beat Tottenham, Arsenal and Manchester United to third place.
Without him, how are they to repeat such a feat, especially if they cannot sign a replacement? Quite frankly, it would probably take a miracle for the 2017 Premier League champions to finish higher than sixth with that transfer ban.
Indeed, just to put his creativity into perspective, he topped the Premier League's assists chart and the next Chelsea players on the list is Cesar Azpilicueta and Ross Barkley who are in 35th place with five assists to their name, ten less than Hazard, so they could find themselves well short next season.
And, there simply is not enough goals in this team. For example, Willian and Olivier Giroud, who could both be first-team regulars next term, only scored five league goals combined last season.
If that is what Chelsea are going to have to rely on, then Abramovich might have to bring his expectations down just a tad bit.
Chelsea fans, is a top-four finish realistic without any new signings? Let us know in the comment section below!