Chelsea would be foolish not to use amazing opportunity to land Nathan Ake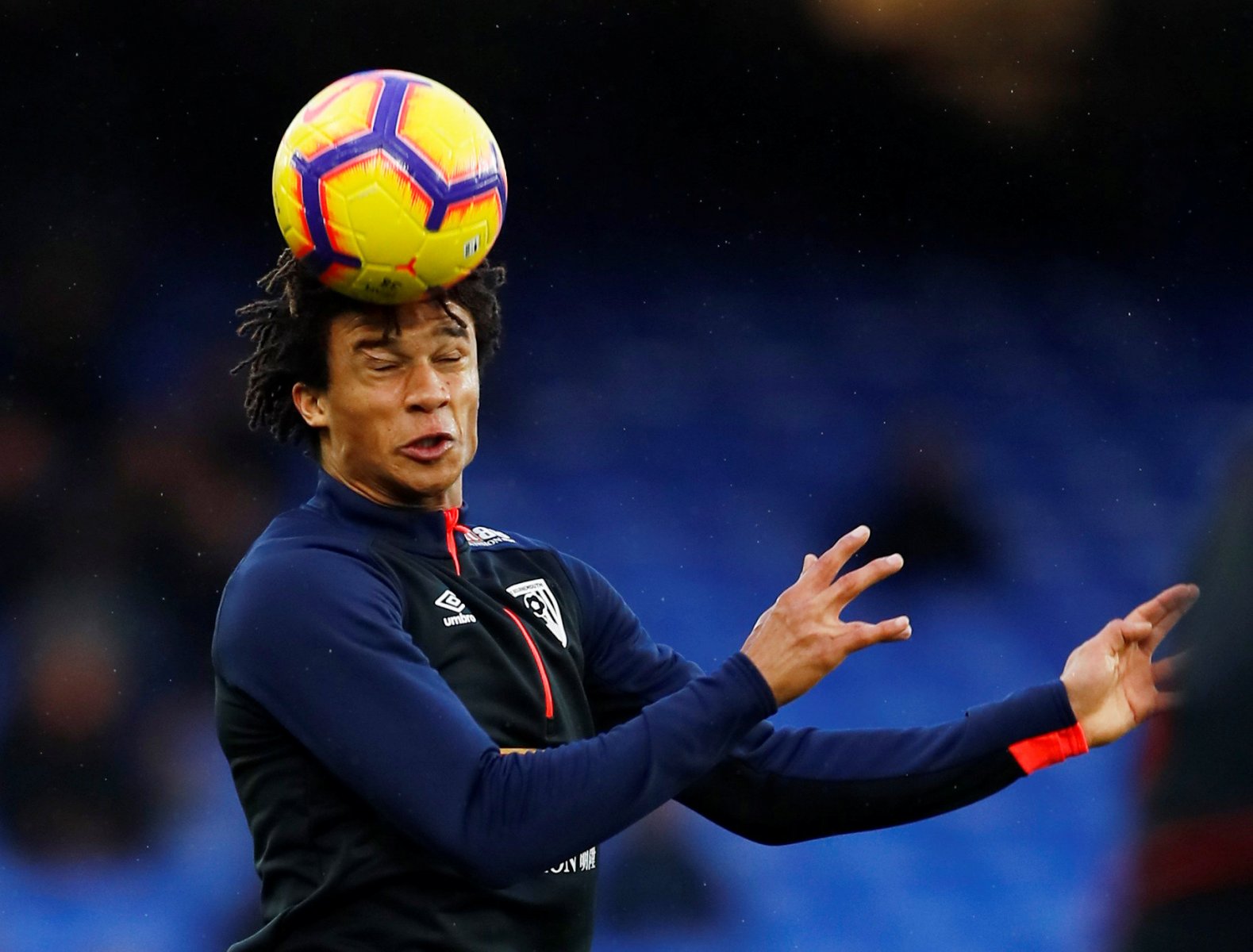 Chelsea's current transfer situation is unclear, but the hope is that the Blues may be able to secure an appeal to delay their impending transfer ban beyond the summer. If that's the case, you'd expect the Blues to invest heavily during the off-season.
That's because there are obviously a number of gaps in the Chelsea first team that need filling. One such example is in the defence, where the Blues have looked poor in recent weeks. David Luiz, in particular, has had his moments of weakness that have all too often marred his game – and Chelsea simply cannot afford to rely on him anymore.
Fortunately, there's an amazing opportunity to find a replacement for the defender. Indeed, according to Dutch publication De Telegraaf, Chelsea inserted an option to sign Nathan Ake back from Bournemouth for around the €45 million (£39 million) mark. The club are apparently keeping a close eye on his progress at the Vitality Stadium.
Naturally, Chelsea will be looking for players that will improve their squad immediately if they're able to sign anyone this summer, and Ake would certainly do that. He's proven himself as one of England's best central defenders over the last few years, and he'd be a fantastic fit at Chelsea. Like Luiz, he's brilliant with the ball at his feet, given his ability to pass the ball well and bring it forward, whilst he's also very solid defensively. Mistakes aren't commonplace with the Dutch ace, and that reliability makes him a fantastic option.
Not to mention, at just 24-years-old, he's only getting better as a player, and so for Chelsea, this would be a decision that makes sense both in the short and medium term.
The Blues won't get an opportunity to get a player as good as Ake for even close to the figure being mooted by De Telegraaf, and so they can't let this pass them by. He's moved away from the club and improved dramatically, now Chelsea must recognise their mistake.
Chelsea fans – would you take Ake back? Would he be a good Luiz replacement? Let us know below!