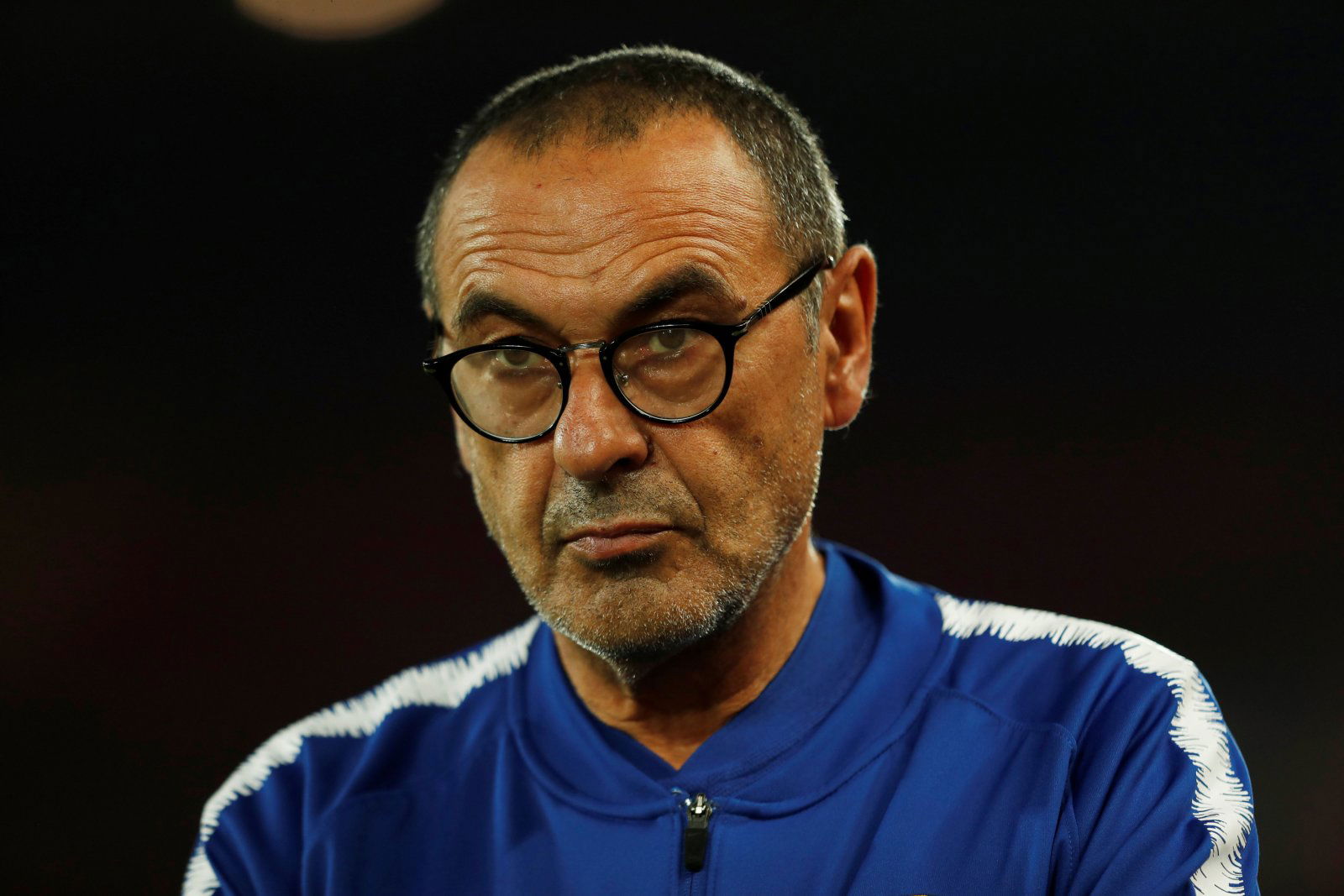 Chelsea's season is looking like being a fight for the top four, with a title shot being something which might just be out of reach for Mauro Sarri's men.
The Blues have, at times, delivered some excellent performances in the Premier League this season, but inconsistencies have plagued them once more, and Sarri is looking increasingly frustrated with some of the displays, as well as some of the options at his disposal in the squad.
Chelsea have bags of talent with their ranks, but like most clubs, there are going to be players who simply aren't making the grade anymore and could be moved on.
With Cesc Fabregas already on his way out of the club and a few others in the squad not exactly lighting the place up, we at the Tavern think that Chelsea need to be looking to move a few more players on before the end of January and bringing in some adequate replacements in the meantime.
With that in mind, we've looked at TWO Chelsea players who the club need to be getting rid of before the end of the current window…
Victor Moses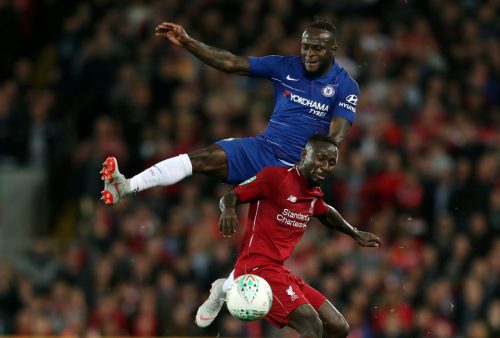 Out of the team after a few seasons of being a regular down the right hand side for the Blues, Moses has found game time hard to come by under Sarri.
The Nigerian has plenty to offer in the Premier League though and there are bound to be takers should Chelsea decide to move him on.
Sometimes a player just comes to the end of their time with a club, and this would appear to be the case with Moses.
Ruben Loftus-Cheek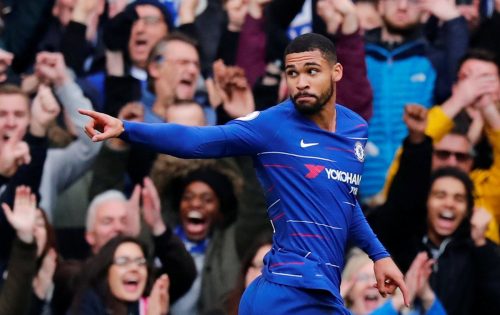 In all honesty, if it was going to happen for the England man at Chelsea, it would have happened by now, and the time might well be now for him to move on.
Loftus-Cheek is another player with ability in the locker, but multiple managers have chosen to not select him regularly, and this is a worrying sign.
Chelsea should cash in while they can, with the young midfielder likely to attract plenty of potential buyers in the market.