Attracting the big names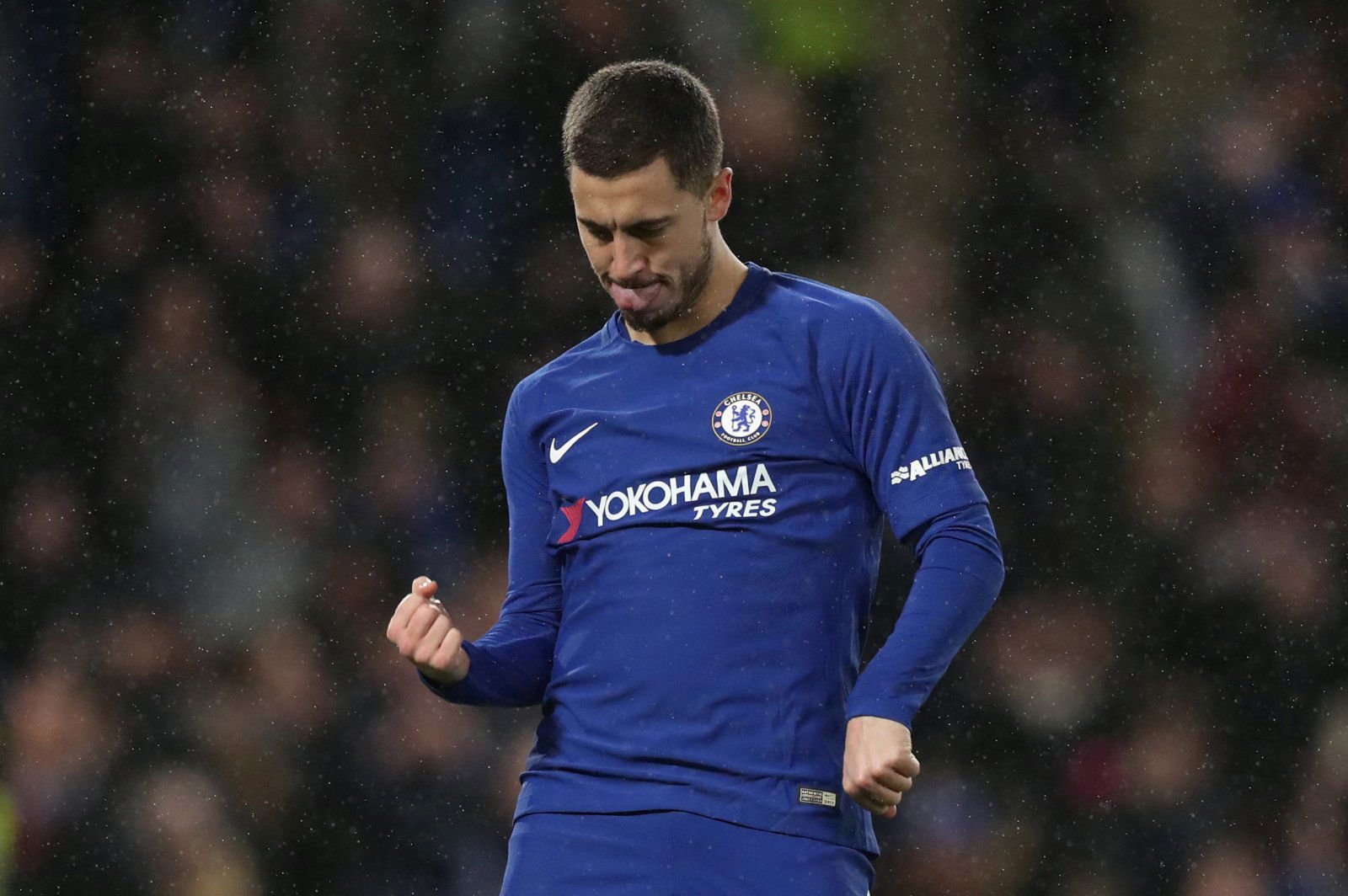 By allowing arguably their best player to leave shows every club around Europe that Chelsea are not the big club they perceive to be, unless Hazard truly wants to go in a manner akin to Cristiano Ronaldo all those years ago. Chelsea need to tie up the Belgian and show their intent of keeping stars, while attracting the best players from around the world.
If Hazard commits to the Blues, this could potentially pull other targets into the club and hopefully see the back of the unsatisfactory transfer windows they've seen recently.