Sarri-ball doesn't look like it's pleasing everybody at Chelsea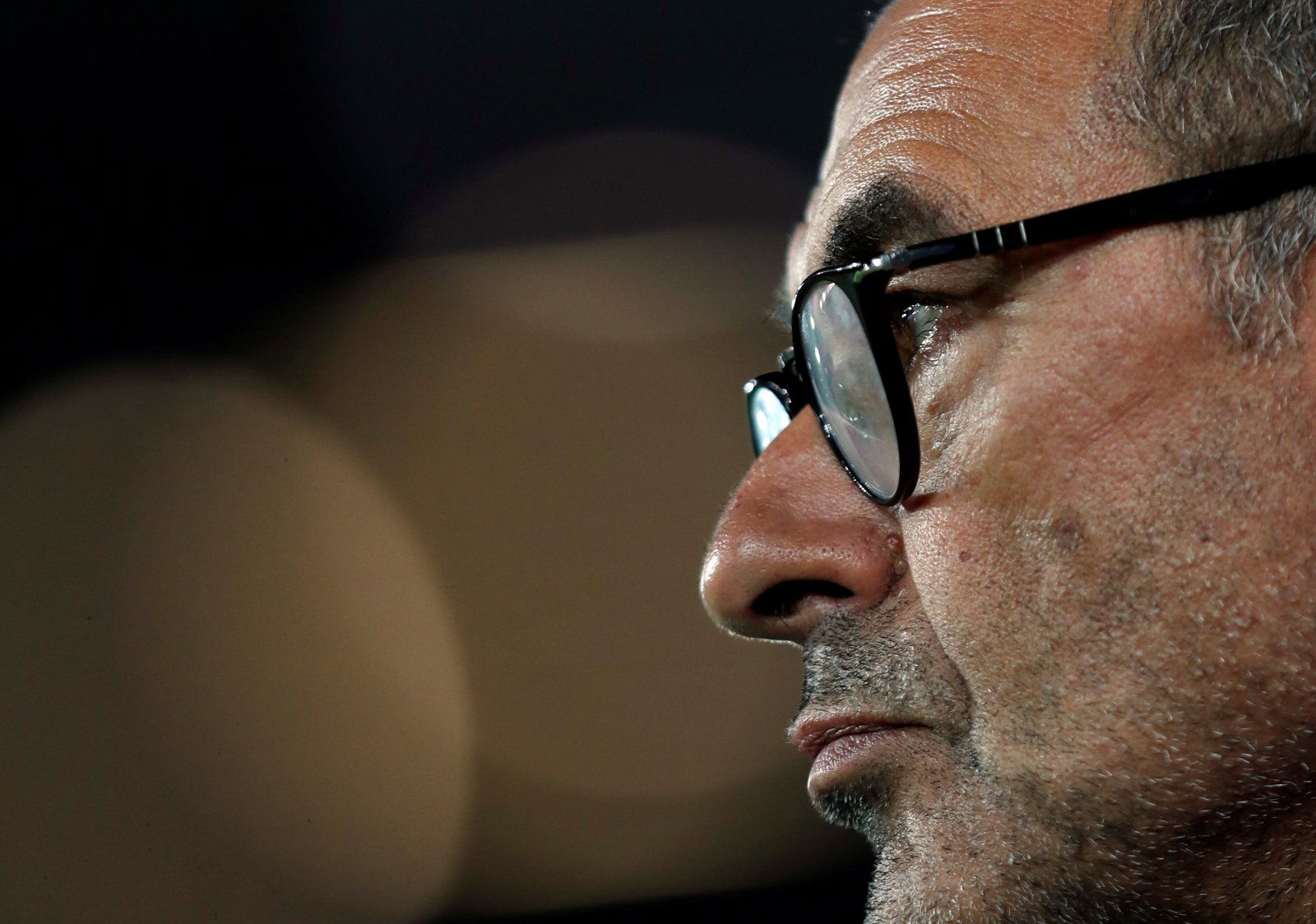 Over recent weeks there has quite clearly been a lot of discomfort at Stamford Bridge surrounding the manager Maurizio Sarri and the players.
Despite an initially promising start under the Italian's watch, the Blues have dipped since the opening stage of the campaign. Indeed, the Kepa incident during the Carabao Cup final only added to the uncertainty regarding the former Napoli man's future and the Sarri-ball experiment undertaken by the club during the summer doesn't look to have worked.
Indeed, if they miss out on the top on Champions League qualification, it could be a disaster of epic proportions.
Amid all the problems, there have been players that have just lost their concentration and may be thinking about life away from the Blues in future seasons, here are a couple we feel are culprits to a loss of attention.
Eden Hazard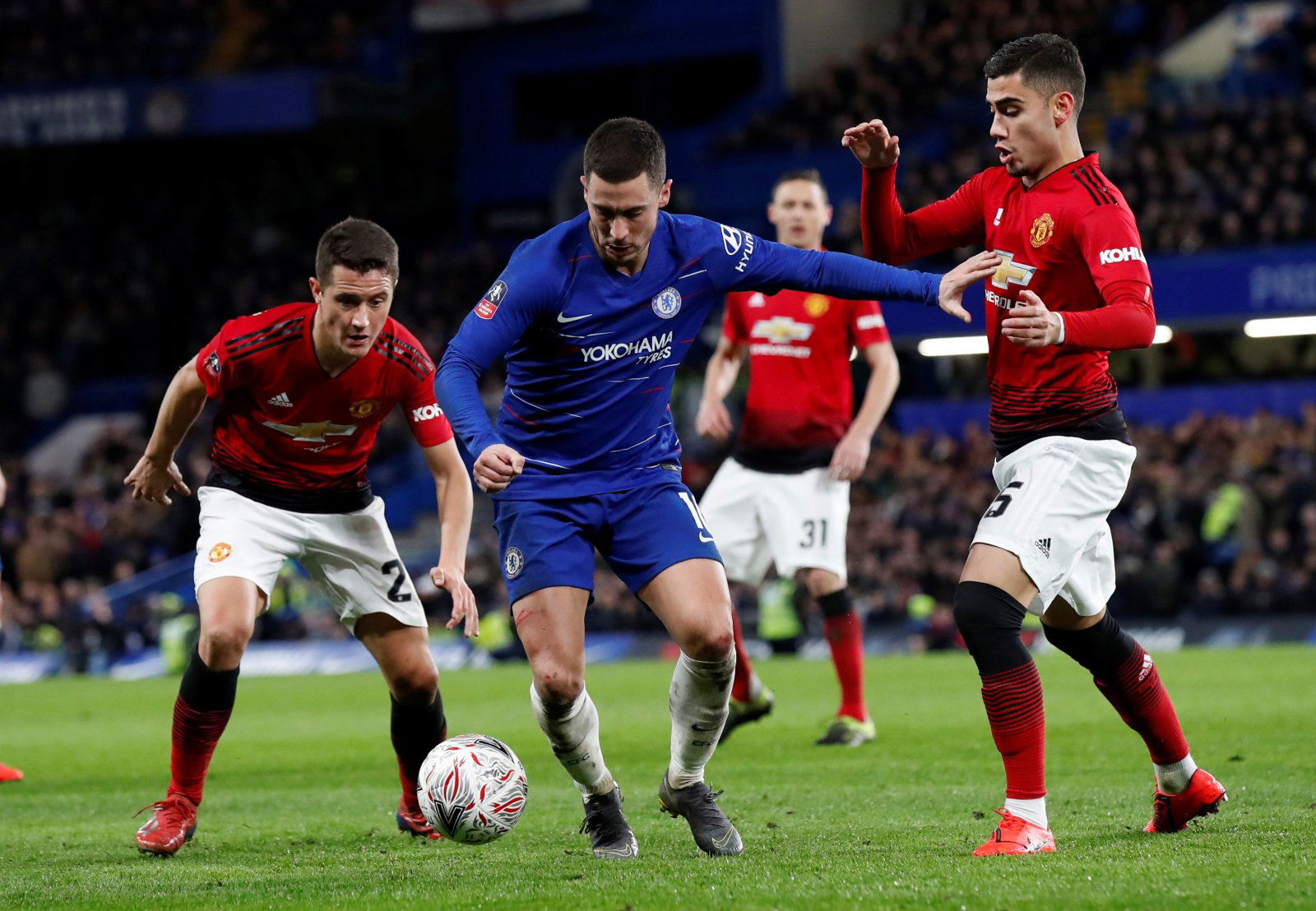 Despite being one of Chelsea's long-term heroes and having huge impacts on the success they have had over recent seasons, Eden Hazard has been a huge talking point for his desired move away from Stamford Bridge, to what looks to be a move to Real Madrid.
With 10 goals and 9 assists in the first half of the Premier League, Hazard looked to be having one of his better seasons in a Chelsea shirt, and then the transfer window opened.
Once the window was underway, Hazard may had his head turned away from Chelsea and Sarri and proved it in his performances, only registering 1 assist and scoring 1 EFL Cup goal in the whole month of January.
Since the window has shut, the 28-year-old Belgian still hasn't been able to shake the January blues off and has only provided 2 goals and 1 assist in 7 Premier League games.
Callum Hudson-Odoi 
Hudson-Odoi has made quite the impact since being brought through the ranks at Chelsea and is yet another transfer hot point within Stamford Bridge.
After Chelsea had rejected huge bids, one of which reached a price of around £35 million for the 18-year-old from Bayern Munich, many of the Chelsea faithful and the player alike must have thought he would become a main part of the squad.
Instead, it is clear to see that he is left frustrated being left on the bench for multiple games at a time by the manager and only being used efficiently in the Europa League.
One of the most frustrating moments for the young player was in the 2-0 FA Cup defeat to Manchester United when the Blues desperately needed attacking players on the field and the manager chose to bring on defender Davide Zappacosta instead.