Chelsea: Any long chase on Philippe Coutinho could be another Fernando Torres case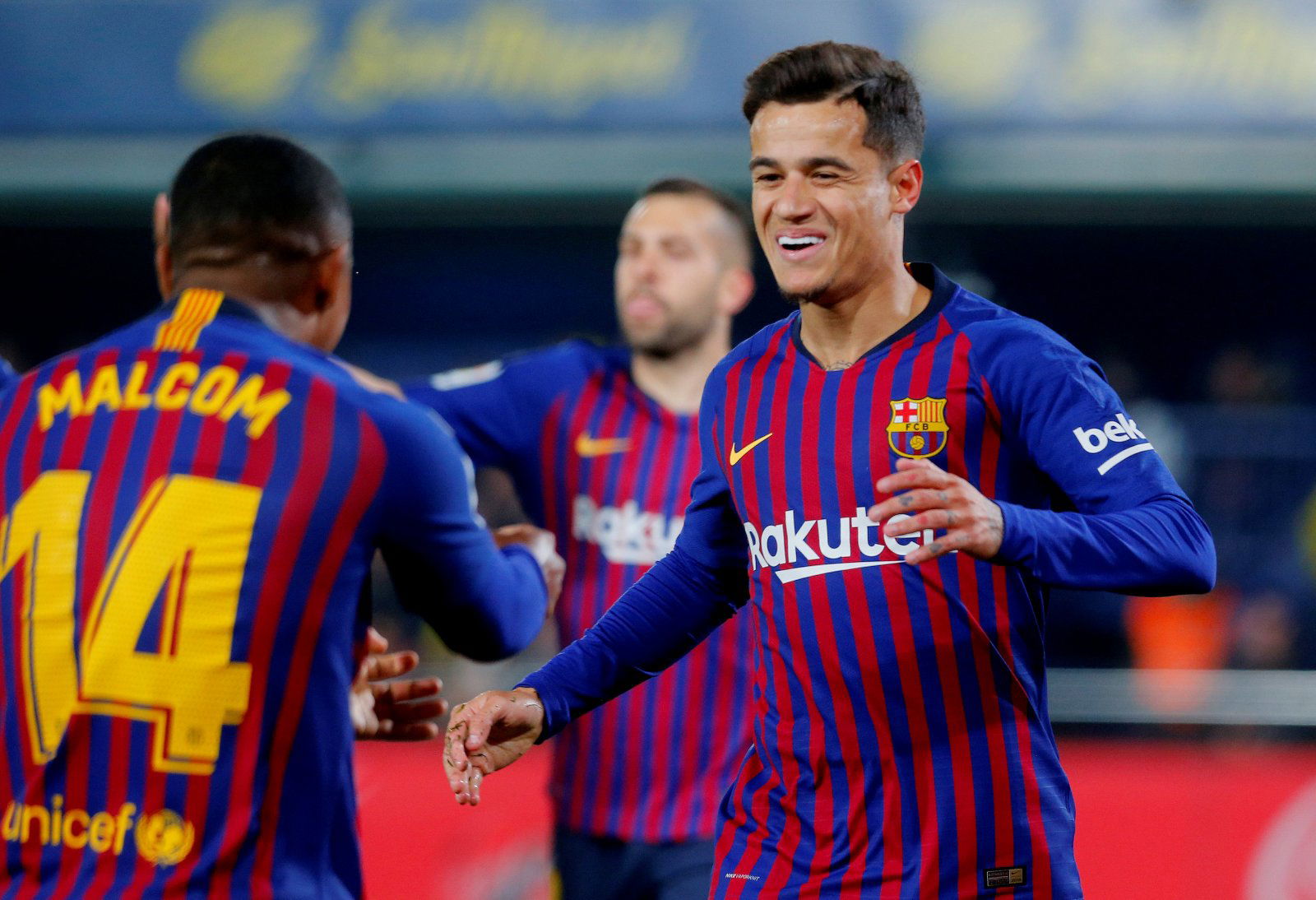 What transfer ban?
The way Chelsea are proceeding with planning their future buys, it doesn't seem like they've been imposed a transfer ban by FIFA. Seemingly, the Blues are continuing their hunt for new talent and have pinned down an interesting figure as Eden Hazard's potential replacement.
Yes, they're banned from signing players as things stand, but that hasn't stopped that old rumour mill from churning.
According to reports from Spanish outlet Sport, they're aiming to sign Philippe Coutinho as the Belgian's replacement. The former Liverpool star finds himself an isolated figure at Barcelona, barely getting regular playing time and being overshadowed by Lionel Messi and company, looking like a fish out of water in the Camp Nou.
However, the Brazilian's reportedly willing to make a Premier League comeback, showing interest at joining Chelsea.
Still, considering – as things stand – that they'll only be able to sign him in the summer of 2020, doing so would be a foolish move. Coutinho is already on the decline and is nowhere near Hazard's quality, proving fairly temperamental. So far this season, he's only scored 5 goals, assisted 2 from 28 La Liga appearances and considering that they will have to shell out a huge fee, the Blues shouldn't even consider an offer.
Coutinho is just not worth the risk anymore and could turn out as another Fernando Torres for them. Right now, they should be focused on giving more opportunities to Callum Hudson-Odoi, who is seemingly the ready-made replacement for the Belgian.
And, Chelsea fans won't exactly have fond memories for the attacking midfielder as he once upset Chelsea fans by grabbing a brace in a 3-1 win at Stamford Bridge back in 2015.
Wasting money on another failing superstar rather than giving opportunities to youngsters from within can result in Chelsea digging another hole for themselves. Coutinho's not the long-term replacement they want for Hazard and could turn out another wasted deal which sinks their reputation.
Chelsea fans, would you be pleased with Coutinho's potential signing? Join the discussion by commenting below.