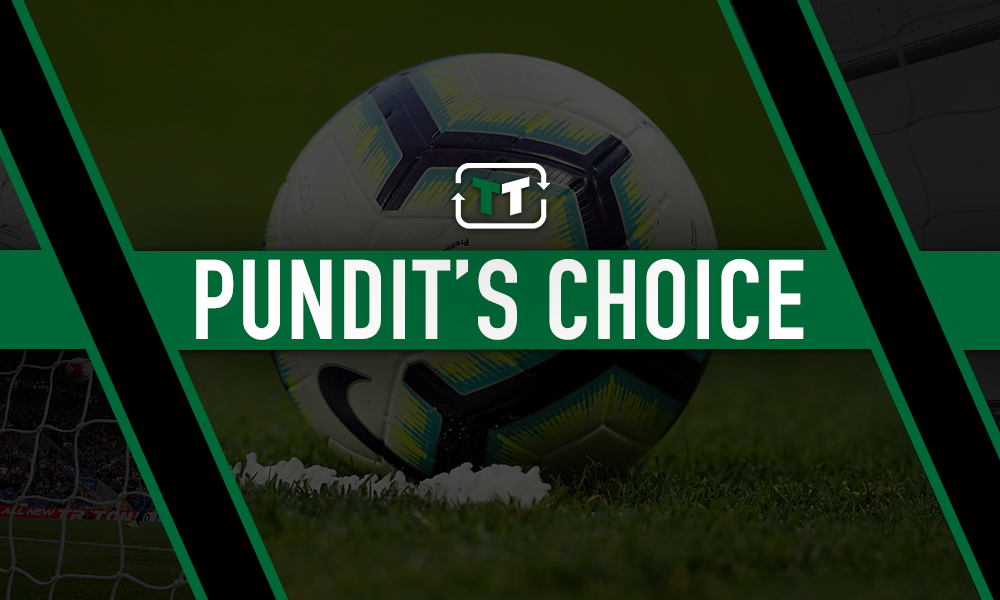 Chelsea legend Ashley Cole has been left shocked by Jose Mourinho's appointment as Tottenham manager.
The 56-year-old was confirmed as the north London club's new boss on Wednesday morning following the sacking of Mauricio Pochettino, and Cole has since admitted that he is surprised by the development given Mourinho's Chelsea connection.
Has Jose Mourinho tarnished his Chelsea legacy?
Yes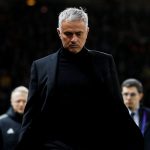 No
Speaking about his ex-boss on talkSPORT, the legendary left-back said: "I'm a little bit shocked to be honest.
"Obviously he was a Chelsea man and then went to Man United, and now he's back. appreciate the work he did at Chelsea and what he tried to do at Man United, and this is going to be a tough test for him. It is something different for him.
"But I think he will do well; he is a great coach and a great manager."
Considering all the factors, though, is it really a surprise that Mourinho now finds himself in the Tottenham Hotspur Stadium dugout? Probably not.
The Portuguese coach has already managed one of Chelsea's rivals in Manchester United. And while the Chelsea-United rivalry is not as fierce as Chelsea-Spurs, the two clubs are hardly brothers in arms after years of competing for the Premier League title.
Having been out of the game since getting the boot from United last year, Mourinho was also desperate for a managerial return. "I miss my football, I have the fire," he told Sky Sports (via The Telegraph) earlier this season.
And with an incredible new stadium, Champions League football and a talented squad boasting the likes of Harry Kane and Dele Alli, Tottenham's project is an enticing one.
So when you consider all of those factors, perhaps Cole and Chelsea fans should not be too surprised after all.
Chelsea fans, has Mourinho's arrival at Spurs shocked you? Let us know in the comment section below!