Chelsea back on track as Azpilicueta shines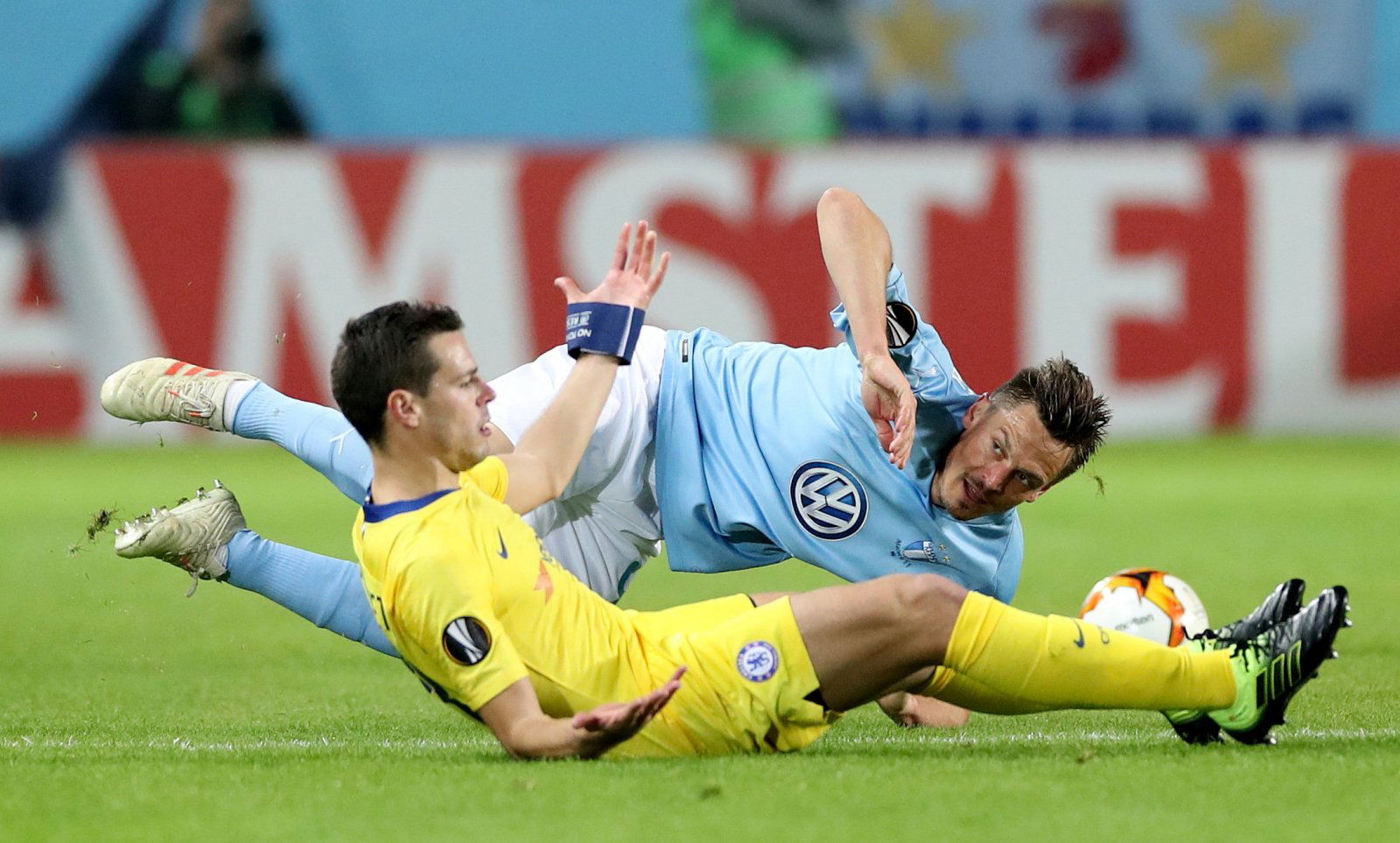 In a season of ups and downs, it seems Chelsea trip to Malmo fell firmly under one of the more positive moments for fans, who have had to endure some pretty nightmarish moments of late.
The Europa League is just about the only thing fans can rely on to get a result at the moment.
Indeed, they're now well and truly out of the title race following a promising start to the season, and meeting coming up with high-flying Manchester United in the domestic cup, so European success is just about the only viable option left for silverware.
Sarri, who's clearly more suited to taking on teams outside of the Premier League, gave opportunities to a number of the periphery players last night who duly repaid his faith with some very decent performances.
The away side dominated possession and were displaying some uncharacteristically good attacking football.
Barkley, who was one of the players given a chance, was the first to score after meeting Pedro's cross in the 30th minute.
Out-of-favour Giroud was the second to score with another cheeky finish to add to his long list of compilation-worthy goals.
Malmo did manage to get a goal in the dying minutes of the game through Anders Christiansen, which keeps them in the tie, but it wasn't enough to dampen a very decent Chelsea performance.
Ross Barkley quite rightly won Man of the Match, but special credit should also be given to Cesar Azpilicueta who has returned to the right-back position again. The Spaniard, who could have had their most recent 6-0 drubbing get the better of him, was solid in his defensive efforts and rarely let anything come down his side.
He made every effort to play positively and keep the ball moving forward, and Chelsea were ultimately rewarded because of it.
Great performance.