Chelsea: Big game experience could hold key over Arsenal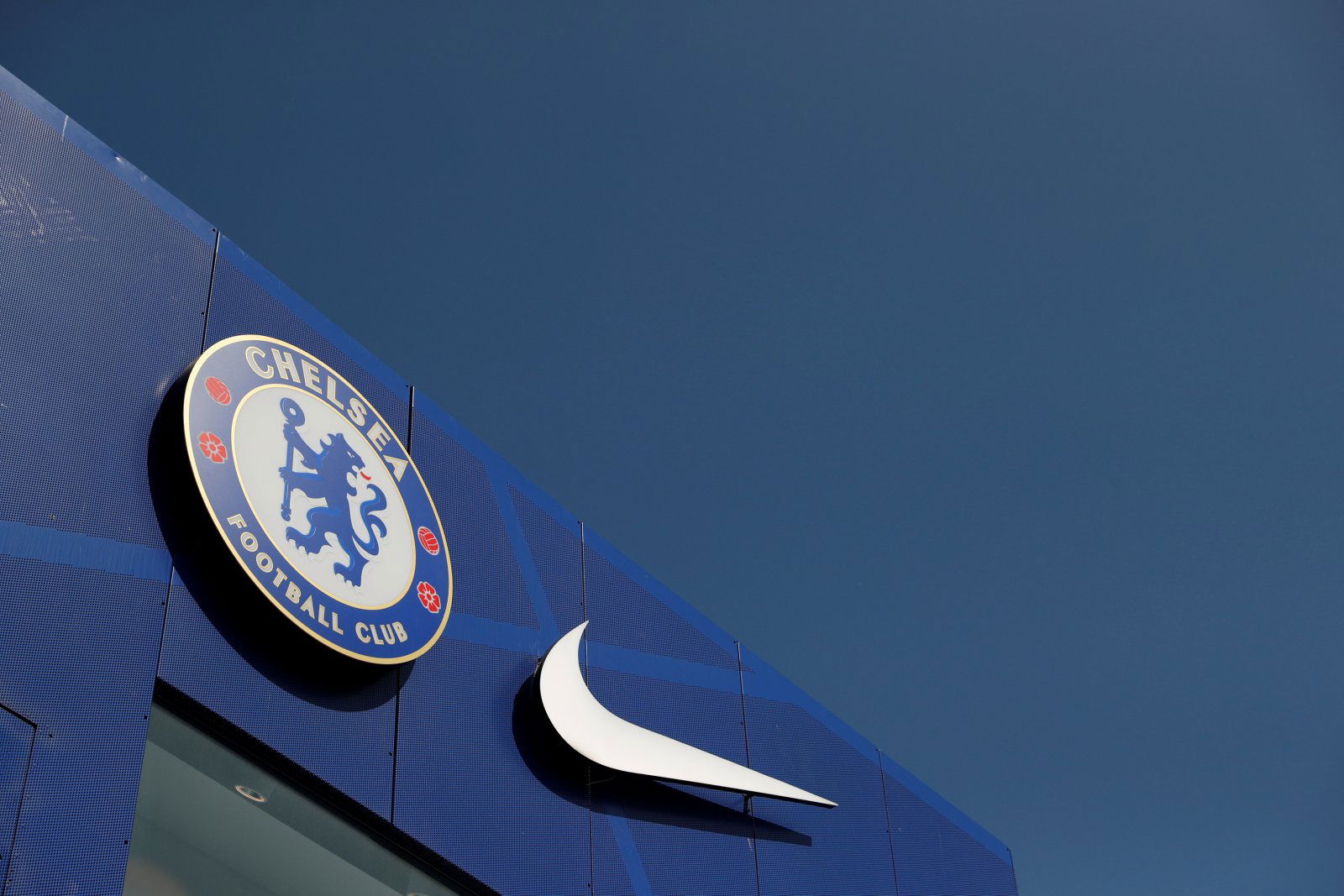 Chelsea's group of experienced stars will stand them in good stead against Arsenal
'You can't win anything with kids'. To all intents and purposes, Alan Hansen's declaration in 1995 has been categorically proven wrong over the years, but when you sit back and think about it, perhaps the sentiment behind it has some rationale. When the technical ability between two sides is so evenly matched, it often becomes the intangibles that decide a game. Experience, leadership, know-how. So when Chelsea take on Unai Emery's Arsenal, the Blues' plethora of players who have seen it and done it might prove to be the biggest defining factor over who wins the Europa League final on Wednesday.
Despite the Stamford Bridge side stumbling through their new era under Maurizio Sarri, much of the first-team squad from the Premier League triumph in 2017 remains. The likes of Eden Hazard, Cesar Azpilicueta, Pedro, Willian, N'Golo Kante, amongst others. That experience of winning the big titles can often be a difference-maker in the close, high-pressure games.
Despite the Gunners' recent successes in the FA Cup, the expectation of needing to win in midweek to achieve qualification for next season's Champions League will bring a different atmosphere to the table; something that Emery's fledgeling side may struggle to handle.
Indeed, Spain international Azpilicueta insisted that his experience of winning the Europa League in 2013, and his subsequent success of winning other major trophies, could bring a vital source of comfort for both himself and his teammates.
He said (via Goal): "The stage is different when you've experienced those kinds of games. I've got that in my backpack and it will help me hopefully in Baku. I've had a couple of experiences winning trophies, playing in finals, and obviously that helps the other people as well. Having a few of us that have played regularly in big games is important to help your team-mates."
Whilst the Gunners will rely on the motivation of winning their first European trophy since the Cup Winners' Cup in 1994, for Chelsea, the players will be able to draw back on first-hand experiences to see them through. Even as a three-time Europa League winner with Sevilla, Emery leads out an Arsenal side questioned for their mental fragility.
Attempting to inspire his team with tales of his own successes may not be enough to convince his players that they can truly achieve glory on Wednesday. In the other dressing room however, the Blues' players may do what they do best. Come into their own.
So when the west London side take to the field in Baku, the spotlight will invariably be on how both sides can handle the occasion. And having gone through all this before, Chelsea will fancy their chances of turning up for the big game, on the big stage, once more.
Chelsea fans, do you feel the side's greater experience can help achieve European glory on Wednesday? Join the discussion by commenting below…