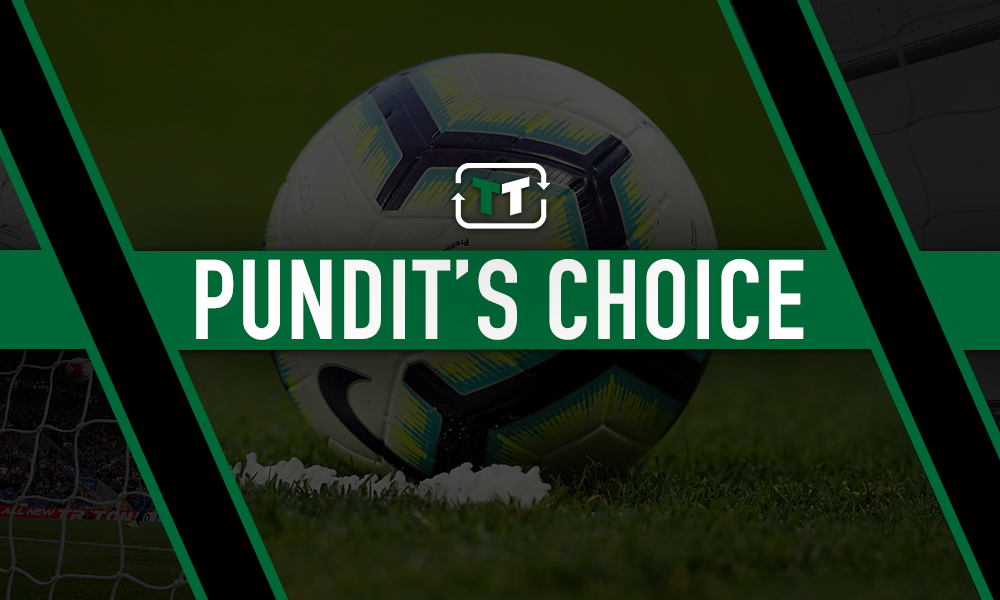 Former Chelsea midfielder Gus Poyet has urged Chelsea to buy a 'very special' player in the January transfer window in order to maintain their place in the top four.
The Uruguayan sent a word of caution to Frank Lampard in advising him that Chelsea must find an additional player this month who does not disrupt their progress to this point, with the Blues five points clear of fifth-placed Manchester United going into this weekend's round of games.
Poyet warned Lampard that after bringing through a number of youngsters this year, replacing one of his breakout stars would defeat the purpose of giving them their opportunity in the senior squad.
He said (via BBC): "The transfer window will be very important. Everything is all very good at the moment at the club but this is Chelsea. He is the manager of Chelsea and at this club you need to get to certain points and this transfer window could be key to that.
"You need to bring in a very special player but you cannot upset the atmosphere. You cannot take away one of the youngsters because otherwise you contradict yourself. At the same time, you need something to help you get better because something is still missing there. There are some very important decisions to be made."
It sounds as if Lampard would do well to please Poyet, here. With most of the Chelsea squad either at 25 years of age or younger, to add someone to the first team that makes a difference without hurting someone's progress could be a tough ask.
That could mean the candidates that could make way are the likes of 33-year-old Olivier Giroud – who has been linked with a move away – or perhaps 29-year-old Marcos Alonso at left-back, with few options existing there in any case for Lampard.
That said, having got this far with his current squad, it does not seem beyond Chelsea's reach to cling on to their current position in the Premier League. Meanwhile, given the likes of relative veterans Willian, Jorginho and Cesar Azpilicueta are all Premier League regulars at present, there does not seem to be too many available ways for Lampard to appease Poyet's concerns – and may just have to bank on his young team seeing the year out.
Chelsea fans, can you make the top four without reinforcements in January? Let us know what you think below!