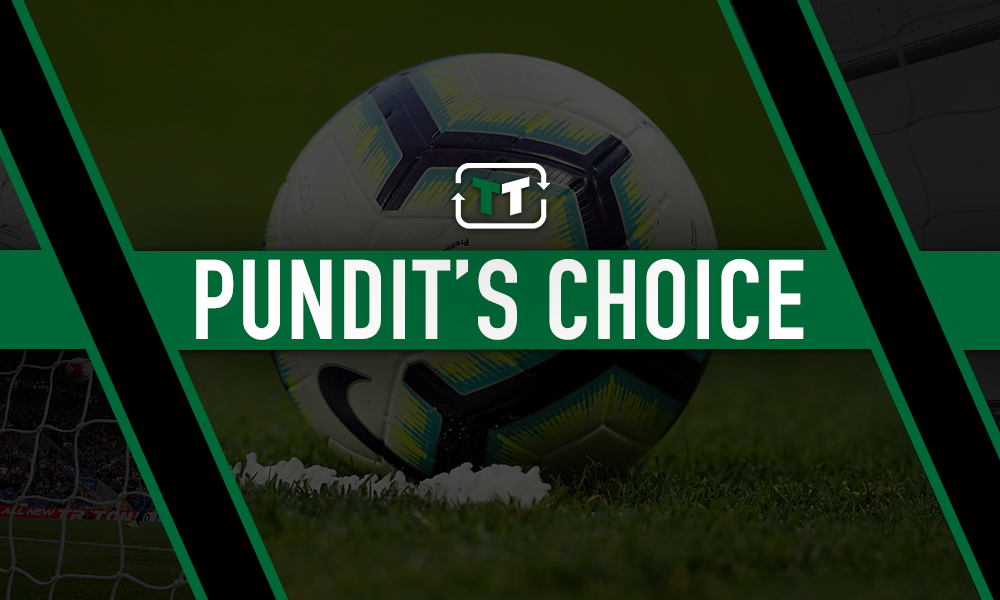 Sky Sports pundit Charlie Nicholas believes that Chelsea's defeat at home to West Ham United last weekend had been coming – and has predicted the Blues' form to remain mixed until the end of the season.
Ahead of their meeting with Aston Villa at Stamford Bridge on Wednesday, Nicholas delivered his views on how the weekend's result came about, suggesting that Chelsea's injuries have hurt their impressive progress under Frank Lampard this season, although the West Londoners remain clear of their rivals inside the Premier League's top four positions.
Despite Nicholas foreseeing a slender victory for Chelsea in his column for Sky Sports, the Scotsman nevertheless warned that they could see their form take dips as it did against the Hammers more often as the season progresses.
He said: "Chelsea have had the stumble that we've been predicting would come. A lot of players are not getting the game time they want, but he needs the youngsters in the squad to perform.
"We have not seen much of Callum Hudson-Odoi recently, while Mason Mount and Tammy Abraham have had a couple of knocks to deal with. This tells you how the squad is being stretched.
"Chelsea will be up and down for the remainder of the season, in my opinion."
It may be some time before delivering a conclusive verdict on Nicholas' long-term prediction for the Blues' fortunes this season, although his suggestion that Chelsea will be indifferent from here on in implies that their run of six Premier League victories (which has since been halted by back-to-back defeats) was nothing more than a brief purple patch.
That said, such is the gulf between themselves and their rivals for a place in the Champions League next season, even after their recent setbacks (leading fifth-placed Spurs by six points going into the midweek programme), that the form of other clubs may leave a wider margin of error for Lampard's side in the long run.
So while Nicholas expects the Blues' form to lack consistency over the next few months, that may not necessarily mean they are set for future failure.
Chelsea fans, are you expecting the team to qualify for the Champions League? Let us know below!