Chelsea: Danny Drinkwater needs to be sold off immediately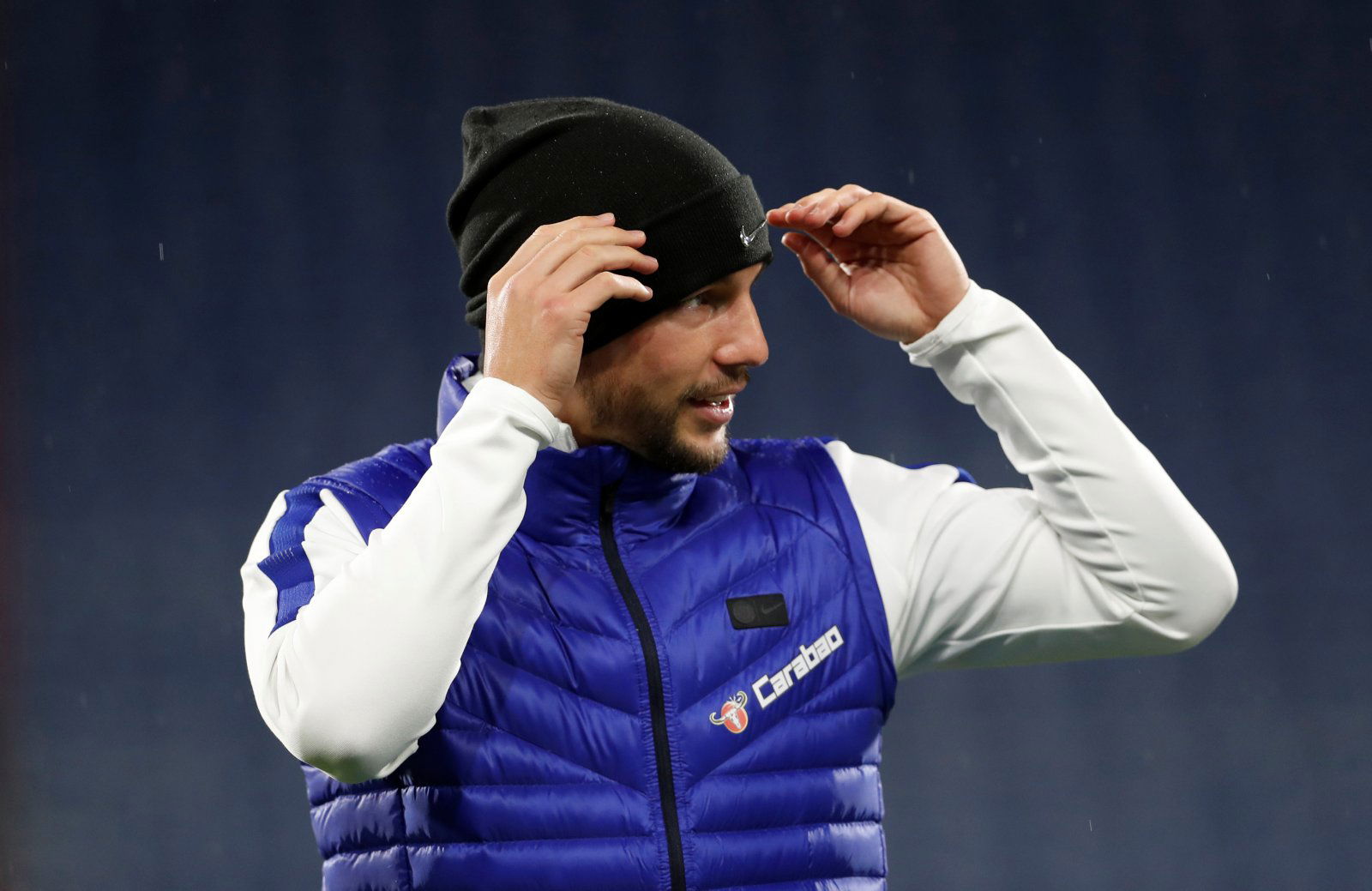 Not everyone's been handed their opportunities under Maurizio Sarri's reign as Chelsea manager.
Danny Drinkwater is, unfortunately, one such individual, who's reached rock bottom after being ignored by his club throughout the season.
The former Leicester City midfielder's only appearance under Sarri came way back in August in the Community Shield game against Manchester City, as he's been unable to get a single minute afterwards. Not being forced into a transfer exit has seemingly made him take his eye off the ball professionally, as Drinkwater was arrested on Monday night for drinking and driving.
He was involved in an incident at 12:30 AM, just after his side recorded a resounding victory over West Ham. While he's now been released in bail, Drinkwater's embarrassing shenanigans don't help Chelsea's social image at all. Surely, the Blues will now be looking to get rid of him as soon as possible and are regretting not selling him off in January.
Drinkwater had some suitors interested in him during January, with West Ham United reportedly keen on signing him on loan. However, being happy with his £100,000-a-week salary, he wasn't keen on moving out. Yet, now with his horrible ordeal, Chelsea need to push their hand and force him out.
The defensive midfielder's off absolute no use to Chelsea, having been unable to impress Sarri with his old-school style. He's obviously on the decline and is only further ruining his image with his off-the-field antics.
The Blues' latest failed signing done them more harm than good, as it'd be best for everyone involved if Drinkwater moves to a new club in the summer.
Chelsea fans, do you want Drinkwater sold after recent antics? Join the discussion by commenting below…