Chelsea
Chelsea fans have got to hope the David Luiz rumours are false
Chelsea is by no means an easy gig for any player, manager or fan, but David Luiz has not made it any simpler. 
Intermittent success crowded by utter drivel has made Chelsea one of the most unpredictable clubs in the top half of the table, and when the going is tough, things really do hit the fan.
Sarri-era Chelsea, for example. An incredibly positive start of the season had fans lauding the former Napoli man for his innovative, if not a little unorthodox, tactics; the club were winning, the football was good, Hazard was sensational, and the defence – most importantly – was solid.
Fast forward to today, however, and things are looking a little different.
Eden Hazard is still carrying the team, yes – but his job has been made considerably harder by shockingly poor defensive efforts from Kepa and co who have deteriorated harshly since the end of last year.
Indeed, it is increasingly evident that Chelsea are in dire need of solid players at the back if they are going to insist on keeping Maurizio Sarri at the helm.
And if recent reports from the Evening Standard are true the club certainly are not going the right way about it negotiating a new deal with 31-year-old David Luiz.
Here are two reasons Chelsea fans will be praying Luiz does not sign a new contract…
Poor defender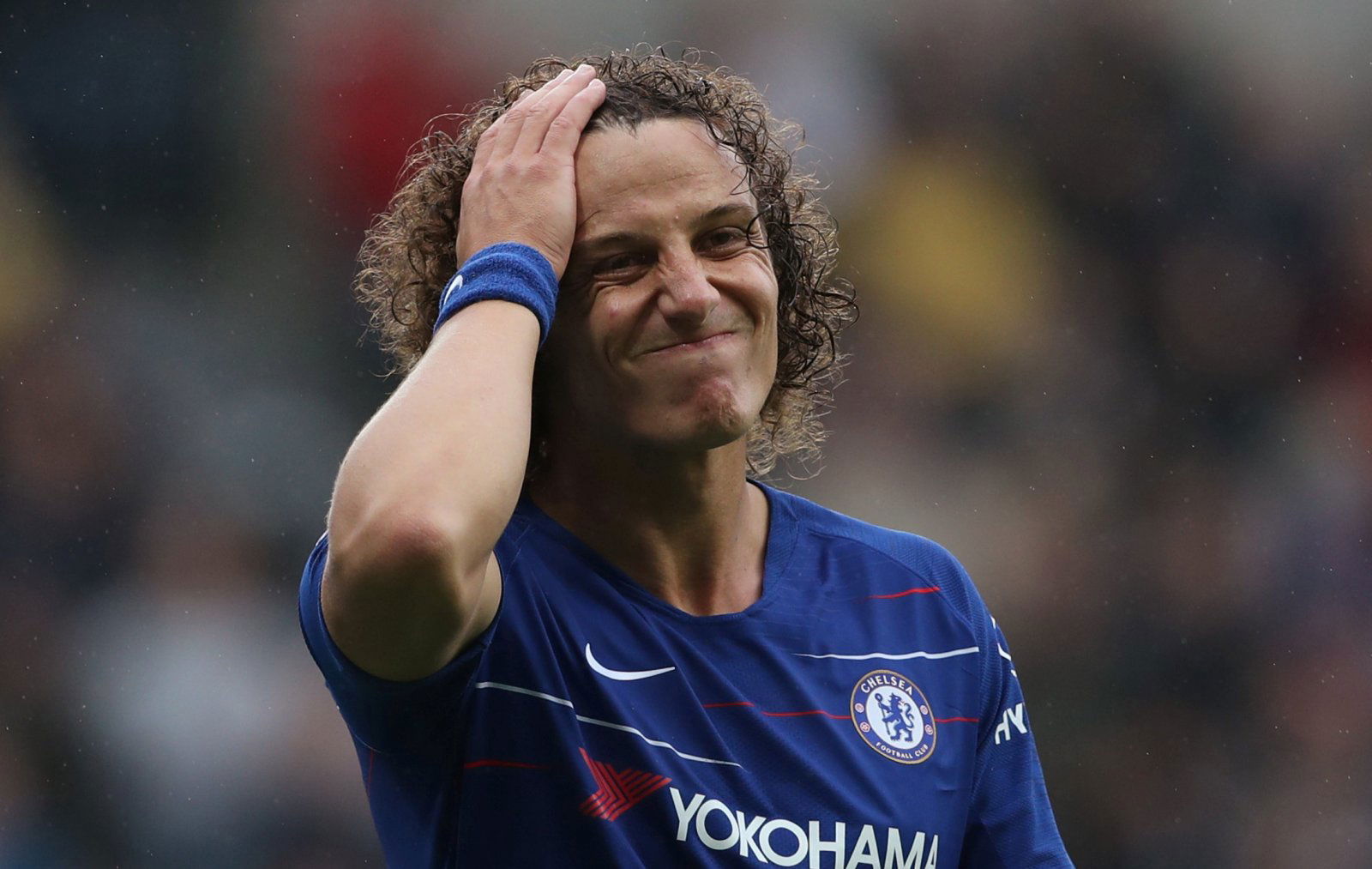 Of course, it would be harsh to totally strip him of his qualities. He has his good days: when his rash, unpredictable, dangerous, reckless, and irresponsible style pays off; and he will be lauded for being both brave and solid.
But when everything boils down: he is not a good defender.
On countless occasions have Chelsea being left vulnerable at the back because either Luiz has decided to take a walk up to the wrong end of the pitch or his concentration has lapsed.
He really is totally void of maturity and discipline.
Replacements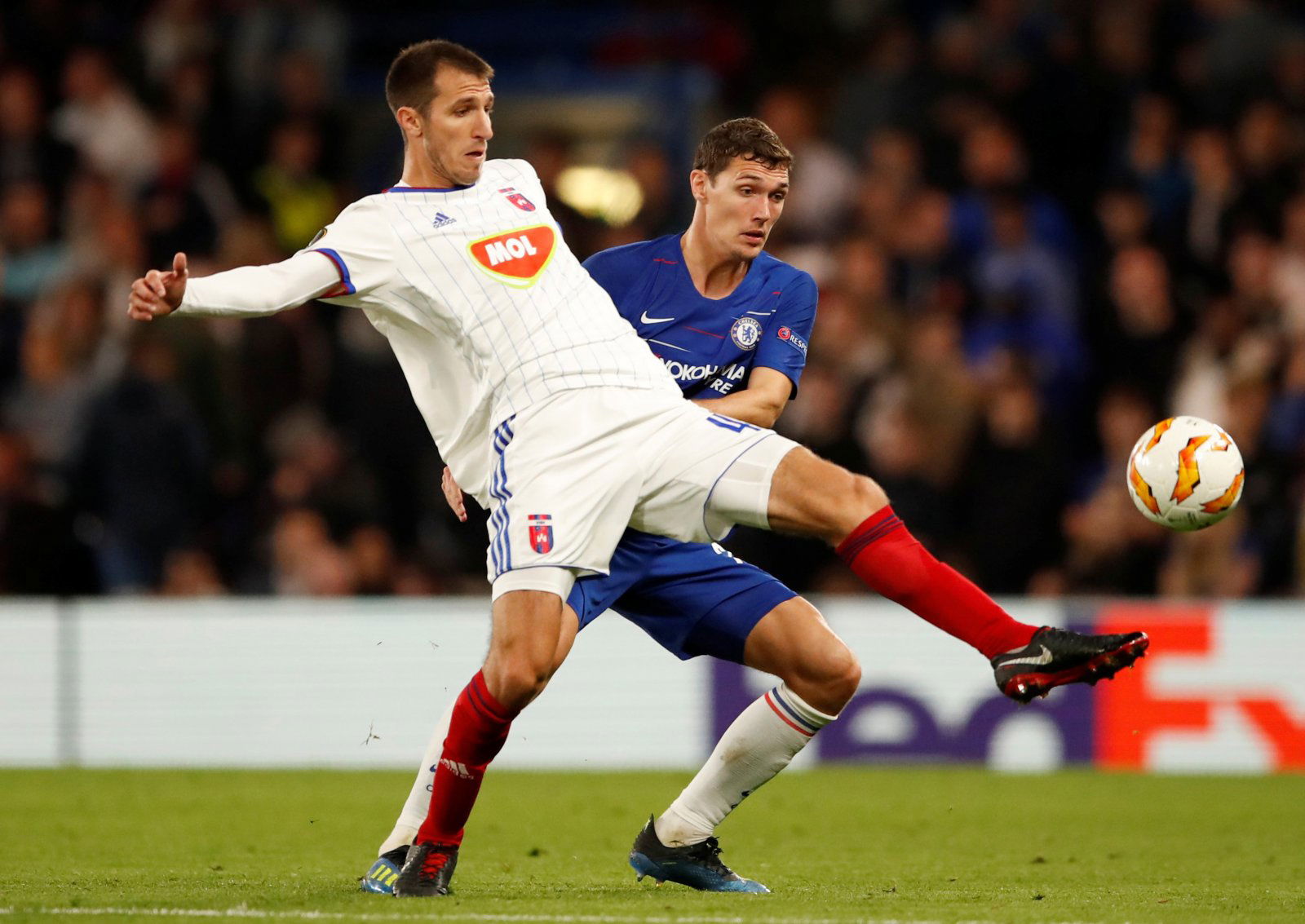 As far as we are concerned, David Luiz is occupying a spot that could easily be filled by a better player. Of course, given Chelsea's recent transfer ban this may be easier said than done, but even within the squad Chelsea have a more viable option in Cesar Azpilicueta, who has been forced back out to the right-back position where he is far less effective.
Failing that, Andreas Christensen has shown he possesses serious talent, and though it has not quite worked out for him this year, there is no reason why he cannot excel next term under the right guidance.
Like what the TT have on offer? Sign up for more notifications!