Chelsea: Fans not feeling FA Cup fifth-round draw after being given Liverpool or Shrewsbury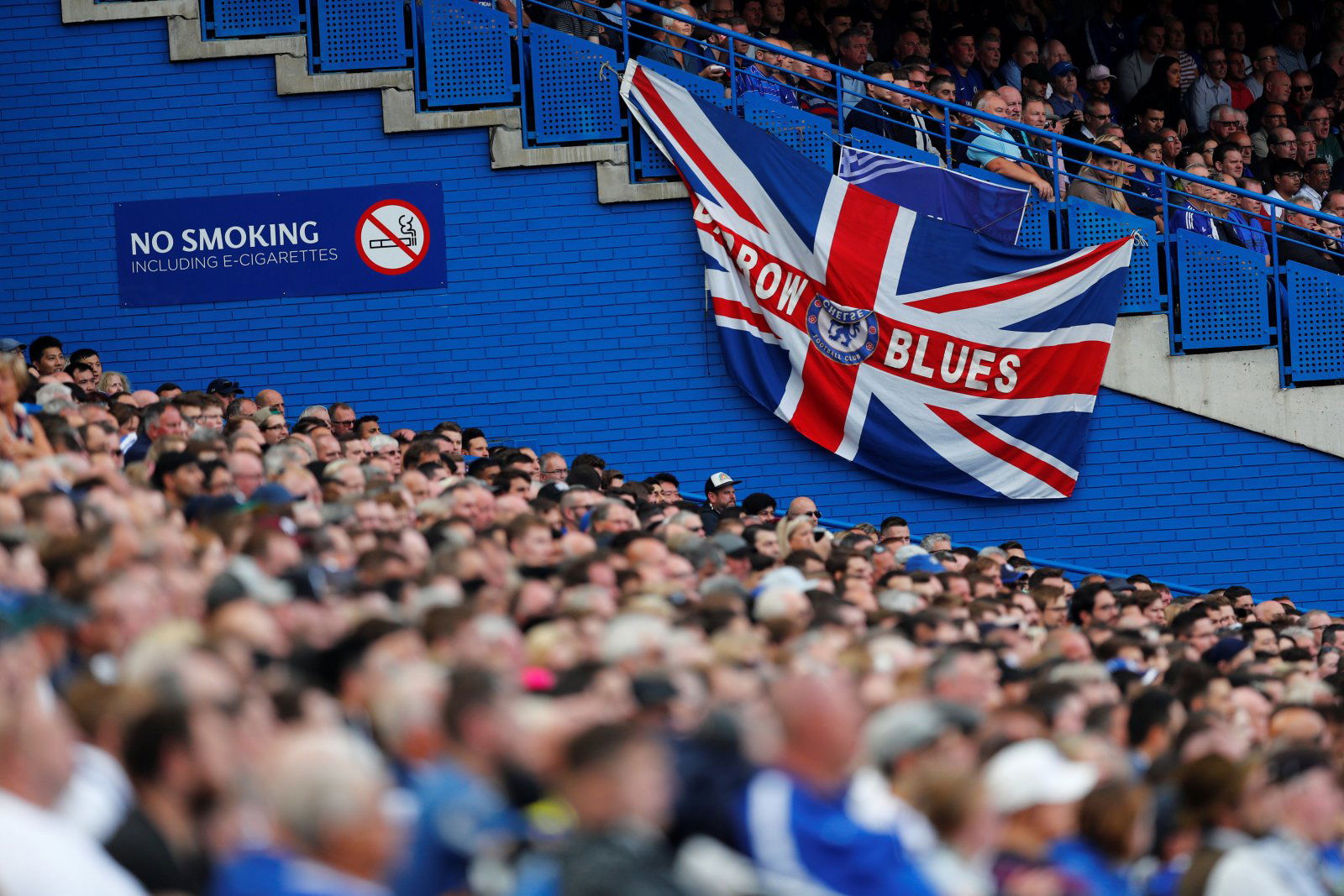 Several Chelsea fans are fearing the worst after being drawn against either Liverpool or Shrewsbury Town in the fifth round of the FA Cup. 
The two sides have to first contest a replay at Anfield following a recent 2-2 draw in the fourth round with the winner set to be rewarded with a trip to Stamford Bridge. Jurgen Klopp, clearly not happy with the timing of the fixture, has confirmed no senior players will be involved in the fourth-round replay.
Indeed, a lot of ifs and buts as things stand. Still, it seems some Chelsea fans are fully expecting defeat should Liverpool make it to the next round, with plenty of them expressing their pessimism over the draw on Twitter. Frank Lampard's side have already lost 2-1 in the Premier League against Klopp's men and on penalties in the UEFA Super Cup.
Shrewsbury, however, will surely fancy their chances against a weakened Liverpool XI. And with Bradford City showing back in 2015 that cup shocks are possible at the Bridge, who knows?
Whatever the case, these Chelsea fans are not looking forward to the next round of the domestic cup…
We've lost

— . (@FrenkieFanatic) January 27, 2020
At home with our record that's us out then

— KENNY (@kenny_cfc) January 27, 2020
still 2-1 loss for us

— #RIPKobe (@madvilIs) January 27, 2020
guess we're out then

— Grace primrose (@grace_primrose0) January 27, 2020
Bye FA cup

— A girl called Christy (@_Christy___) January 27, 2020
Sign a striker or Liverpool kids will beat us at home

— Kay-Kay (@MisterKay112) January 27, 2020
If Liverpool should play their starting XI, then it's over for Chelsea

— TíMóR! (@timori_) January 27, 2020
Chelsea fans, will the club make it to the quarter-finals? Tell us what you think in the comment section below!