Chelsea: Fans slam Jose Mourinho after Rudiger comments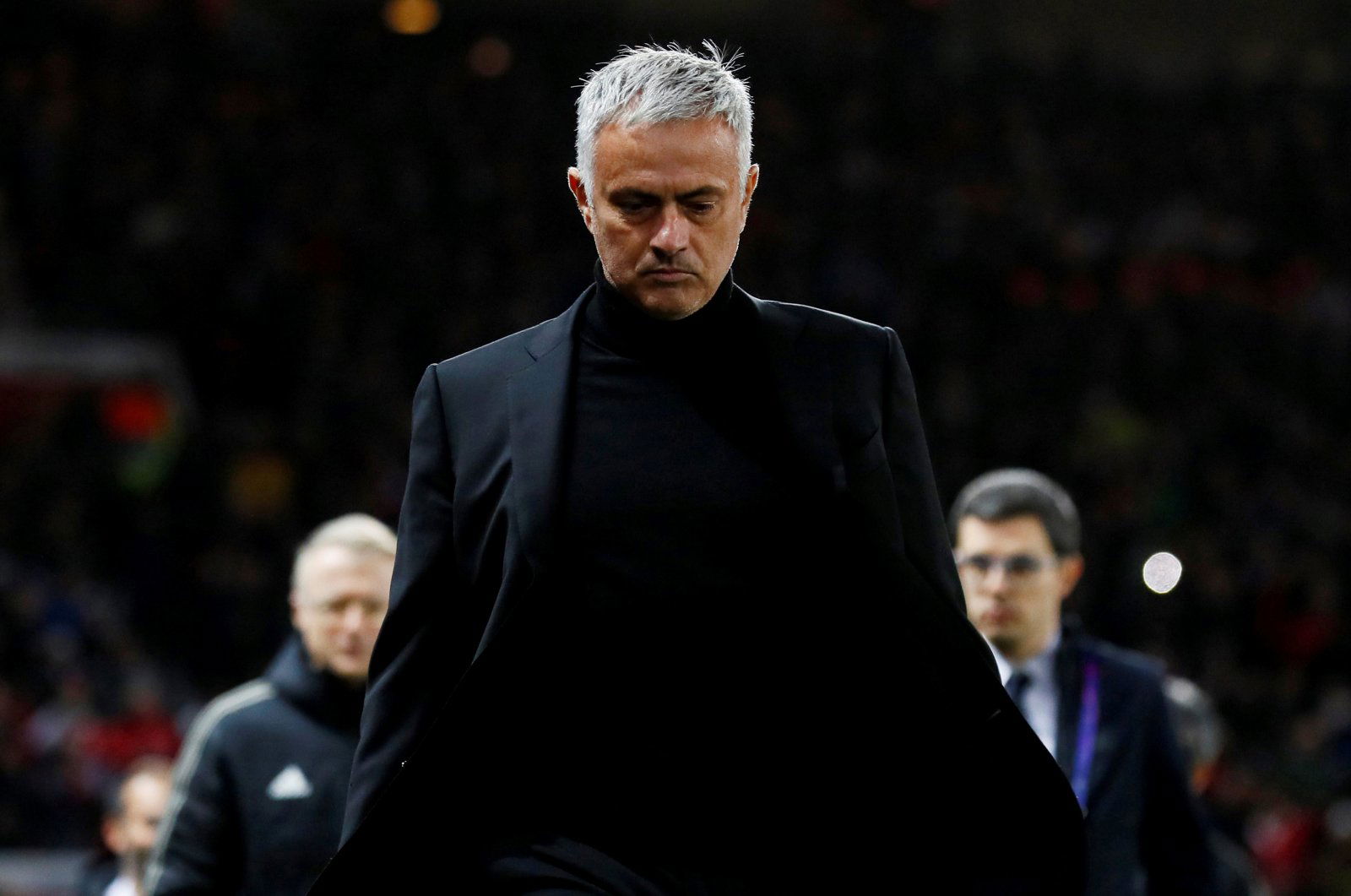 Jose Mourinho has made some interesting comments following Tottenham's 2-0 loss against London rivals Chelsea, and some Blues fans do not seem too impressed with what they have heard from their former boss.
The Portuguese coach has been criticising Antonio Rudiger for his role in Son Heung-min's sending off, accusing the German defender of play-acting after a coming together between the two players.
Footage shows Son kicking out at Rudiger but, in Mourinho's eyes, Rudiger made quite the meal of it. Having been outclassed on the day, though, losing 2-0 to his former pupil Frank Lampard, Mourinho's comments might just be a deflection tactic.
Whatever the case, some Chelsea fans are not happy with his comments as they took to Twitter to slam their ex-manager.
The Blues will be looking to build on that London derby victory when they take on Southampton at Stamford Bridge on Boxing Day.
Take a look at what they have been saying about Mourinho below…
For anyone who still doesnt get whats happening here, Mourinho's embarrassed about getting slapped up by a manager who 2 months prior to this game he was insulting on Sky TV. Questioning lampards ability against top 6. Now he's doing anything to to turn heads away from the result

— Mik (@CFCMik) December 24, 2019
I suspect his goalie tripped over a blade of grass to cause him to clatter into Alonso as well!! Accept the defeat and that you were outplayed tactically by a younger, hungrier team and manager.

— Terry (@Terryinbusiness) December 24, 2019
https://twitter.com/SheikAmeerally/status/1209262810217295872?s=20
Lol jose aka sore loser. Just accept the defeat gracefully stop making excuses

— (@SW3CareFree) December 23, 2019
Jose the loser !

— Skyblue (@Skyblue83141911) December 24, 2019
Same old Mourinho. Boring, Bitter, Predictable https://t.co/JFrkXduhxJ

— CFCDaily (@CFCDaily) December 23, 2019
Watch Chelsea V Southampton Free with Prime on Boxing Day