Chelsea have added to the pressure with strange Kepa fine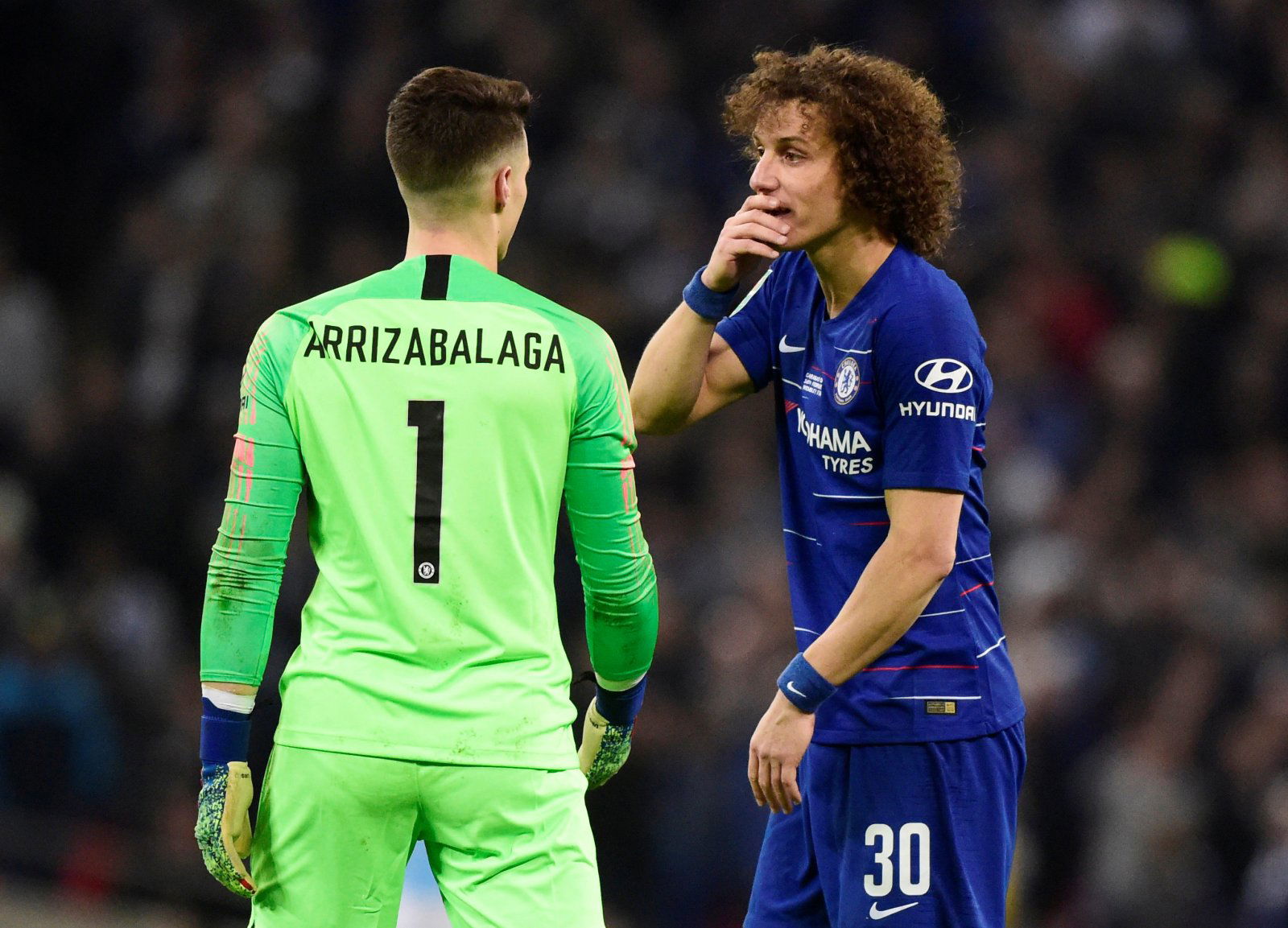 The most peculiar incident took place towards the end of a drab Carabao Cup final, when Chelsea's Kepa Arirzabalaga decided to take matters into his own hands.
Despite being visibly injured, the Spaniard refused to be substituted for Willy Caballero, known for being a penalty specialist. An incident as surreal as it was shocking, Kepa clearly defied his manager's orders and disrespected the values of football.
Indeed, he couldn't redeem himself and ended up being on the losing side, Sarri was absolutely fuming at his actions. The Italian manager even seemed poised to walk away from his job after the incident, but cooled down before professionally handling the situation in the post-match interview.
However, days after the incident, the verdict for Kepa's awful actions only seems to be a meagre week's wages fine (via BBC Sport). With many Chelsea fans themselves calling for a hefty suspension as disciplinary actions, the Chelsea board again showcase their inability with this soft punishment for the Spaniard.
Kepa will be under the spotlight in the next few weeks, surely expected to make up to his manager and help save his job. Despite his frail situation at the helm of Chelsea, Sarri should've been given enough authority to decide the grave consequences of Kepa's shocking antics.
While he's indicated Kepa could be benched for the Spurs match, that itself is also a frail punishment.
If anything, the poor handling of this sensitive situation proves how player power is rampant at Chelsea and could soon end Sarri's topsy-turvy tenure at the club.