Chelsea in waiting game for Gonzalo Higuain
According to Sky Sports, AC Milan have stated that Chelsea's move to sign striker Gonzalo Higuain from the San Siro club is not yet complete.
The 31-year-old is currently on loan with AC Milan from reigning Serie A champions Juventus. However, according to Sky in Italy, reported via Sky Sports, Juventus have agreed that Higuain can join the Blues this month.
A deal looks likely to be done eventually, but it looks like Chelsea will have to be patient.
The 75-cap Argentina striker likely won't be missed in Milan, as his form for Gennaro Gattuso's side has been poor so far this season, as he has registered just eight goals in 22 appearances in all competitions.
The Verdict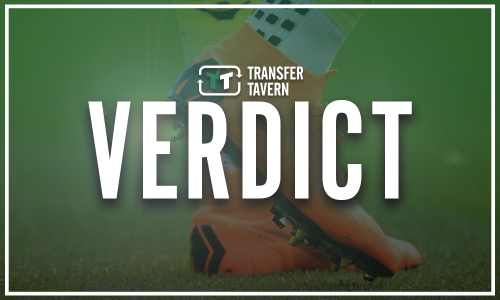 Higuain will be hoping that a reunion with Chelsea manager Maurizio Sarri will restore him to the top of his game. In Higuain and Sarri's shared time at Napoli, the striker enjoyed the most prolific form of his career, racking up 36 goals in 35 games across the course of the 2015/16 Serie A campaign.
If the Argentine could return to anything even close to those standards at Stamford Bridge, then Chelsea's season would get the boost it needs. 
However, it is a huge risk on the part of the London club to assume that Higuain can get back to that level at this stage in his career. This is a deal that has the potential to backfire badly on Sarri.