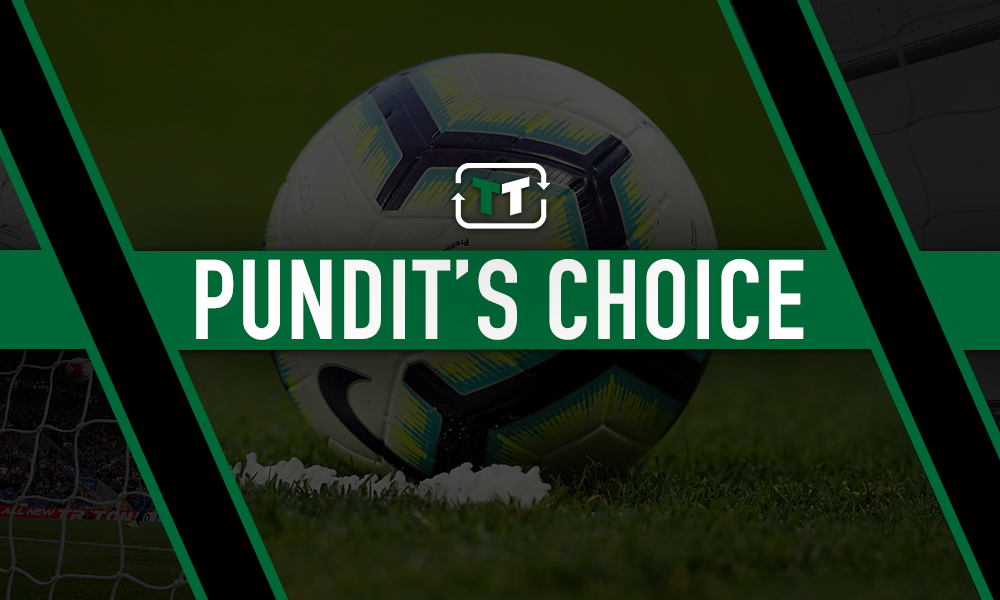 Former Chelsea footballer Jason Cundy believes the club are capable of going all the way in the Champions League despite being 'nowhere near the best' in England or indeed, Europe.
Chelsea's Champions League status hangs in the balance with a victory required to ensure of their progress to the knockout stages following their draw against Valencia in midweek.
However, speaking on TalkSPORT, Cundy feels that over two legs, Frank Lampard's side would be able to overcome any European heavyweights that could lie in their wake.
Cundy argued that the best team does not often win the competition, citing the Blues' success in 2012 and Spurs' run to the final last year.
He said: "I think we're capable.
"The best team does not always win the Champions League. The last time Chelsea won it, we were average.
"You have to be realistic. I know Chelsea are nowhere near the best in Europe, we're nowhere near the best in this country.
"But you give me any game at any time and ask me, have we got the players to beat a certain team? Yes, we do. Barcelona, Bayern Munich, Liverpool, over two legs, yes."
Cundy's confidence in his former side was not matched by ex-striker Tony Cascarino, though the TalkSPORT pundit potentially has a point that Chelsea would not merely make up the numbers should they progress to the next round.
The Blues defeated Barcelona and Bayern Munich on their way to the Champions League over seven years ago while finishing sixth in the Premier League – behind the likes of Alan Pardew's Newcastle United – showcasing that league form need not be a pointer towards continental success.
Meanwhile, Chelsea have shown their level of competitiveness this season under Lampard, particularly in going toe-to-toe with Manchester City last weekend and taking current European champions Liverpool to penalties in the Super Cup in August.
That their young side have also pulled off impressive victories and comebacks already in Europe this season further backs up Cundy's belief that this side may not be fazed by the weight of the task ahead should they escape from Group H in a fortnight's time.
Chelsea fans, is European glory possible this season? Let us know below!