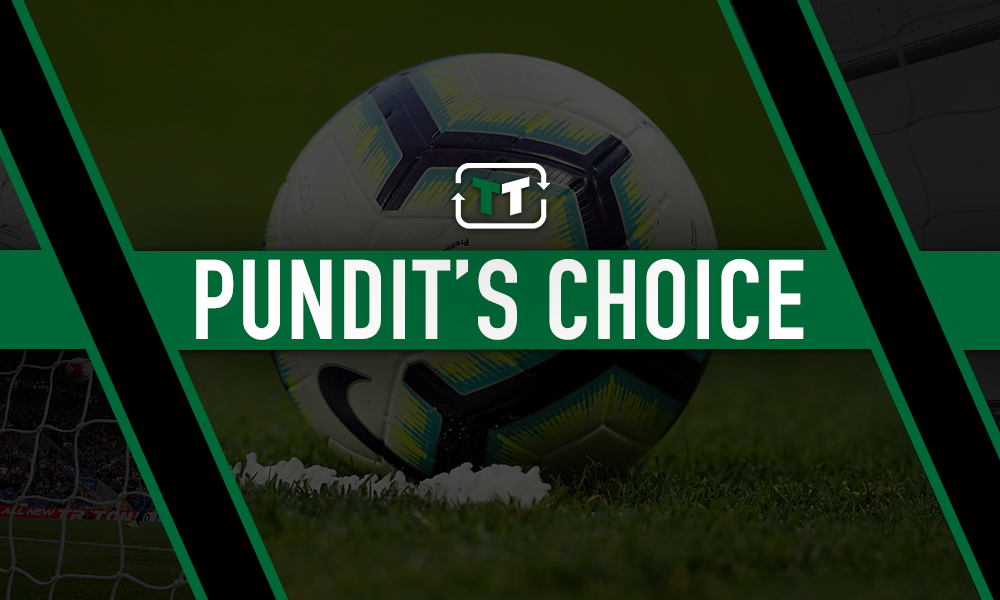 Former Chelsea player Jason Cundy has passionately stated that he would not sack Frank Lampard if a better manager became available – after getting into a heated discussion with his TalkSPORT co-host Andy Goldstein.
Discussing the possibility of hiring the now unemployed Mauricio Pochettino, Cundy insisted it would be completely wrong to get rid of Lampard for those reasons, arguing he would not even swap him for Pep Guardiola – leaving Goldstein stunned.
While being quizzed on his views, Cundy argued it would be 'lunacy' to remove Lampard under those circumstances – even if someone like two-time Premier League winner Guardiola became available.
He said: "That would be lunacy.
"You don't sack Frank just because you can get Pep. You don't do that.
"If Pep becomes available, do Spurs fans want Jose [Mourinho] gone?
"There's no way I'd swap Frank for anyone right now, not a prayer.
"Why would you change? Have you seen the league table? Do you know where he is, Pep? He's below Frank!
"Are you mad? If you're saying to me who is the better manager, and who is more likely to go on and do well, Pep is the answer. But right now – no chance. It's the happiest I've seen Chelsea in the last three seasons."
Cundy came up with plenty of reasons not to part with Lampard, and although it may have been a case of Goldstein winding up his fellow panellist, the ex-defender delivered some well-principled arguments, rather than directly comparing the merits of the managers in question.
Why things would need to change at Chelsea given their start to the season – especially under the circumstances they entered the year in – is clearly beyond Cundy. And after all, Lampard may not yet be at the peak of his powers as a boss, which seem intriguing considering his start at Stamford Bridge.
It would be interesting to hear what Cundy's opinion may have been had Chelsea been struggling, though given his vehement opposition to the hypothetical scenario, Goldstein was perhaps simply looking for a reaction to what would be a spectacularly risky and needless move from the Blues.
Can Frank Lampard steer Chelsea to a top-four finish?
Yes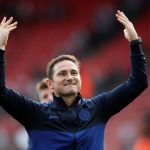 No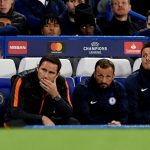 Chelsea fans, is there anyone you would swap Lampard for? Let us know in the comments below!