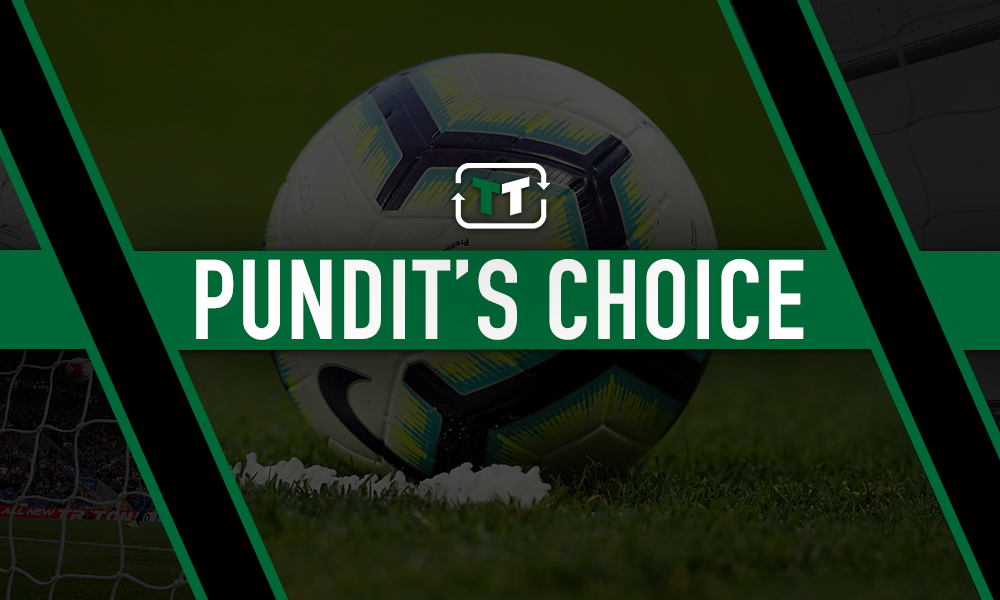 Former Premier League footballer Jason McAteer has claimed that Chelsea are not in the title race, despite holding a narrow advantage over champions Manchester City heading into the winter months.
The ex-Liverpool midfielder believes fourth-placed City will be in the title picture, however, arguing that the likes of Chelsea and Leicester City will drop points that will see them fall short in their pursuit of Jurgen Klopp's runaway leaders.
Speaking to the Racing Post, McAteer feels that the Blues can yet improve – but has shot down their chances of achieving what would be unlikely glory come May due to the likelihood they could drop points several games in a row, something Man City and Liverpool very rarely do.
He said (via Daily Express): "I still think there will be a title race and it will be between Liverpool and Man City.
"I'm a big fan of Frank [Lampard] and think Chelsea can continue to improve, but they aren't title contenders this season.
"Teams such as Chelsea and Leicester could easily go on a run of back-to-back losses, or picking up just a couple of draws in three matches, and that can lose you serious ground given the high standard set by Liverpool and City."
McAteer's prediction is hardly controversial as Chelsea and Leicester dropping out of title contention would merely maintain the status quo with Liverpool and Manchester City in a league of their own last year.
He then talks of City's 'high standard' while seemingly failing to note that City are surely short of meeting those themselves, with the champions lying in fourth as the return of the Premier League approaches this coming weekend, having already nearly lost as many league games as they did last season.
Only time will tell whether Chelsea's purple patch (with six league wins in a row) is giving them a league status belying of their true qualities, but given the fair amount of unoriginality about McAteer's hunch, it may be unlikely he'll gain plaudits should he be proven right at the end of the campaign.
Are Chelsea in the title race?
Yes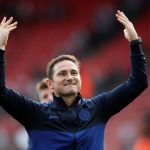 No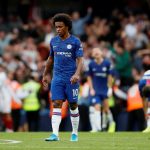 Chelsea fans, do you agree with McAteer's views? Let us know what you think below!