Chelsea: Maurizio Sarri should trust loanees as transfer nightmare begins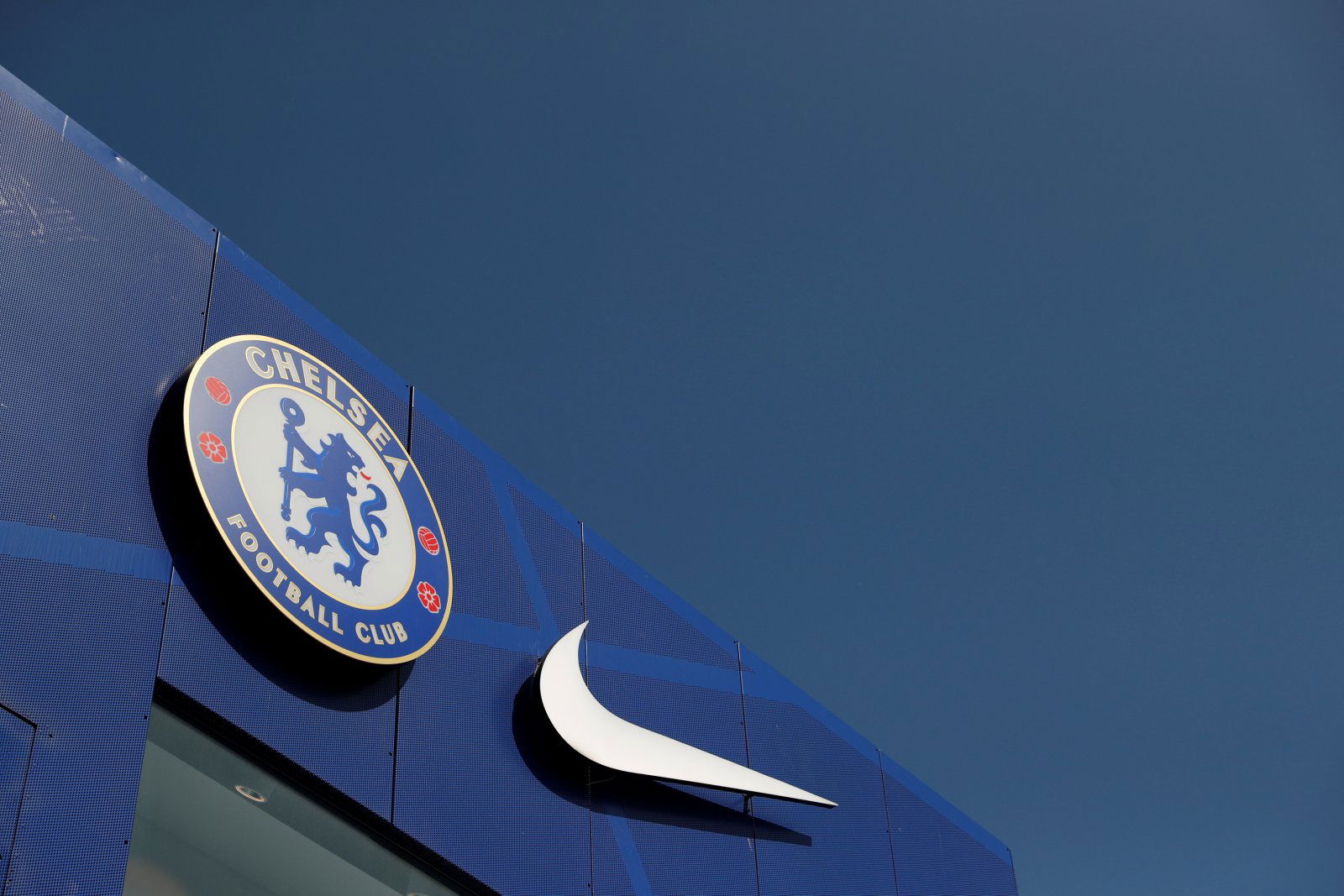 The knock-out blow on Chelsea's aspirations of bolstering their squad with top-quality talents was struck on Wednesday when their appeal for overturning their transfer ban was rejected.
Eugh.
Obviously, the Blues can't register new signings for the next two transfer windows, spelling disaster for Maurizio Sarri's plans.
He'll now have to change up his plans for next the summer, relying more upon those he has than some he wanted to bring in. However, despite their ban, the Blues can still sign Gonzalo Higuain on a permanent deal, as reported by CalcioMercato. With Oliver Giroud pushing for an exit, perhaps they'll go through with it, but Sarri needs to realize Higuain's declining predicament.
Thankfully for Chelsea, a horde of loanees are returning next season. The best of the bunch should be integrated into the squad, including their talented strikers. Both Michy Batshuayi and Tammy Abraham have had profitable loan spells elsewhere, with the latter tearing through the Championship with 25 goals for Aston Villa.
Oddly enough, the knock-out blow of the transfer ban could lead to more exciting times for the club going forward.
Indeed, unlike the 31-year-old Argentine, these players are younger, faster and more potent in the final third. The Italian's only scored 5 goals in 13 appearances, majorly against relegation-threatened teams. Higuain's too lethargic, inconsistent and just not clinical enough to be Chelsea's main striker.
Sarri should trust on his returning loanees to bring rewards. If Ruben Loftus-Cheek and Callum Hudson-Odoi's development under him has proven anything, Chelsea's youngsters are capable of great things.
Batshuayi and Abraham – among others – can work in tandem to bring many goals for the Chelsea side next season, unlike Higuain and other such players stinking up Stamford Bridge, who are quite evidently past their best.
Chelsea fans, would you trust Abraham or Batshuayi to lead the line next season? Join the discussion by commenting below…