Chelsea must look to give Charlie Brown a chance in pre-season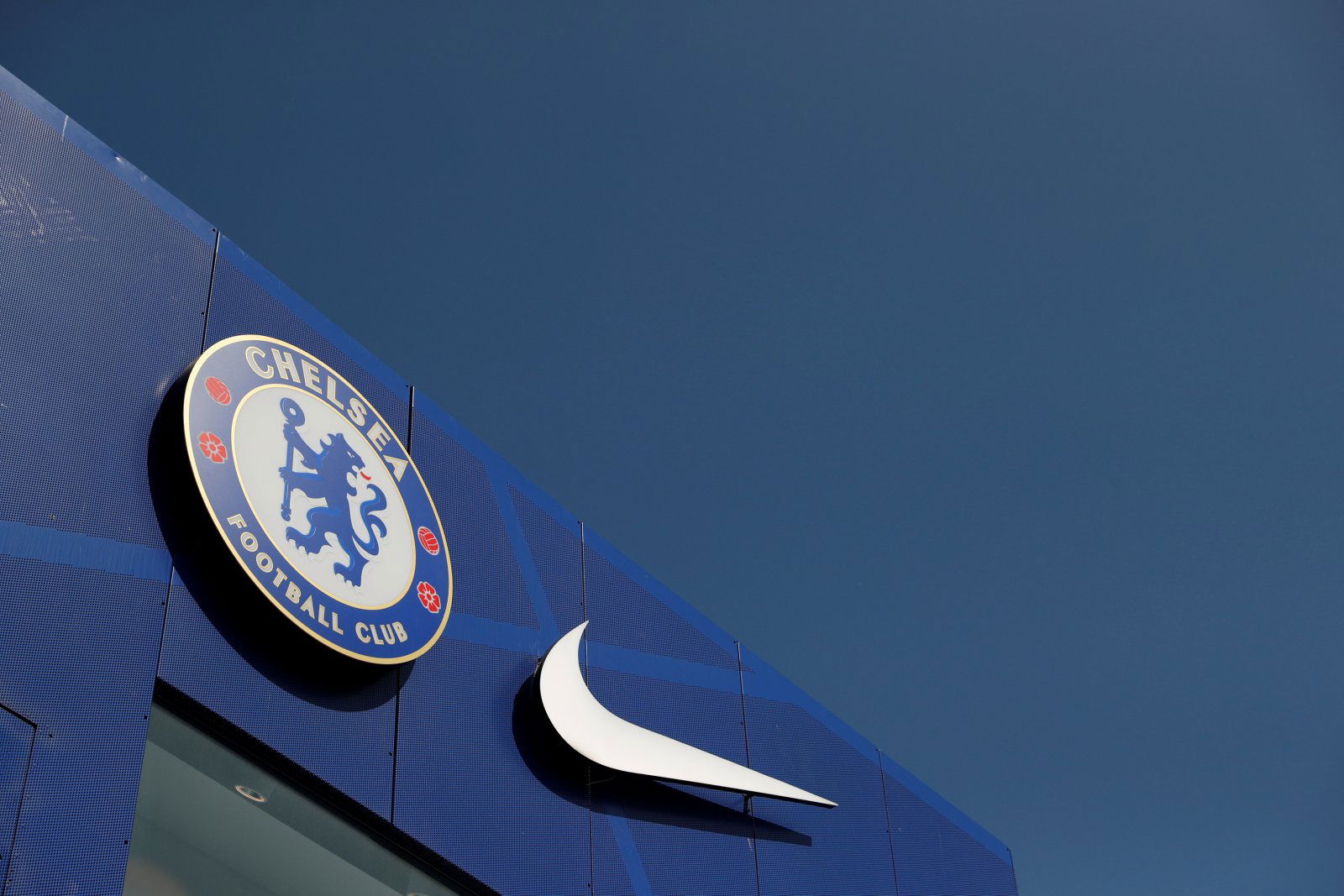 Despite any real stroke of luck breaking their way at all this season, Chelsea remain in the hunt for a place within the top four this season but whether that's enough for Maurizio Sarri to keep his job or not is yet unknown.
Mad, isn't it? The Chelsea model is so strange but oh so successful.
Still, this season has been so up and down that Chelsea fans really don't know what to think anymore. Indeed, something Chelsea fans have been discontent with for a number of years beyond just this season, is the continuous neglect of their young players and that has to be improved upon in the future.
Obviously, the fact that both Ruben Loftus-Cheek and Callum Hudson-Odoi recently started against Brighton will be a great source of pride for the Blues reading this, but one swallow most certainly doesn't make a summer.
On a lighter note, although a transfer ban may initially prove punishing for Chelsea, the young players could finally get a chance to break into the first team. One of those lucky enough could be clinical forward Charlie Brown, who looks to be the real deal if his form this season is anything to go by.
Brown is a 19-year-old striker that has the makings of a very talented player indeed.
After netting 19 goals for the youth side this season, the least Brown is now deserving of is a chance in the first-team during pre-season. Then, Maurizio Sarri can really examine the Englishman and determine whether he is good enough or not.
The left-footed number nine is technically blessed and has a lot more to his game than simply just goals, looking almost like a young Olivier Giroud at times. Clearly, there are some differences, but he's got the kind of technique to bring others into play, as well as looking clinical himself.
Football nowadays is seeing the use of youngsters all the time, something Chelsea could do as well, saving the club millions.
Do you agree that Chelsea should give a chance to highly-rated Charlie Brown… Join the discussion and let us know!