Chelsea need to capitalise on Madrid's poor judgement and sign Isco
Chelsea's campaign has taken a bit of a turn since their electric start to the season and it's hard to predict what exactly is going to happen next week, never mind the end of the year.
Indeed, the 5-0 victory over the whimpering Terriers – who are all but resigned to the drop – didn't do enough to distract fans from their team's pathetic performances against Unai Emery's Arsenal and Eddie Howe's Bournemouth, in which they lost 2-0 and 4-0 respectively. A club challenging for the top four simply cannot suffer these types of inconsistencies.
Unsurprisingly Chelsea's activity in the transfer market bringing in Gonzalo Higuain to replace misfiring Alvaro Morata paid dividend after the striker netted two goals in his first start for the club. And, if those in charge have any sense, they'll take inspiration from Higuain's example and bring in another big name.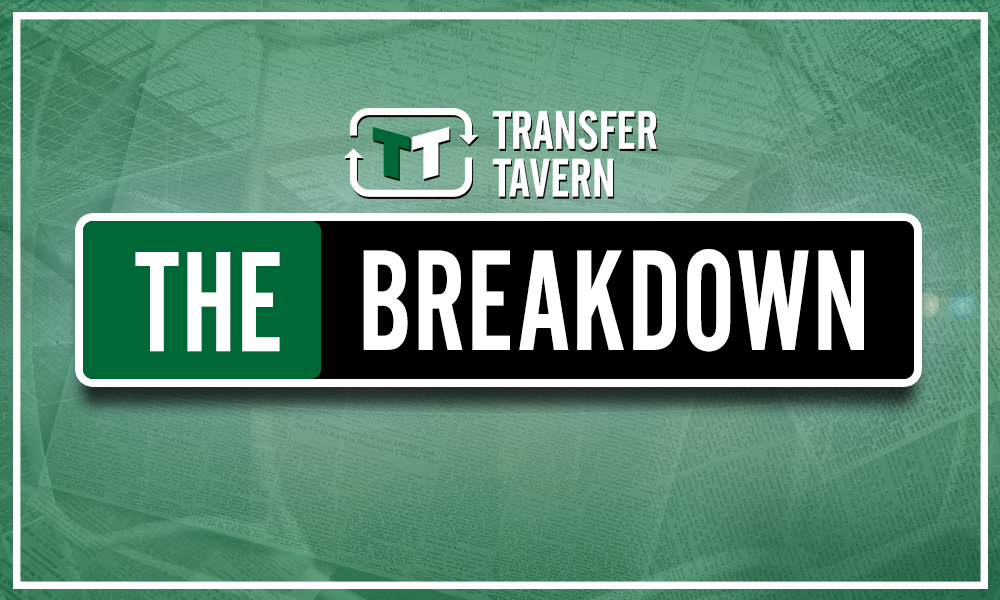 Despite being one of the most gifted players in Real Madrid's illustrious squad, Isco has found himself confined to the miseries of the Bernabeu bench under new boss Santiago Solari.
There's no doubt that if the Spaniard remained at the club he'd outstay Solari – given just how cutthroat the board can be, but in football time is precious and a player of Isco's quality cannot simply wait around for the inevitable sacking of his manager. Especially with major international tournaments coming up.
His current predicament should be of major interest to Chelsea (which, according to RAI via CalcioMercato) who will surely be in the market for a creative midfielder following a couple of flop signings last summer.
Whether he could occupy the wide positions or slot into the centre of midfield remains to be seen; however as Sarri clearly favours pace on the wings to aid his counterattacking philosophy, we believe he'd be ideal to sit alongside Jorginho and Kante in a middle three.
If he does, Chelsea will be an awful lot more exciting to watch.