Chelsea: Olivier Giroud's potential summer departure is all Maurizio Sarri's fault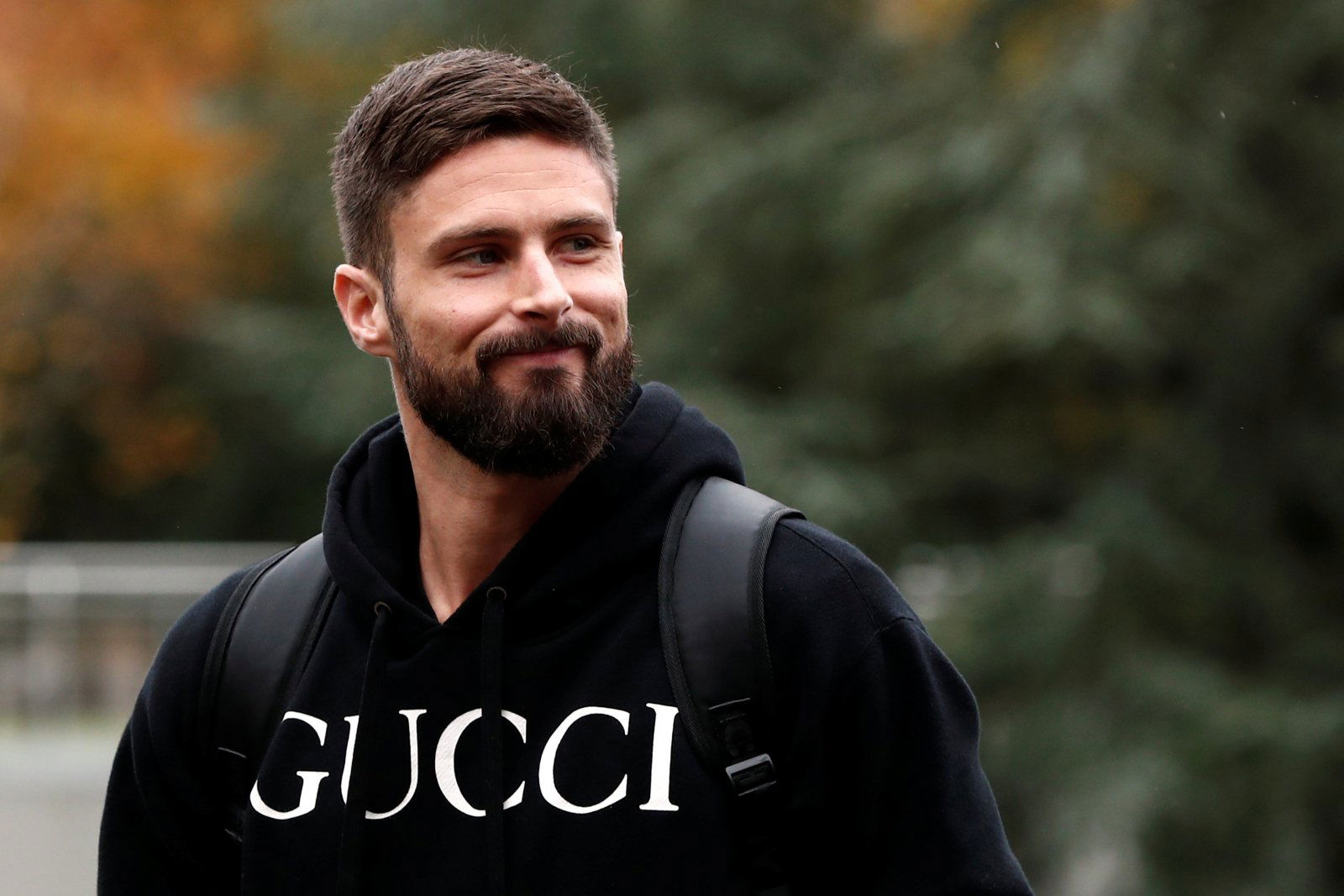 In his relatively short reign, Maurizio Sarri's managed to become a highly divisive figure at Chelsea.
Not only has he incurred polarizing opinions from fans, but he's managed to upset some of his own players due to his ill-treatment.
Olivier Giroud is especially a player he's annoyed because of the lack of opportunities the Frenchman's received, despite being their best striker available. In the Premier League, Giroud's only been granted 7 starts all season long. In the 11 appearances he's made in the Europa League, the former Arsenal striker's managed to bag 9 goals from.
Giroud's a much more positive influence than the lacklustre Gonzalo Higuain at Chelsea, yet the Italian gets the preferential treatment due to his healthy relationship with the manager. This has obviously ticked off the Frenchman, who's seemingly looking (speaking to Telefoot via GFFN) for a move out after this season.
One can't really blame him either.
He's done everything possible to help Chelsea play some attractive attacking football and bring smiles to Stamford Bridge. The Frenchman's excellent hold-up play, linking ability and finishing skills have allowed Chelsea to dominate the Europa League. Despite his superior experience in the Premier League, he's been snubbed for the misfiring Higuain.
Sarri's made a major error in trusting the declining Italian over the resurgent Giroud over the past few months. Time's running out to make amends and give the Frenchman the opportunities he craves for in the remaining games, as Giroud's departure could create another gaping hole in Chelsea's depleting striking options.
Chelsea fans, would you be disappointed at Giroud's potential departure?