Chelsea: Reece James' contract must be extended at all costs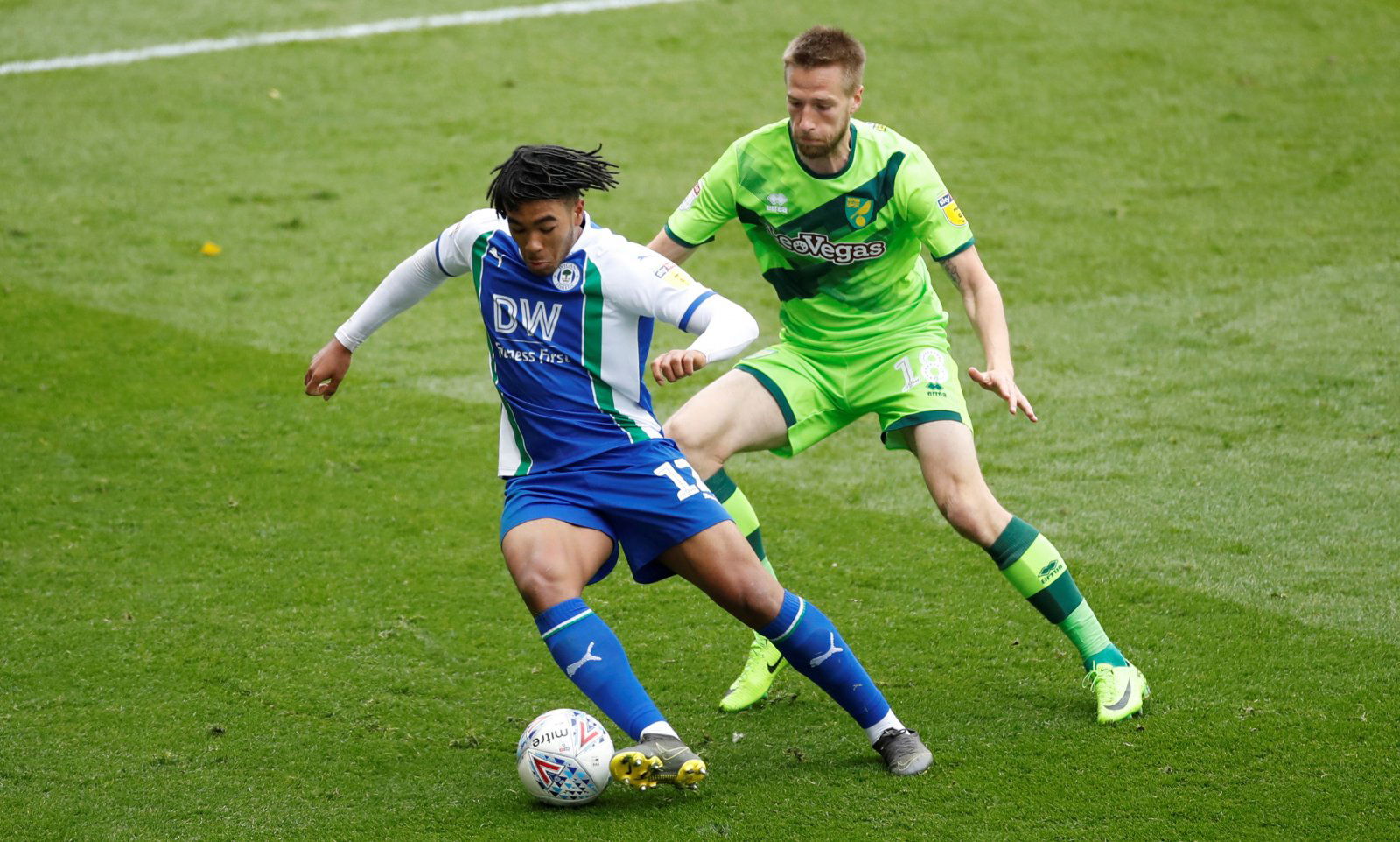 If he is groomed properly, Reece James might play a huge part in Chelsea's not so distant future.
Sometimes it just feels that youth prospects are a thing of the past, especially since football has become more about money and power, and less about values we used to deem important. But every now and then, someone makes a move that's worth praising and if the report coming from the Independent is true, Chelsea are about to make a bold statement with the possible contract extension of Reece James. And we couldn't be happier with that.
Even though James has been absent from Chelsea's squad this year, the 19-year-old defender has been making strides during his loan spell with Wigan. Indeed, this seems to be quite a sweet and sour kind of news as Chelsea face the possible barrage of suitors with no chance of retaliation if the transfer ban is to go through.
James does have three years left on his current contract but the Blues would rather improve it with a promise of first-team football in the upcoming season than lose the young pearl due to carelessness. To be quite honest, this would indeed be the right move – both for the player and the club. The best way to prepare for a potential two-window ban is to look for reinforcements from within. And as far as in-house future stars go, there's no one quite as shiny and as exciting as James.
In a time when prospects like him are an endangered species, not only would this be a breath of fresh air and a definite "blast from the past" but also a move that shows faith, ambition and courage.
This starts making even more sense when you take into account the ongoing struggles and question marks in the team's defensive system as a whole. We're not suggesting that James would be a permanent fix right away but throwing a potential superstar out of the picture would be going backwards.
Not many clubs can boast with having a chance to groom high-potential youngsters into one of the world's bests and the ball is rightfully in Chelsea's court and the direction of James' career depends on their next move. Because, if they're not willing to take this risk, there are plenty of other suitors who would love to take a gamble and see what the dice gives them.
After all, there's not much to lose in this scenario but the gains might be invaluable, to say the least.
Chelsea fans, would you like your club to give Reece James a chance and a contract extension? Let us know in the comments below…