Our Chelsea fans here in the Transfer Tavern are looking forward to today's match against their former boss' side Manchester United, in the FA Cup final. In which they'll be hoping they can win it for their reportedly outgoing man in charge, Antonio Conte.
Chelsea will be hoping to not bring their 2018 form into this afternoons' showpiece fixture for fear of the tie being over before it's properly started. So far this season, Antonio Conte has not got the Blues firing like his touchline personality and has looked like a man with the weight of the world on his shoulders.
Chelsea are without Champions League football again next season for the second time in three years, and a loss at Wembley against the Red Devils would surely help towards the Italian's dismissal at the club come next week.
If Conte wants to do his best to keep his job, then he may look to dropping a few players that aren't performing at their best this season, which our fans think isn't a tough call in some cases. With that in mind, our landlord takes a look at which star should feel the wrath of Conte's axe…
OUR VERDICT – Thibaut Courtois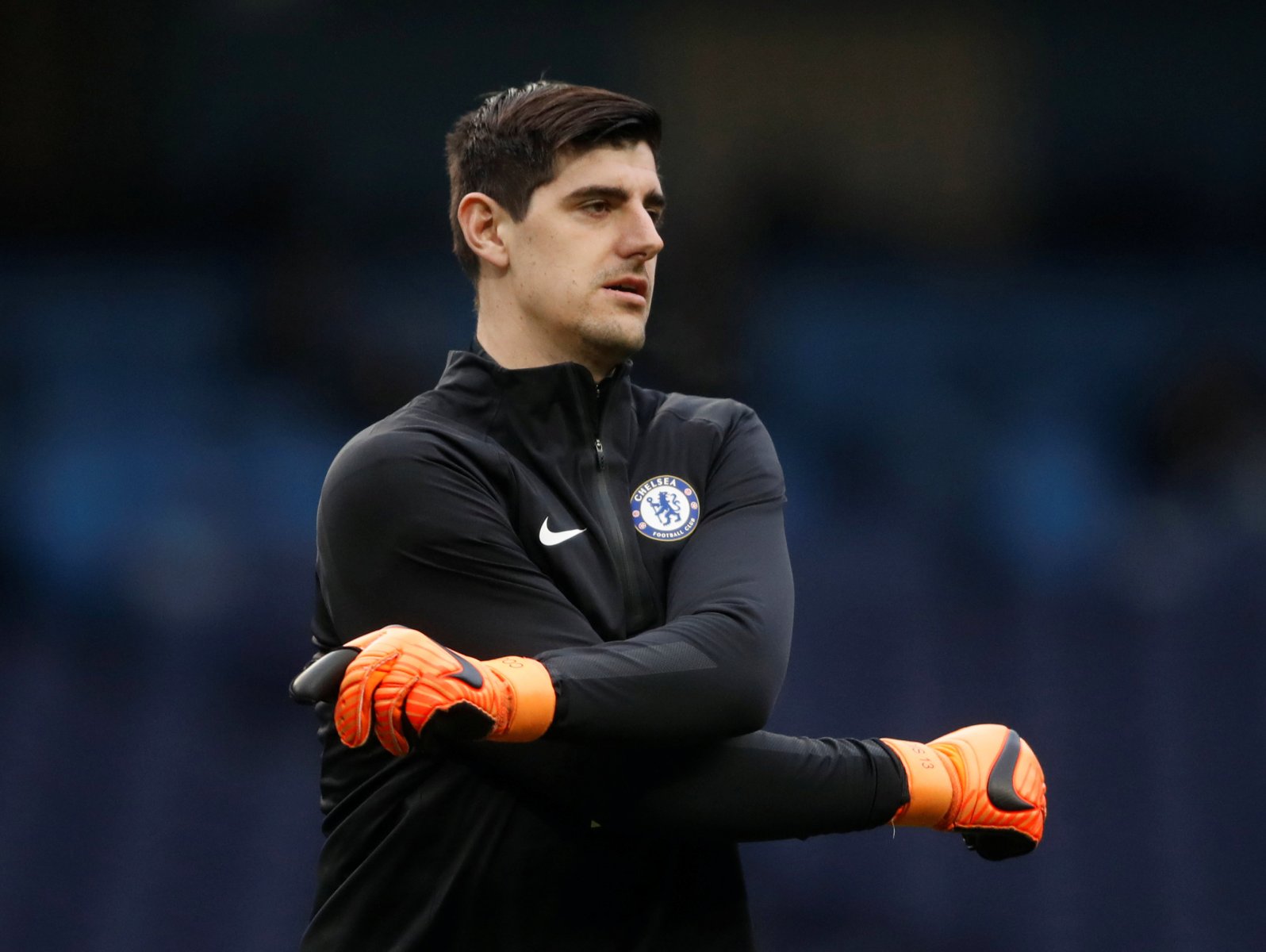 The Chelsea number one has had an indifferent season this year and many in the bar feel that his head is not fully into things at SW6, following comments during the season over a move to Madrid.
Willy Caballero has an unusual cup pedigree and helped the Blues to the final this season, he his also a fantastic penalty stopper should the match go that far. It's a big call in a big match for Conte, but opting for the number two GK may be a masterstroke by Conte.