Danilo Pereira should join Jorginho in Chelsea's midfield next season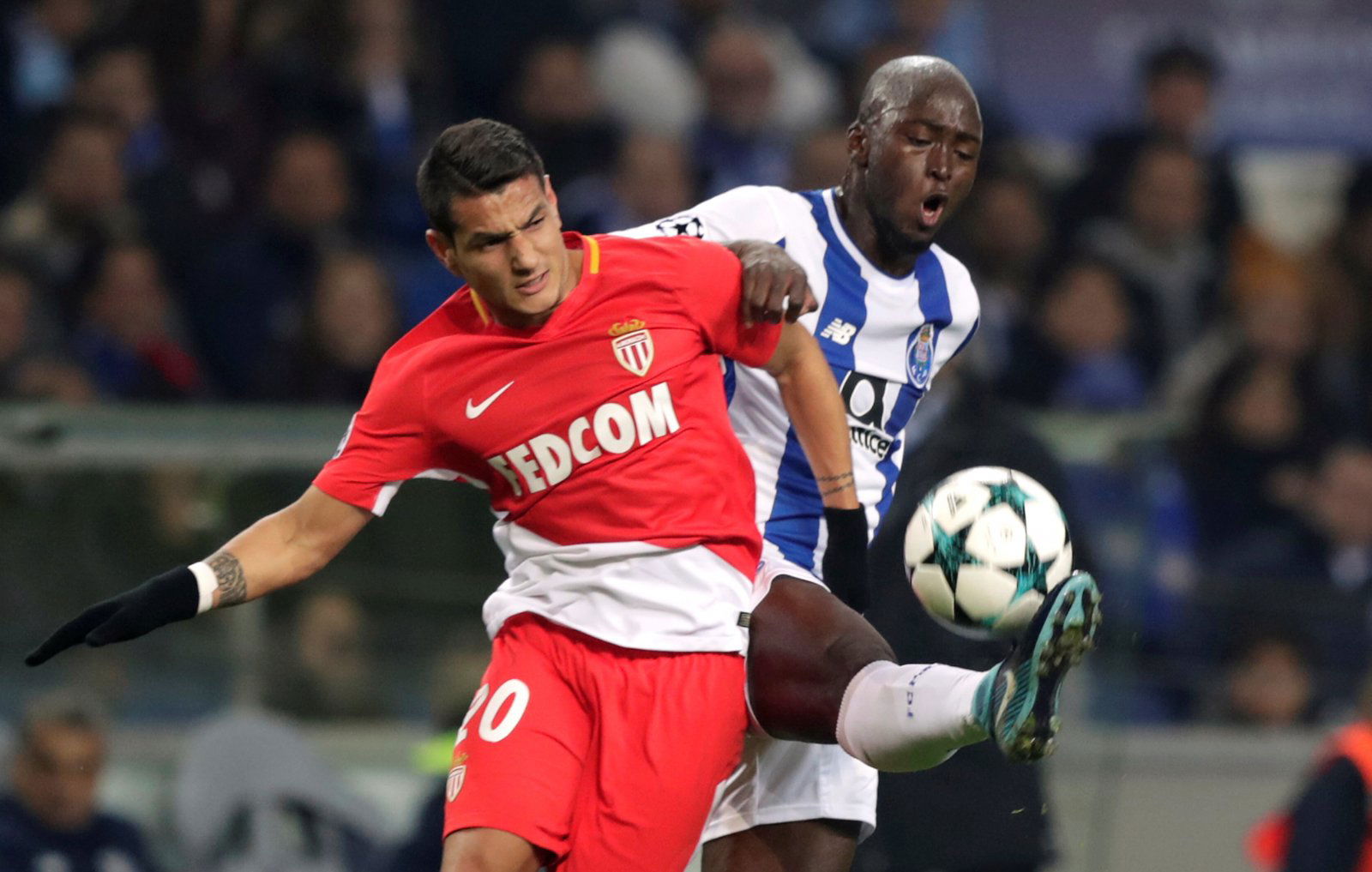 The Chelsea fans are excited for the future under new boss Maurizio Sarri who has already begun splashing the cash.
Their first signing of the summer came this week as Jorginho followed Sarri from Napoli to Stamford Bridge. The Brazilian midfielder will add massive quality and high tempo into the middle of the park, alongside the ever-present N'Golo Kante. However, as discovered last season, the middle of the park was an area of concern as players such as Danny Drinkwater and Tiemoue Bakayoko didn't live up to their potential and consequently, Chelsea struggled as a result.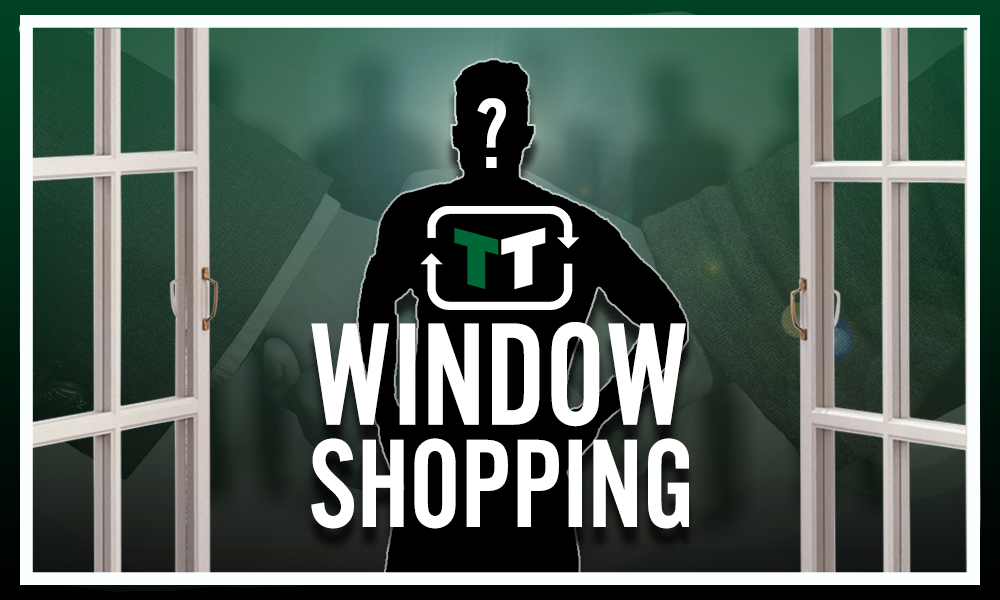 In that case, a perfect addition, as well as Jorginho, would be Porto's Danilo Pereira, who is valued at £21.6 million on Transfermarkt. The 26-year-old is a dominant midfielder for Porto, just sitting in front of the defence to ensure no opponents have a chance of getting near the goal.
His height and power make him a powerhouse to try and get around, something that makes him the perfect partner for N'Golo Kante in particular.
The little Frenchman can travel box-to-box and Pereira can be the line of defence behind him, ensuring it's near impossible for Chelsea's midfield to be dominated again this season. Pereira made 30 appearances last season and within those games scored 4 goals and provided 3 assists, showing that despite being defensively minded, he has the power to have an influence high up the pitch as well.
The Blues know last season's signings didn't work out and the best way to overcome that and better their team is to reinvest in better talents like Danilo Pereira who could alone be the difference between Europa League and Champions League prosperity.
Do you agree… Let us know!