Higuian and Hazard starting will give hope for a Chelsea win today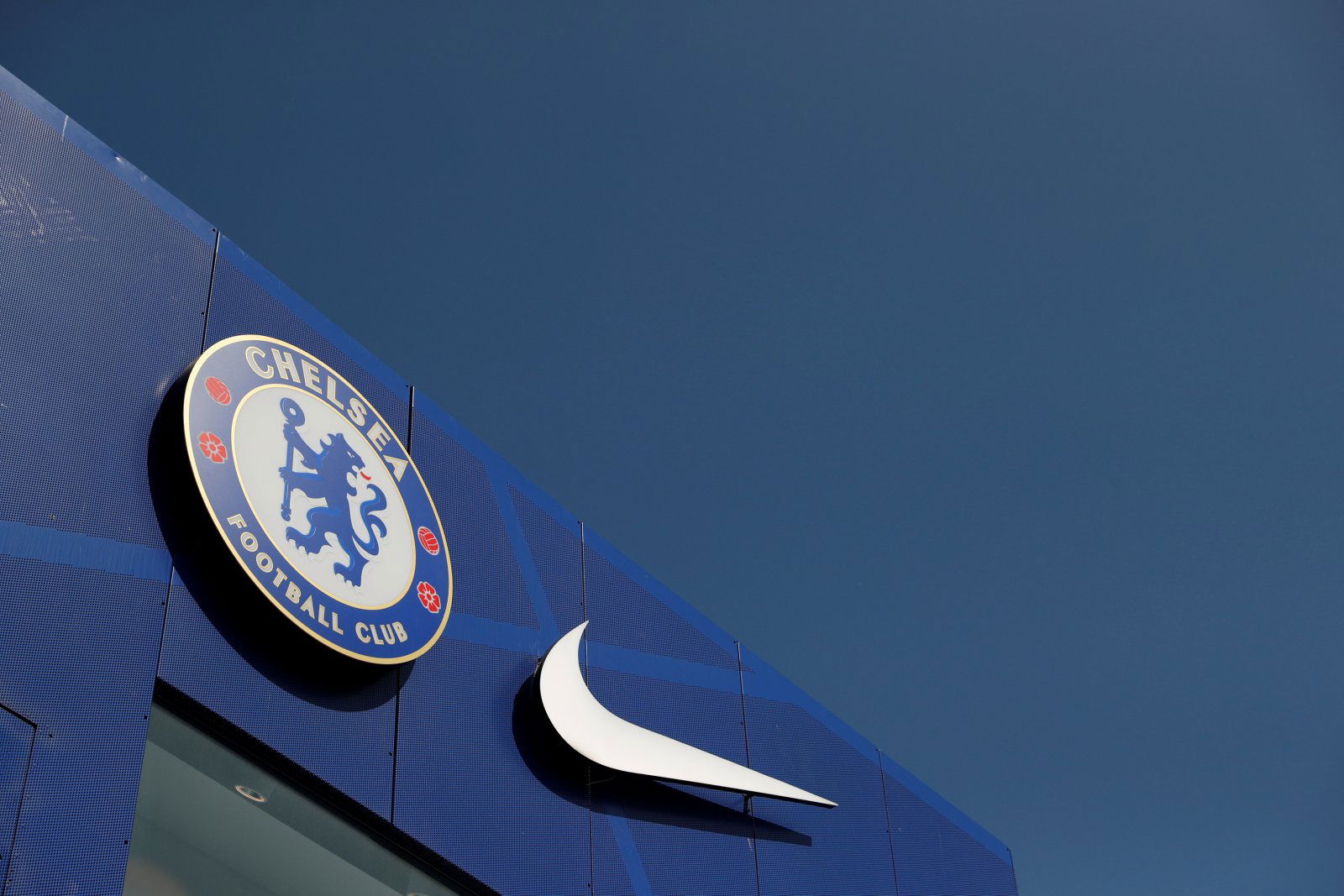 Chelsea travel to Manchester City today hoping to win in order to strengthen their chances of Champions League qualification.
Maurizio Sarri's side will obviously take a different approach to Antonio Conte's last year which saw City dominate the whole game at the Etihad Stadium.
Sarri will look to gain more control of the game for Chelsea this time out, which will give them a much better chance of beating City.
Given that Chelsea is City's third tough fixture in a week, the Blues will be looking to take advantage of this by attempting to tire City out. If they are to beat City, to do so this pair must start…
Gonzalo Higuain
Higuain's display against Huddersfield Town will have provided Chelsea fans with everything they have wanted to see from their striker under Sarri.
The Argentine worked hard, linked-up the play and showed a remarkably clinical nature to find the net on two occasions.
If he can replicate similar form to what he showed and an ability to take his chances against a much tougher opposition then Chelsea stands a good chance of getting a positive result.
Eden Hazard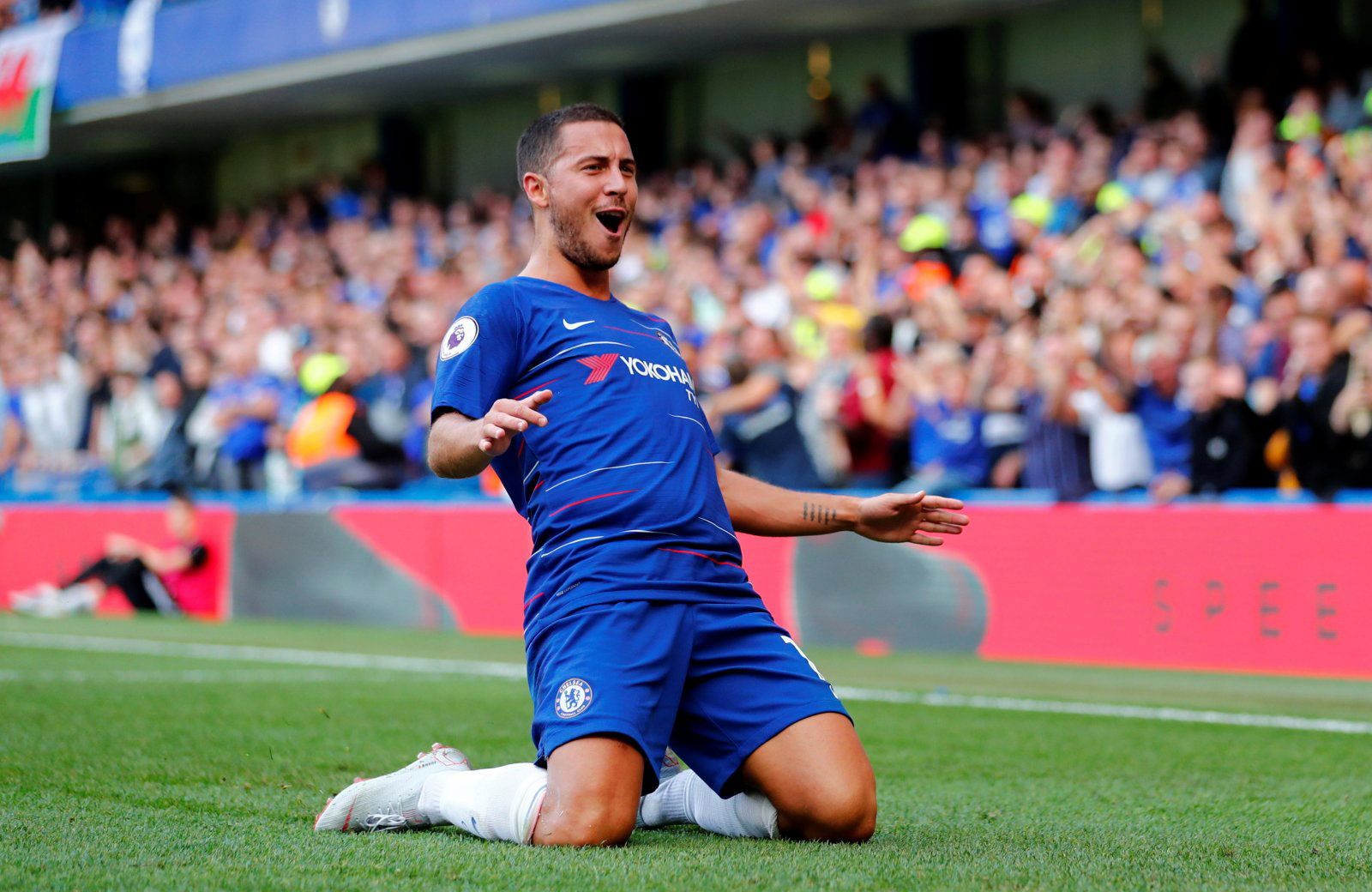 This is a no brainer.
Hazard will be sure to cause problems for City's right-back, whether that be either Kyle Walker or Danilo it is yet to be seen but it is likely to be the former.
Walker has looked shaky on multiple occasions this season and can be easily exploited when his lack of presence, if he ventures upfield, means there is lots of space to be attacked, just like Chelsea did in the reverse fixture.
If Hazard is at his best, neither right-back or any of City's defence, will be able to put a stop to him easily. He will cause City problems, but the question will be as to whether Chelsea can make the most of these chances and capitalise on any gaps or opportunities to score.  However, only time will tell.