Chelsea
If these 2 players perform, Chelsea will win the Europa League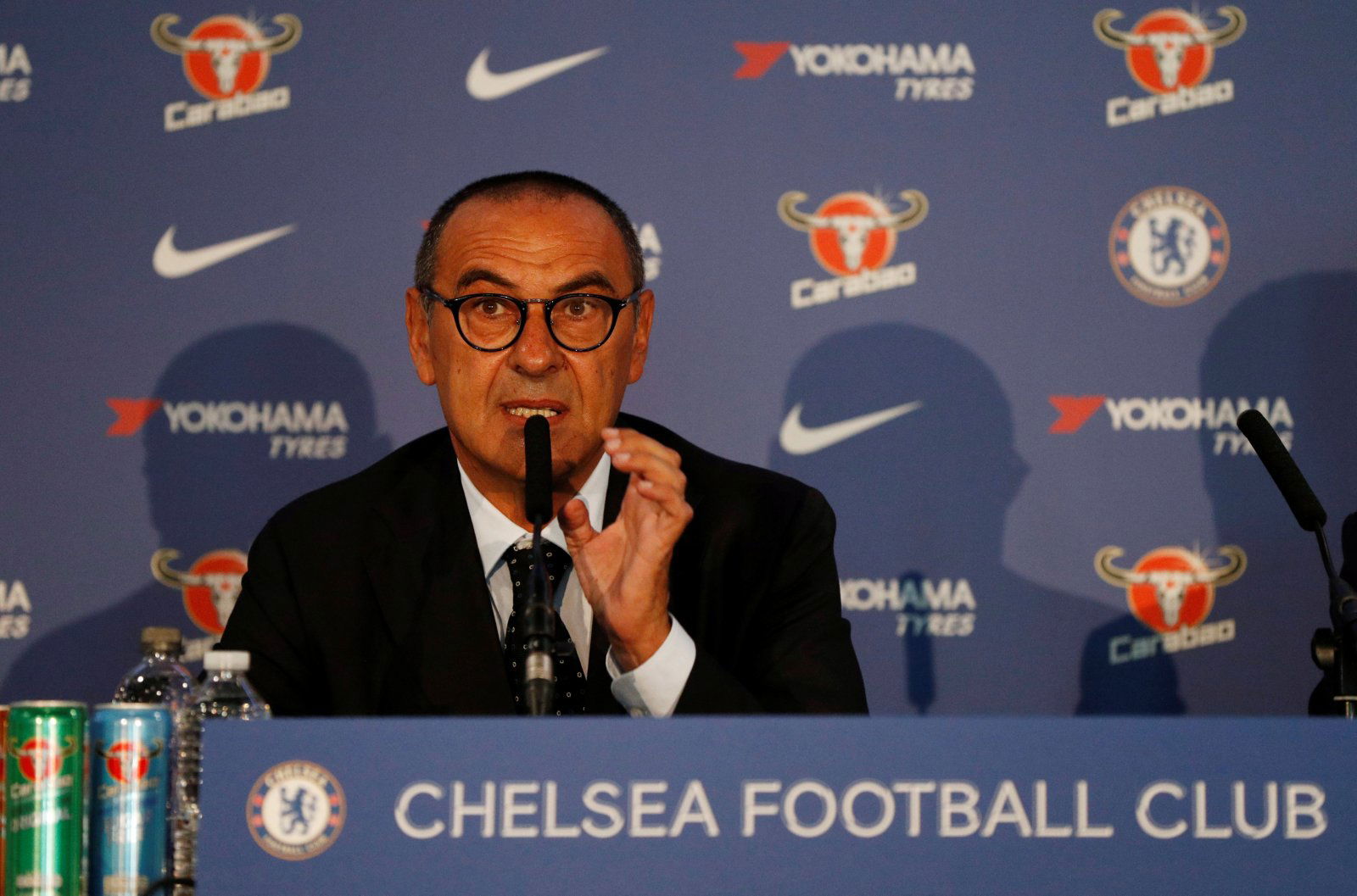 Chelsea, a club more accustomed to playing Champions League football than Europa League football in recent years, are surely a frontrunner to lift the Europa League trophy this season.
After a difficult spell at the end of Antonio Conte's tenure, Maurizio Sarri will be hoping he can steady the ship at Stamford Bridge, and get the players onside. There were reports of ill-feeling between senior members of the squad and the former Italian boss. Brazilian winger Willian has made it known he would not have stayed with the Stamford Bridge outfit had Conte not departed.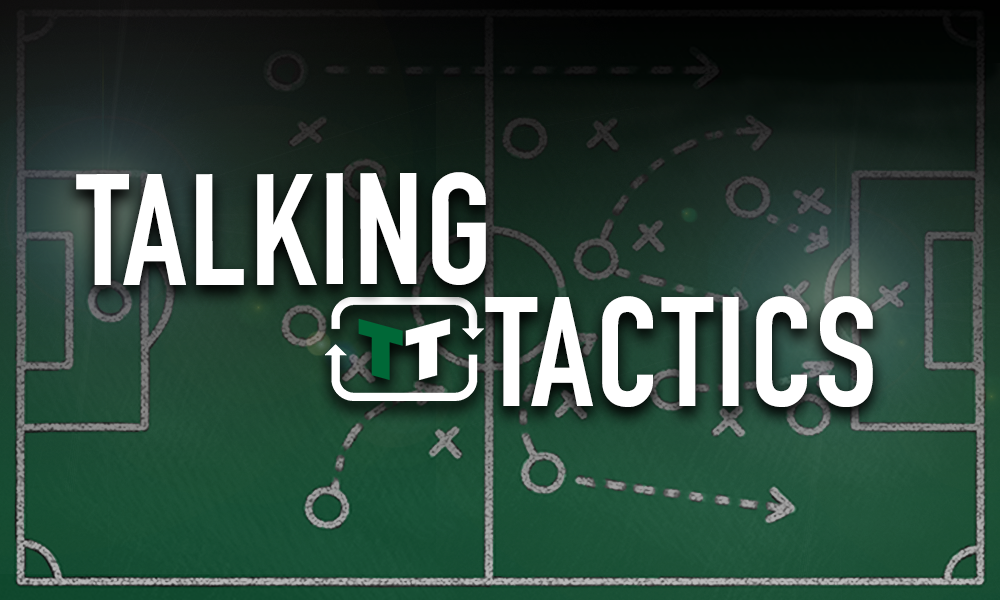 With the Premier League so strong, with Pep Guardiola's Manchester City in particular setting the league alight with football, the Europa League is perhaps one of the best chances for the Blues to win silverware. The competition is still very strong, but Chelsea have the resources to really challenge for the trophy.
That said, they will need their players to play to the very best of their standards. If these two players perform, Chelsea will win the Europa League…
Alvaro Morata
Thus far, it hasn't quite worked out for Alvaro Morata at Stamford Bridge. The striker has undoubted talent, but his performance have often left much to be desired.
If the £60m signing can deliver on a regular basis in the Europa League, it will be a huge bonus for the Stamford Bridge outfit. Having a top-quality striker in fine form is needed by almost any team who plan to have success in Europe.
Callum Hudson-Odoi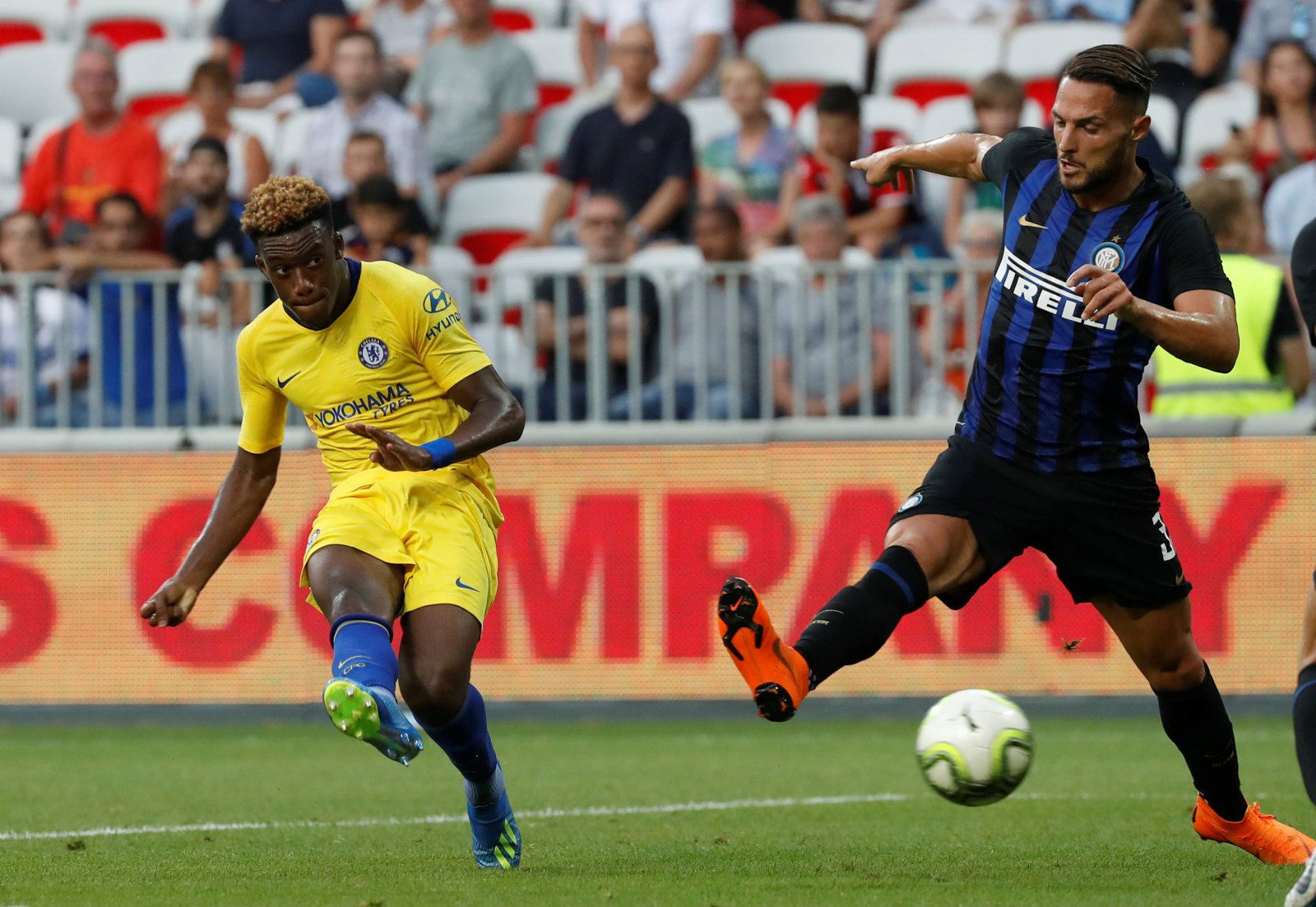 The extremely pacy 17-year-old is still something on an unknown quantity. His electric pace could be a massive factor for the Blues in the Europa League.
It is likely, if he does not plan to play him regularly in the Premier League, Sarri will give the teenager plenty of chances to impress in the Europa League. If he carries on the performances he has shown he is capable of so far, he will be a major factor for Chelsea in the Europa League.