Introducing: Chelsea's newest star, Reece James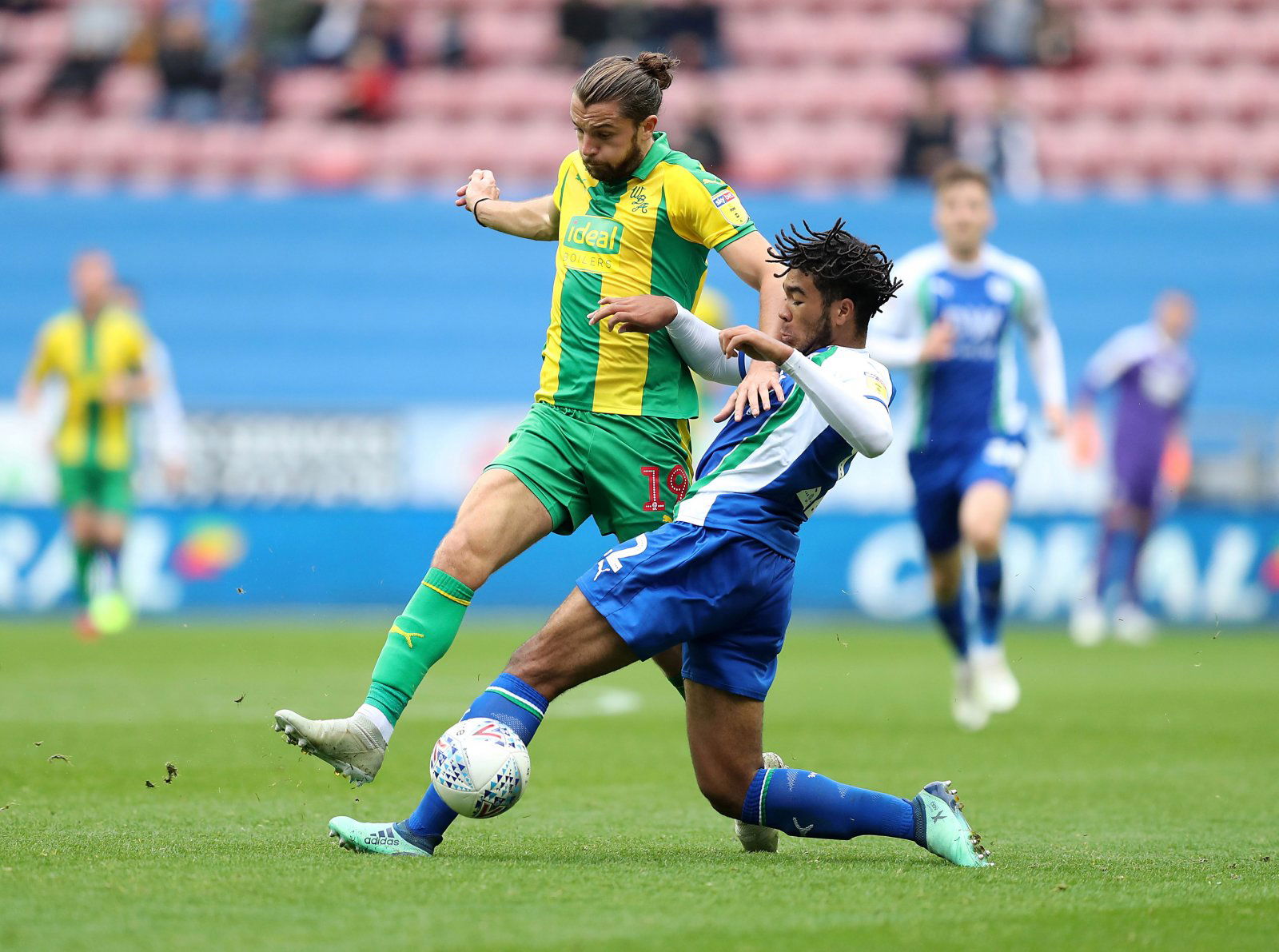 Chelsea's transfer embargo means their talented youth pool may finally get an opportunity in the first-team, and Reece James could be one of those in pole position to benefit.
The words Chelsea, youth and opportunity rarely come together in the same sentence other than when they're accompanied by "lack of" – which is more than often the case.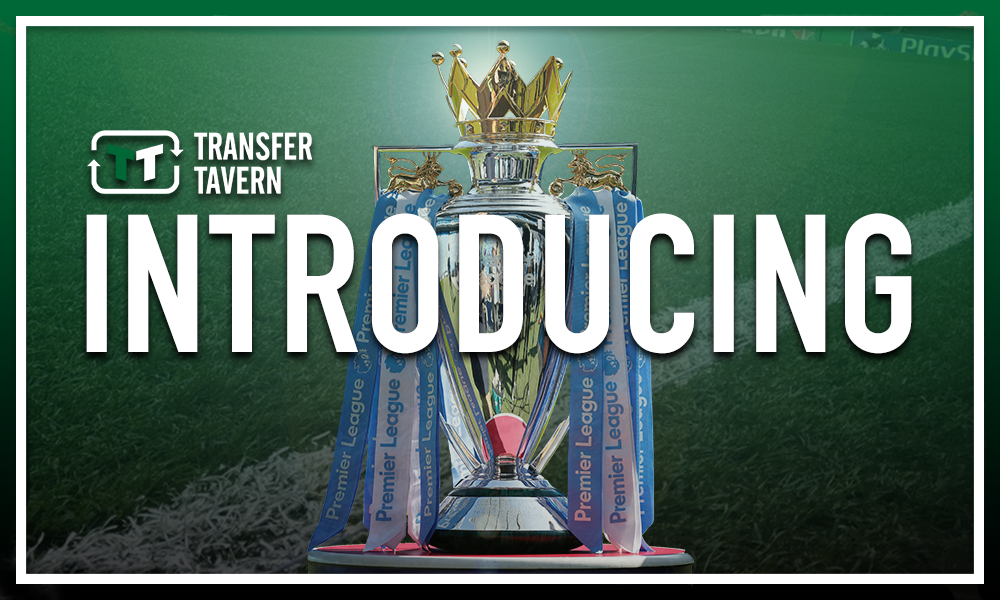 Stamford Bridge has been a notoriously difficult place to break into for young hopefuls and the situation hasn't much improved under new boss Maurizio Sarri. Chelsea rank within the bottom four for teams who have fielded the fewest number of homegrown players in the Premier League during the current campaign with just Christensen, Barkley, Loftus-Cheek, Fabregas, Hudson-Odoi, Cahill and Moses making the list, and two of those who have qualified do not even represent the side anymore (stats via Givemesport).
Ironically, one of the greatest tragedies to befall the club in recent times – the transfer embargo, that – could also be its saving grace.
Chelsea have been banned from signing new players for the next two windows by Fifa, sanctions of which relate to illegitimate dealings with foreign players under 18 (as per The Guardian), meaning they will now need to rely on players already at the club to make up their squad, i.e. youth prospects.
One of the individuals hotly tipped for a breakthrough next term is 19-year-old fullback Reece James, who is currently on loan at second tier side Wigan Athletic. The Chelsea youngster has been incredibly impressive so far this season playing in 38 games in all competitions and earning himself a place in the EFL Championship team of the season (Evening Standard).
He has been noted to have tremendous ability on the ball thanks to his earlier development as a winger, and this could count for a lot in the future.
Interestingly, it looks as if he also has a sophisticated as Total Football Analysis recorded in January that the defender donned an impressive 8.39 turnovers per game.
James will return at the end of the season a Chelsea player and whoever is in charge next season would do well to utilise him effectively.