Matchday musings: Chelsea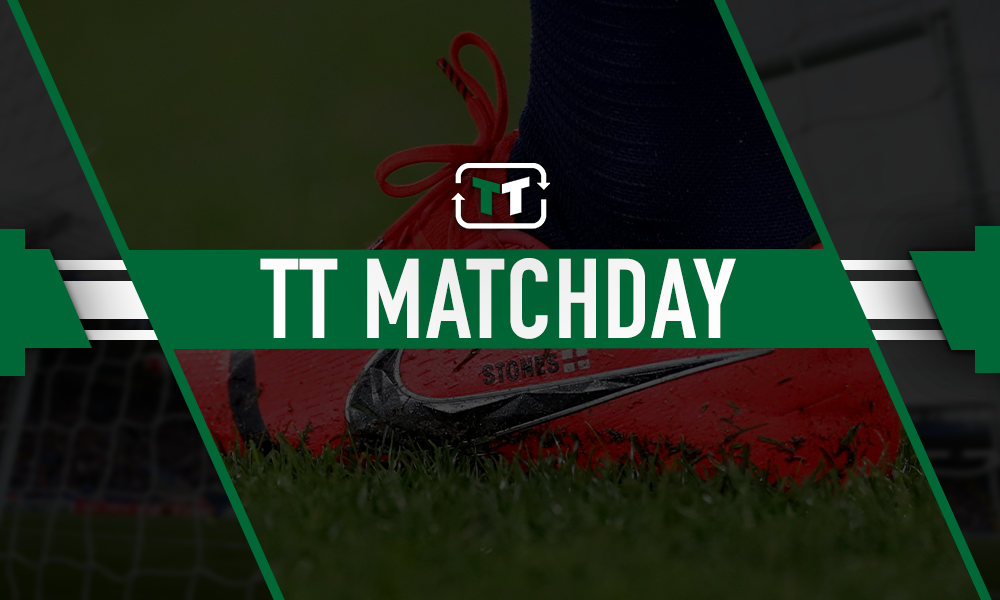 With the season coming to a swift end, Chelsea find themselves currently sitting sixth. However, with Arsenal hosting Manchester United later today, this is a huge chance for the Blues to make massive strides towards a top 4 finish. Surely, it's got to get better soon, right? 
Playing a Wolves side who are in a current good run, only losing one of their last five Premier League games, it is essential for Maurizio Sarri to get his team right. While that might sound rather obvious, it's not always been the case during his first season in charge of the Blues. That's how bad it's been at times.
So, with different players coming in and out in recent weeks, we take a look at who the Italian should start with and who he should replace within his squad.
Start David Luiz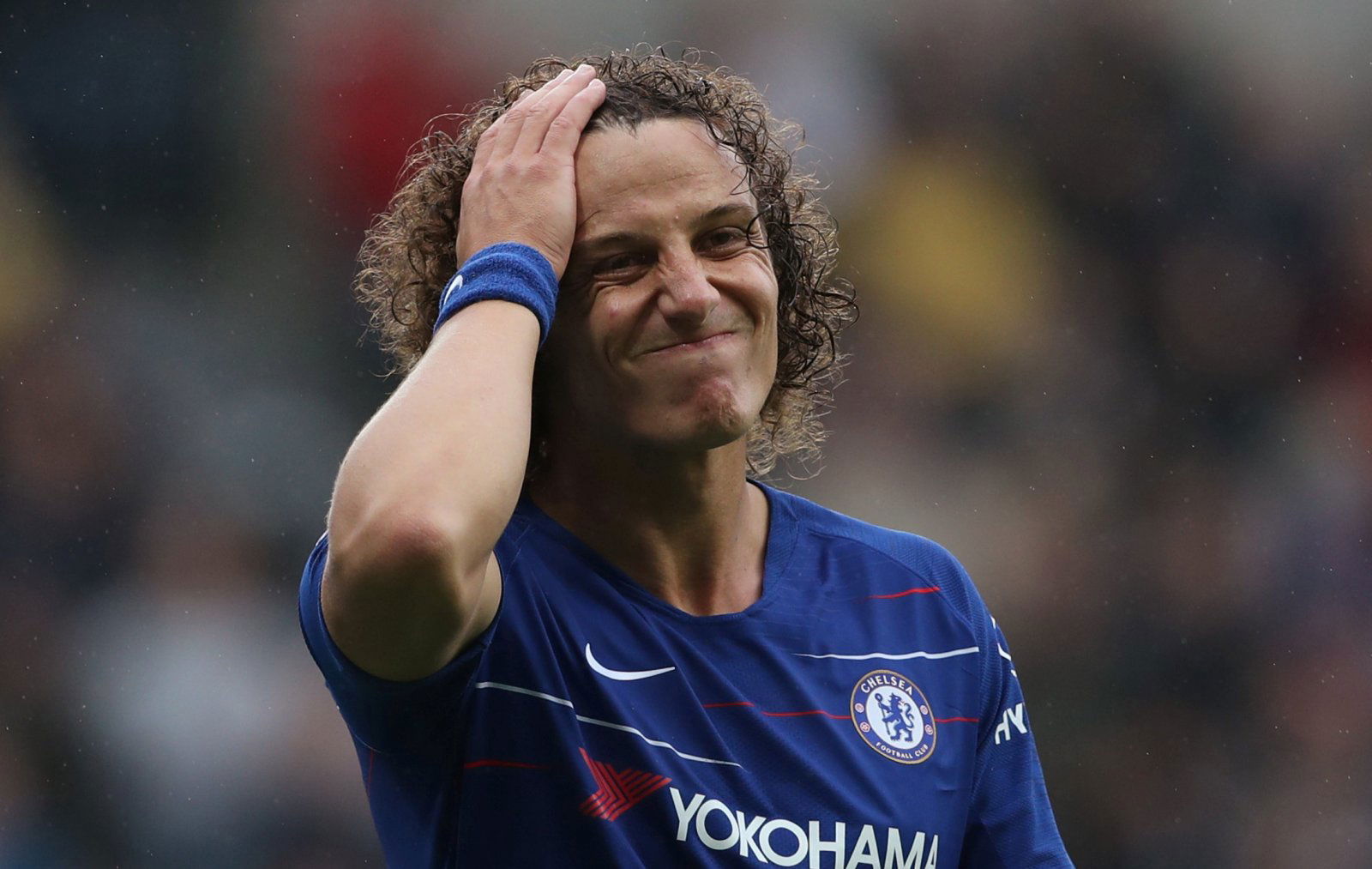 After a very impressive Man of the Match performance midweek in the Europa League, it may be a better time than any to introduce the Brazilian back into the Premier League starting eleven. After being a main feature in the league this season for Maurizio Sarri, it was unclear as to why the Brazilian didn't make the squad for the narrow win 1-2 over Fulham.
The Blues faithful will be encouraged after seeing the defender midweek and will hope that Sarri will revert back to his usual option and pick the 31-year-old to don the centre-back spot again.
Drop Cesar Azpilicueta 
Cesar Azpilicueta has certainly cemented his place as one of Chelsea's best defenders of all time, however recently the Spaniard has failed to really be the leader that he has grown to be expected to be.
After being picked in every league game this season, it may be time for the 29-year-old to have a break. His recent lack in leadership came in the Carabao Cup final, when his fellow compatriot Kepa seemingly overruled all powers of Chelsea and dismissed his call to come off as a sub, proving weak management and Captaincy from both Sarri and Azpilicueta.
With Chelsea firing strong in the Europa League, and the Premier League games becoming increasingly important, a brief rest against Wolves today may just be what Azpilicueta needs, so he can then push on and have a strong end to the season.