Missing out on Zinedine Zidane shouldn't be a big deal for Chelsea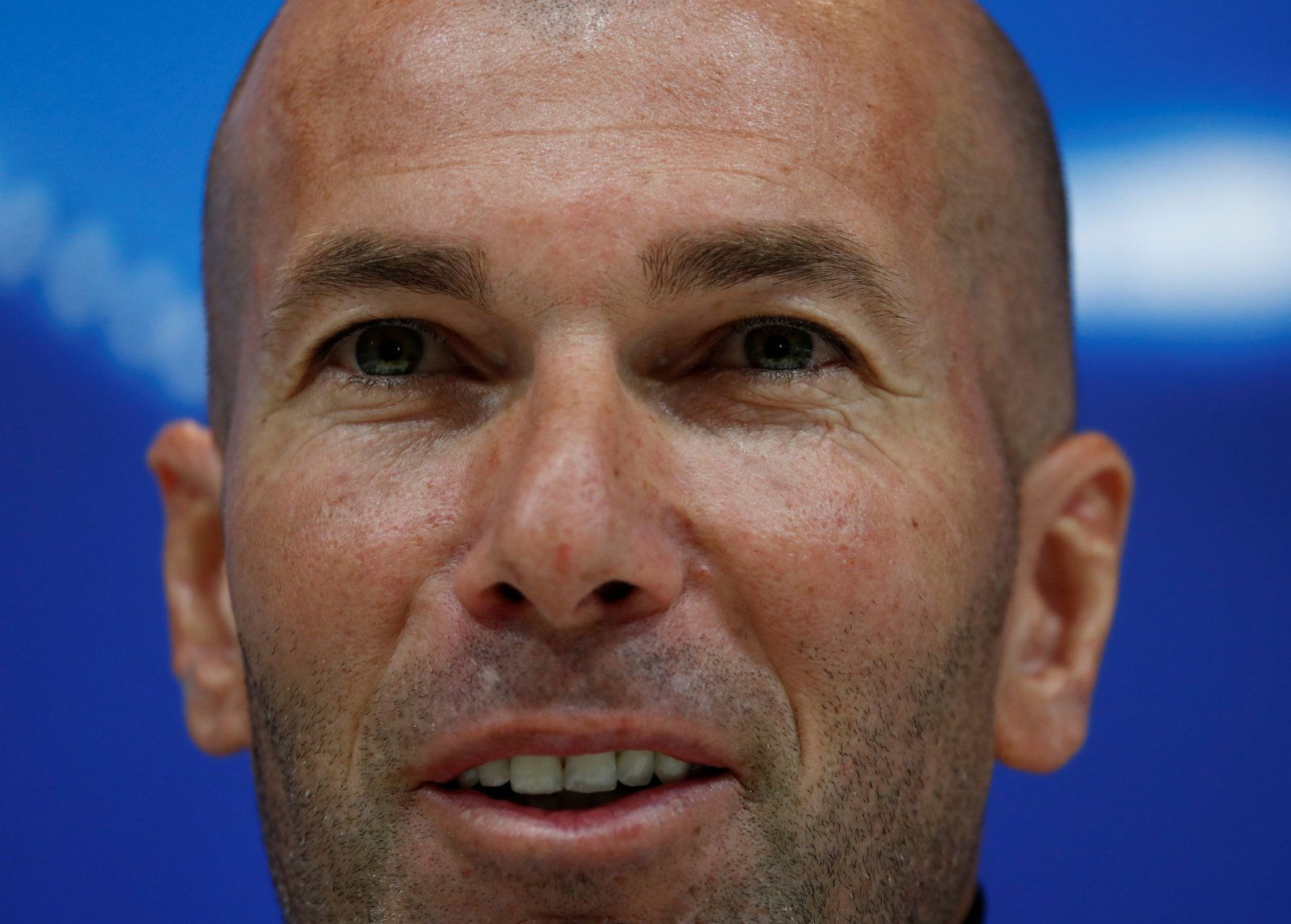 Chelsea's transfer ban will be enforced even during the appeal process and that would put off Zinedine Zidane according to The Sun, but that could be the best thing for the club's long-term future.
Many originally assumed Chelsea would be able to go on a spending spree as Barcelona did, signing Luis Suarez and Ivan Rakatic ahead of their 2015 treble-winning season. That won't be the case according to the report and it means the lack of cash would make the club less attractive to Zidane, if they were to sack Maurizio Sarri.
With Zidane, Chelsea might win trophies but they'll do it for a short period of time and then the manager will leave and the club will be back to square one as they have been so many times since Roman Abramovich took over in 2004. The players signed by the previous manager don't fit the new system and another spending spree is required to make up for it.
It's a never-ending cycle.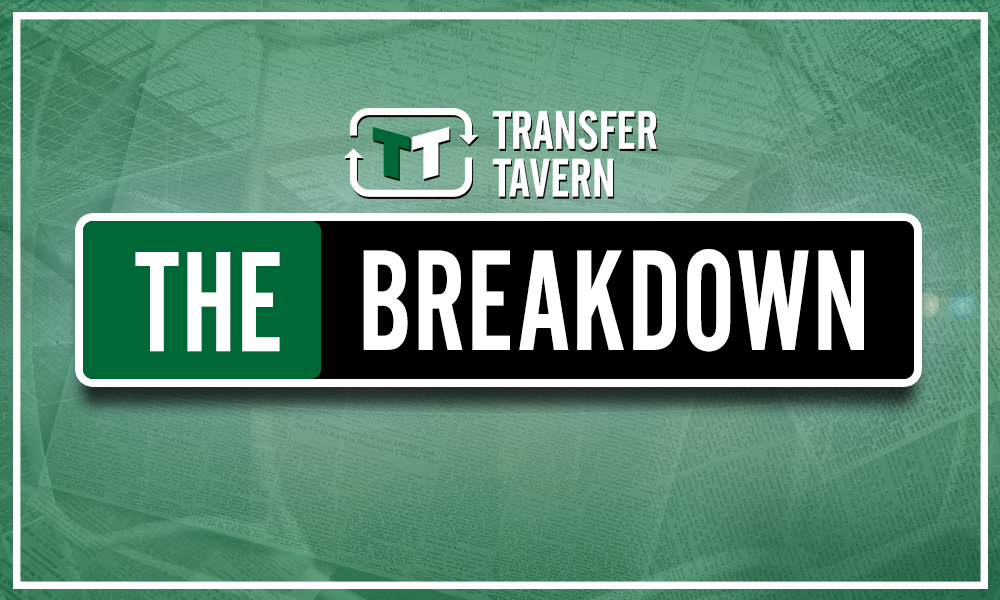 When Sarri was appointed it looked like the club were heading in a new direction, one which Man City and Barcelona have already chosen. They have a way the club plays football whether that be the first team, the under 14s or the women's side, everyone plays the same way. Sarri could and still can install this at Chelsea.
This choice to create an identity is triggered by a manager, and it was Johan Cruyff at Barcelona and Pep Guardiola at Manchester City. It means that whatever manager comes in next is suitable to the way the club plays and so the players a new manager inherits are already prepared for the next chapter of the club's history.
With Zidane and Jose Mourinho, their philosophy is to win in any way, and that's an impossible blueprint to follow from generation to generations because there's no plan. Real Madrid have been the antithesis to Barcelona and they're like Chelsea in many ways. They change their managers like they're going out of fashion, have periods of success and then periods that are less successful and change their players like underwear.
If Chelsea want to continue in that fashion, missing out on Zidane is a disaster.
If they want to create an identity for the club, then they should stick by Sarri or at least appoint a manager with a clear style of football.
Should Chelsea continue to approach football like Real Madrid or solidify an identity like Barcelona?