Chelsea
N'Golo Kante is becoming far too good for Chelsea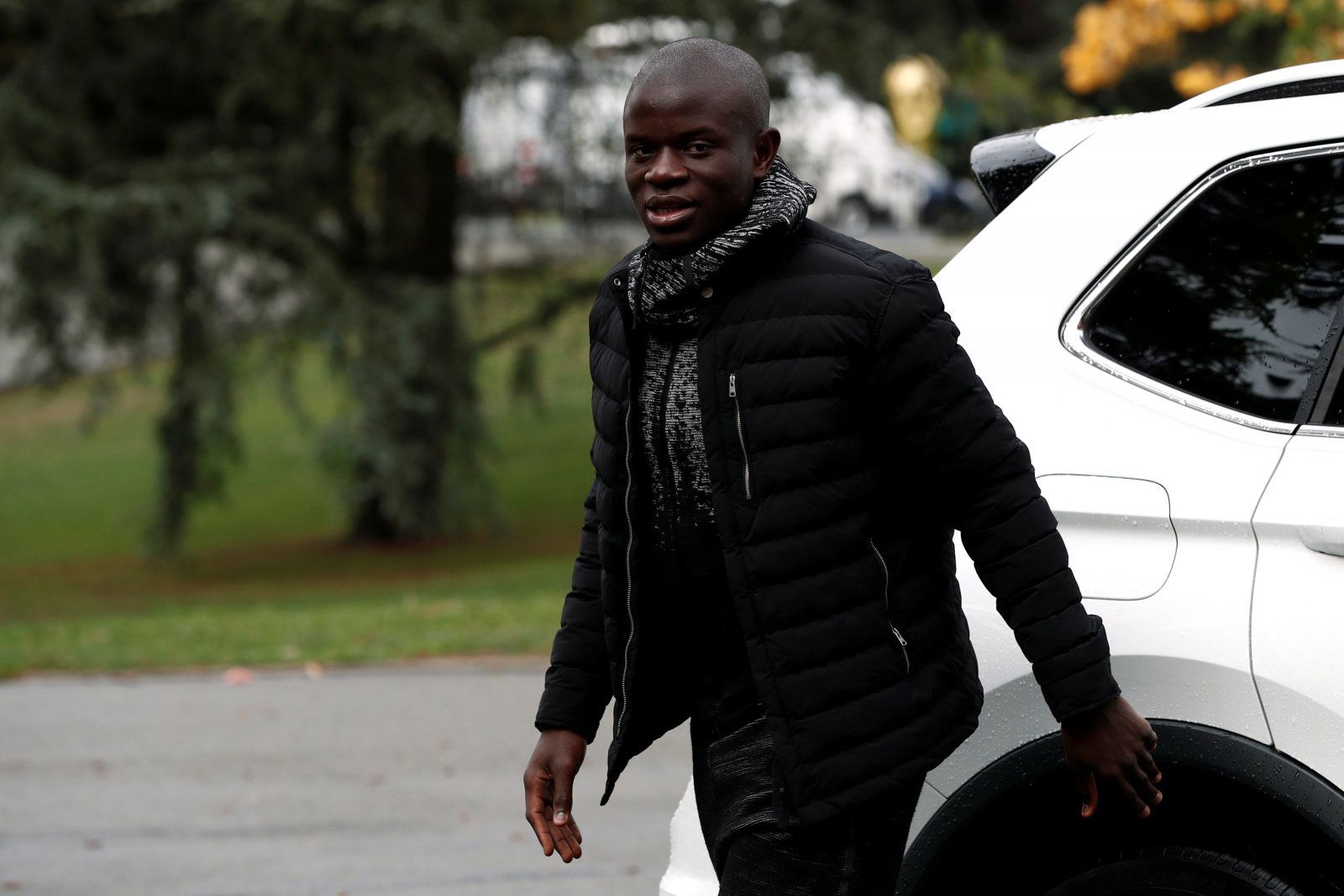 Chelsea's N'Golo Kante has rejected a move to Paris Saint Germain according to reports in French outlet Le10 Sport, but he should still leave Chelsea at the end of the season.
The 27-year-old became the first player to earn back-to-back Premier League titles playing for two different clubs, Leicester and Chelsea, and that's no coincidence. The Frenchman is one of the best central midfielders in the world, yet he hasn't been able to show it under his new manager.
Maurizio Sarri brought his most treasured midfielder Jorginho with him from Napoli in the summer and he's taken up the role Kante's used to playing in. It's forced the World Cup winner further up the field, denying him the opportunity to be the firefighter midfielder he was under his previous manager Antonio Conte.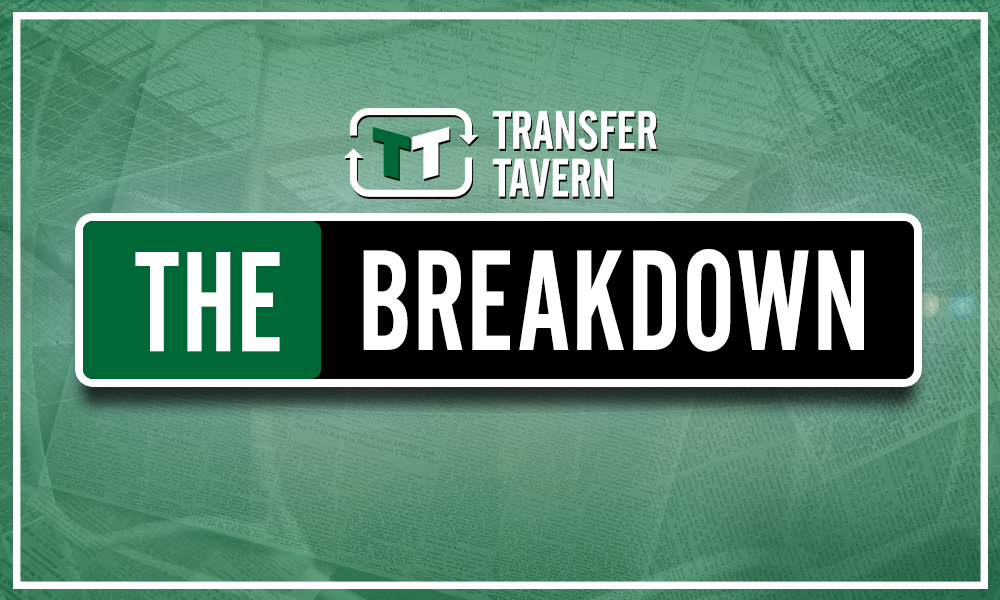 His ability to spot danger and intercept or tackle his team to safety was well-documented in those title-winning seasons, but for some reason, Sarri just doesn't appreciate how much better he is at that job than Jorginho has been since his move. It's clear the manager has more of an interest in his biggest signing to date being successful in that position than Kante because the Italian is a player he brought in himself.
It doesn't seem like the situation will change as long as Sarri's manager and so it seems time for Kante to move on. If the reports he's rejected PSG are true, it seems a good decision purely based on the quality of the French league compared to the top flights in Germany, Spain and England.
Looking towards Fernandinho at Manchester City, he's 33-years-old and is only just starting to become too old for two games per week, so Kante's age means his next move should be to one of the biggest clubs in the world where he can compete for the Champions League and play against high-quality opposition for quite possibly the next five years.
Kante is too gifted to be played out of position at a club that doesn't look like it'll dominate European or even English football anytime soon, so he should find a manager that will value him ahead of next season.
Where do you think Kante should move to next?
Like what the TT have on offer? Sign up for more notifications!