Piatek is the striker Chelsea desperately need in January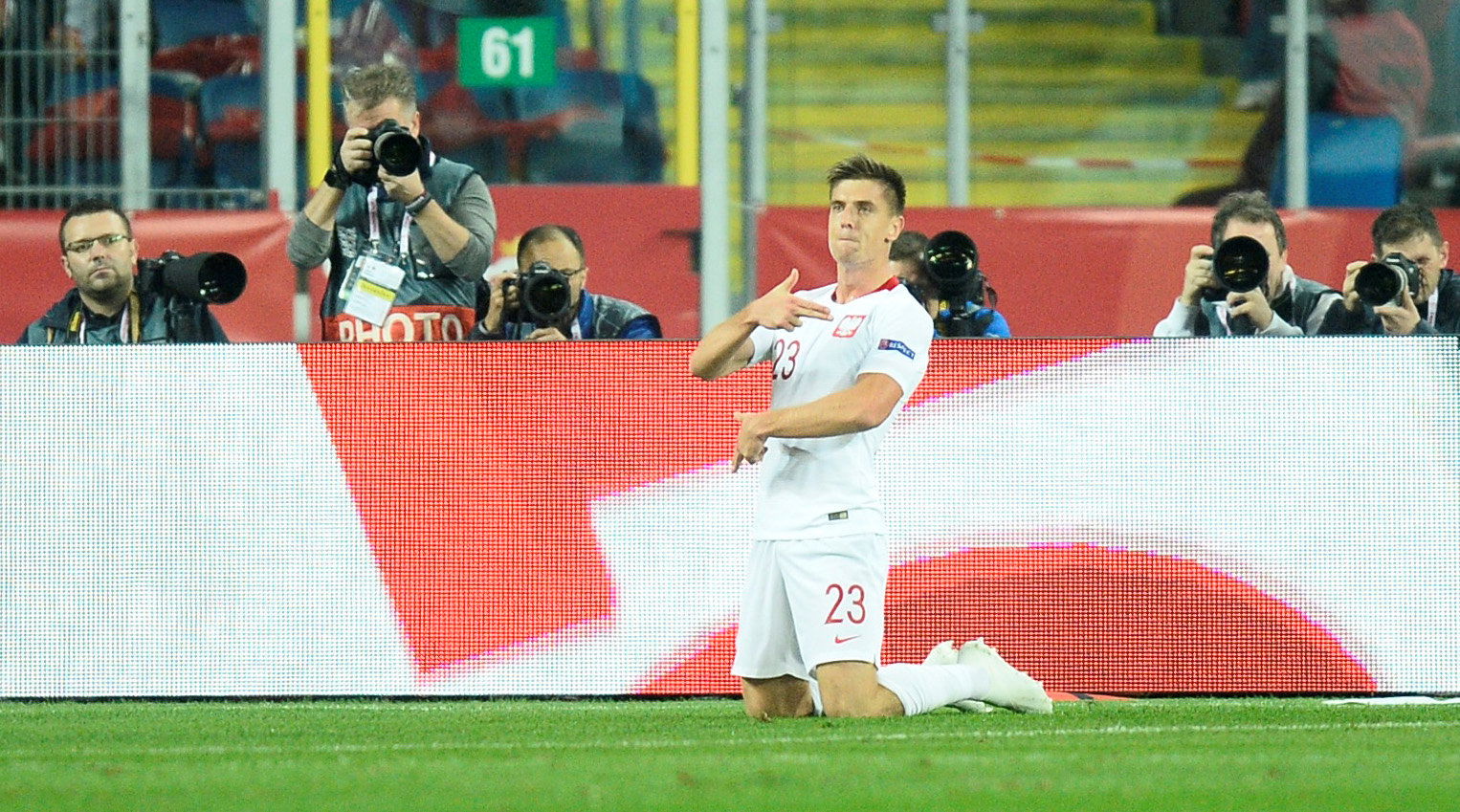 Chelsea are hoping to still be in the top four by the end of the season but it seems to be an almighty task to do so.
With Arsenal and Manchester United hot on their heels, Maurizio Sarri knows that he needs to find some better players during the January transfer window to keep the Blues in a Champions League place.
Chelsea simply haven't been good enough at times during the season and they may deem it necessary to recruit some new players in this period.
Goal-scoring is fast becoming an issue for Chelsea with both Olivier Giroud and Alvaro Morata not scoring enough, with the latter potentially leaving the club.  Indeed, it would be a risk, but in place of one, Genoa's star man Krzysztof Piatek could make the step up and become Chelsea's new hero.
The Pole, (who is valued at £13.5 million on Transfermarkt) has already been touted by Real Madrid during this transfer window which will understandably make a deal harder to agree on Chelsea's behalf.
However, Chelsea arguably have a stronger set-up than Los Blancos right now and Piatek could still be persuaded to choose Stamford Bridge.
In Chelsea's camp, they must be doing everything to secure the services of the 23-year-old, given his electric start to life in Serie A.
Piatek only joined Genoa in the summer but has since scored an incredible 19 times in 21 appearances.
That is quite simply a phenomenal scoring record and Chelsea, among others, will be desperate to make him join.
Age, talent, everything is on his side for Piatek to become a star at Stamford Bridge and he will surely be a far better option than the likes of Giroud and Morata.
Do you agree… Let us know!