Potential consequences: Mauro Icardi joining Chelsea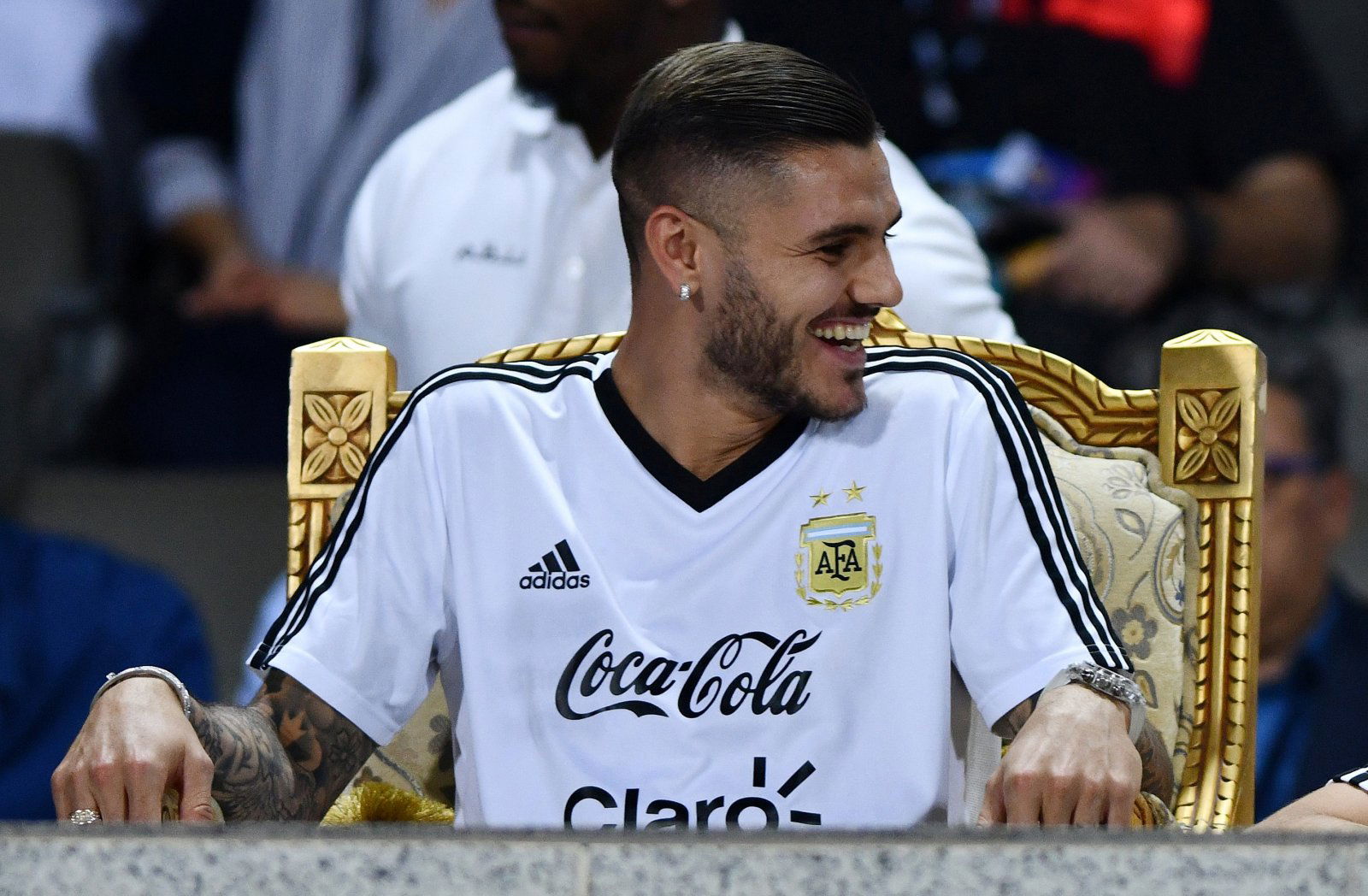 Few would have predicted Chelsea would make such an incredible start to their Premier League campaign but that's exactly what's happened.
Eden Hazard has been the standout star behind their climb up the table but the arrival of Maurizio Sarri has been inspiring for all of the Chelsea players.
Unfortunately, the Italian boss hasn't been able to have a positive impact on every player and despite scoring a couple of goals this season, Alvaro Morata is set for a move away from the club.
In his place, The Sun are reporting that the Blues are eyeing Inter Milan captain Mauro Icardi, who would be an incredible signing.
The 25-year-old is a born goalscorer and with 29 goals just last season, what could this potential transfer mean for Chelsea…
Alvaro Morata will leave the Blues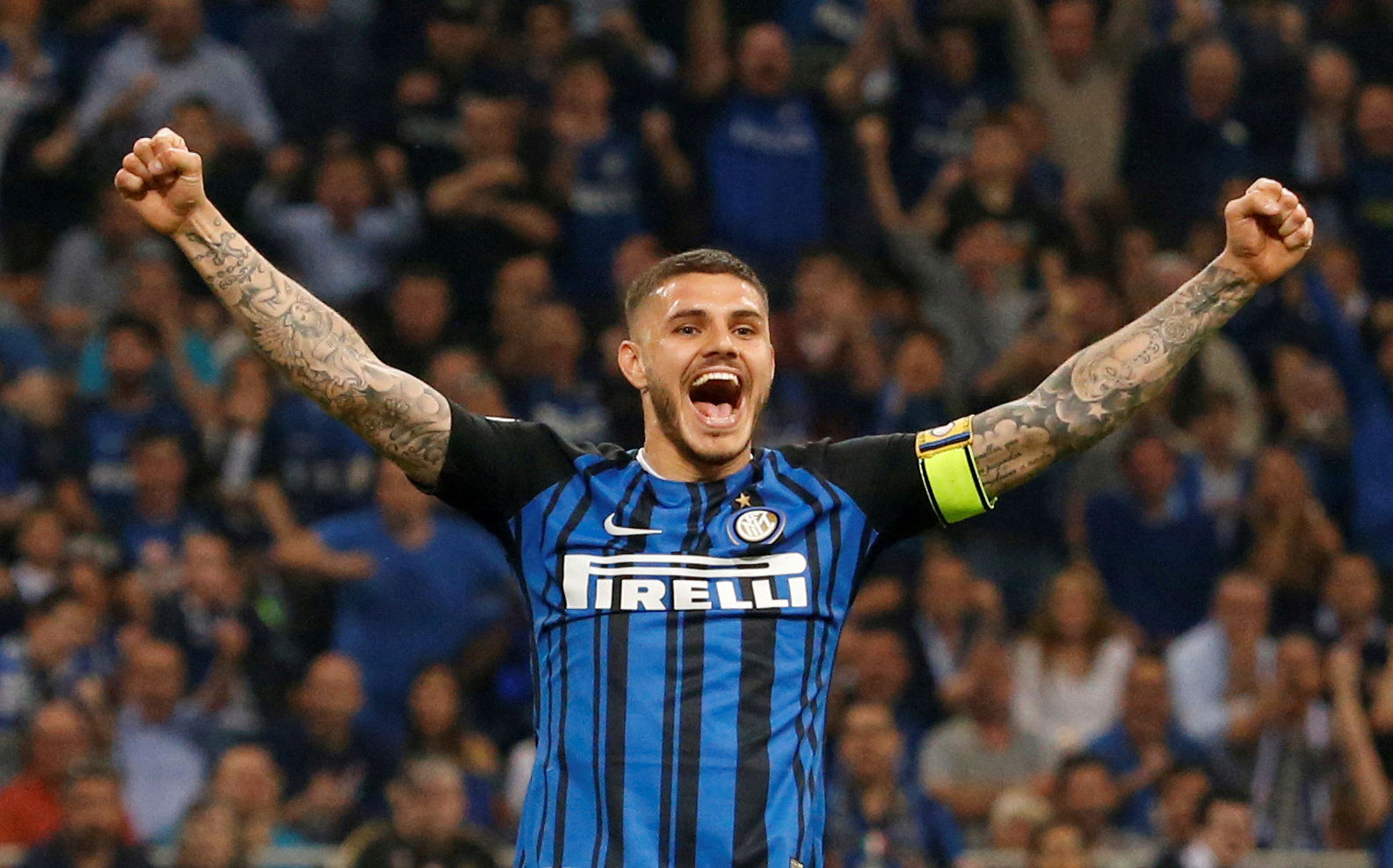 As Chelsea have reportedly said themselves, they're ready to cut ties with the Spaniard and say their farewells. Bringing in Mauro Icardi would most definitely mean the end for Morata and Chelsea could be confident their side has a far more threatening feel to it.
After a great start to life in the blue of Chelsea, it's feared Morata has lost all confidence and won't be able to bring back his very best form.
Eden Hazard will be delighted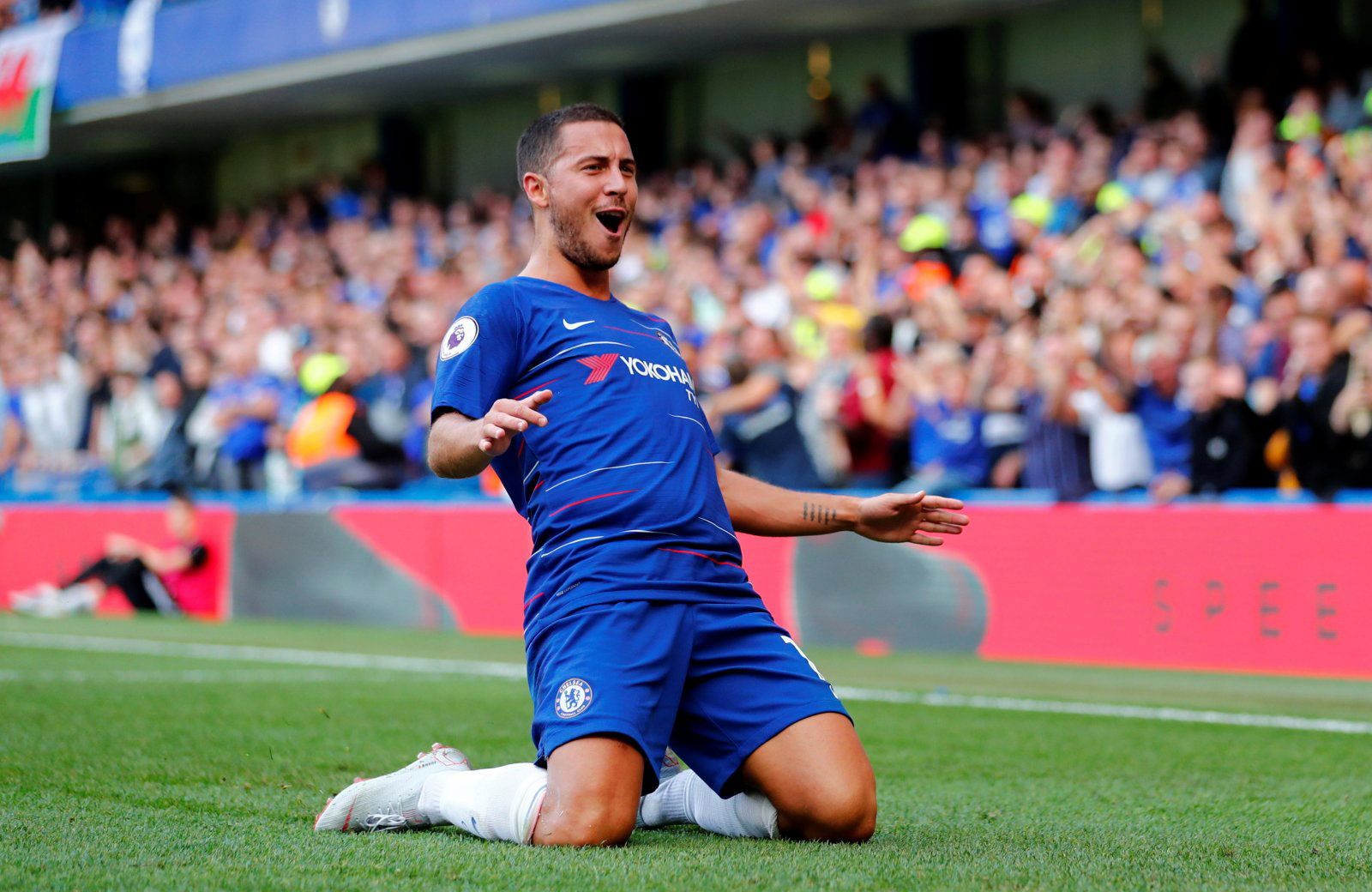 Hazard's form has made him one of the best players in world football right now and he will be delighted to partner with a striker as good as Mauro Icardi.
25-year-old Icardi has been regularly supplying the goods for Inter Milan and it's extremely likely that his goalscoring ability will continue should he make the move to Stamford Bridge.