Chelsea ended the window with a new boss and four new signings, something that didn't look likely over a month ago. 
Maurizio Sarri was the man linked with the Chelsea job from the start and even though it took an age for him to get his move and replace Antonio Conte, Sarri will be hoping to get the Blues back in contention for the top four. 
After the window slammed shut, Chelsea claimed the signatures of four players, including Rob Green, Jorginho, Mateo Kovacic and Kepa Arrizabalaga – who joined for a world record fee for a goalkeeper. 
Those signings though could be undermined by the sale of goalkeeper Thibaut Courtois, who left the club just before deadline to join Real Madrid.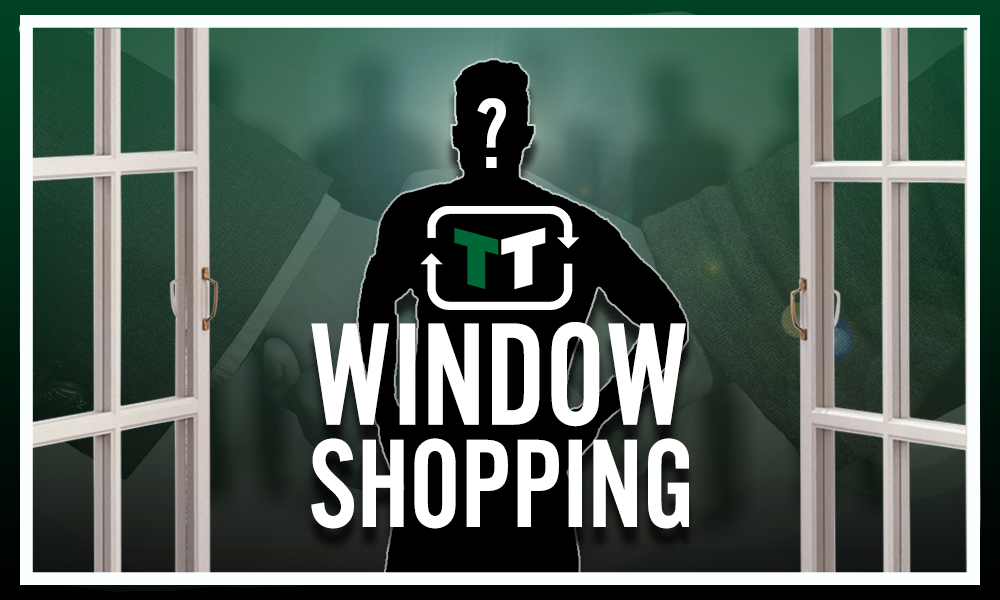 In what is an exciting move for the player himself, Chelsea have lost a top keeper that was at times capable of winning games on his own. 
The 26-year-old has come under criticism in London and Madrid, firstly for the way he left Chelsea by forcing a move and because before he was playing for Real Madrid's rivals Atletico. 
Right now he isn't a popular figure but his footballing ability speaks for itself and any team would be lucky to have the World Cup's best keeper in-between the sticks. 
In his place, Chelsea have brought in Kepa  Arrizabalaga, a Spanish goalie now the most expensive in football after the Blues shelled out more than £70 million to sign him. 
That is a move that could see the departure of Courtois being a good thing or a bad thing, it really all depends on how well the Spaniard does. 
Courtois expressed his desire to leave the club but the Blues seemingly just let it happen rather than persuading the Belgian shot-stopper to stay.
That could be a bad move in the long term, as judging by his stunning World Cup performances, Courtois could have been in inspired form this coming season at Stamford Bridge. 
Do you agree or is Kepa a better man for the job… Let us know!