Three replacements Chelsea must consider ditching Marcos Alonso for
Chelsea's problems got a lot worse after being knocked out by Manchester United in the FA Cup, as the Red Devils were clever to capitalize on their weakness.
Among their biggest weakness right now remains their defending, especially through the left side. Marcos Alonso was at fault for both goals, allowing Ander Herrera and later Marcus Rashford to get past him easily. Indeed, it's been a slow season for the former Bolton man and, after a few good years at Stamford Bridge, he's now looking seriously out of his depth without Antonio Conte.
The Spaniard's too error-prone defensively and frustrating going forward. Chelsea fans will surely want him replaced and here we look at a few options.
Alex Sandro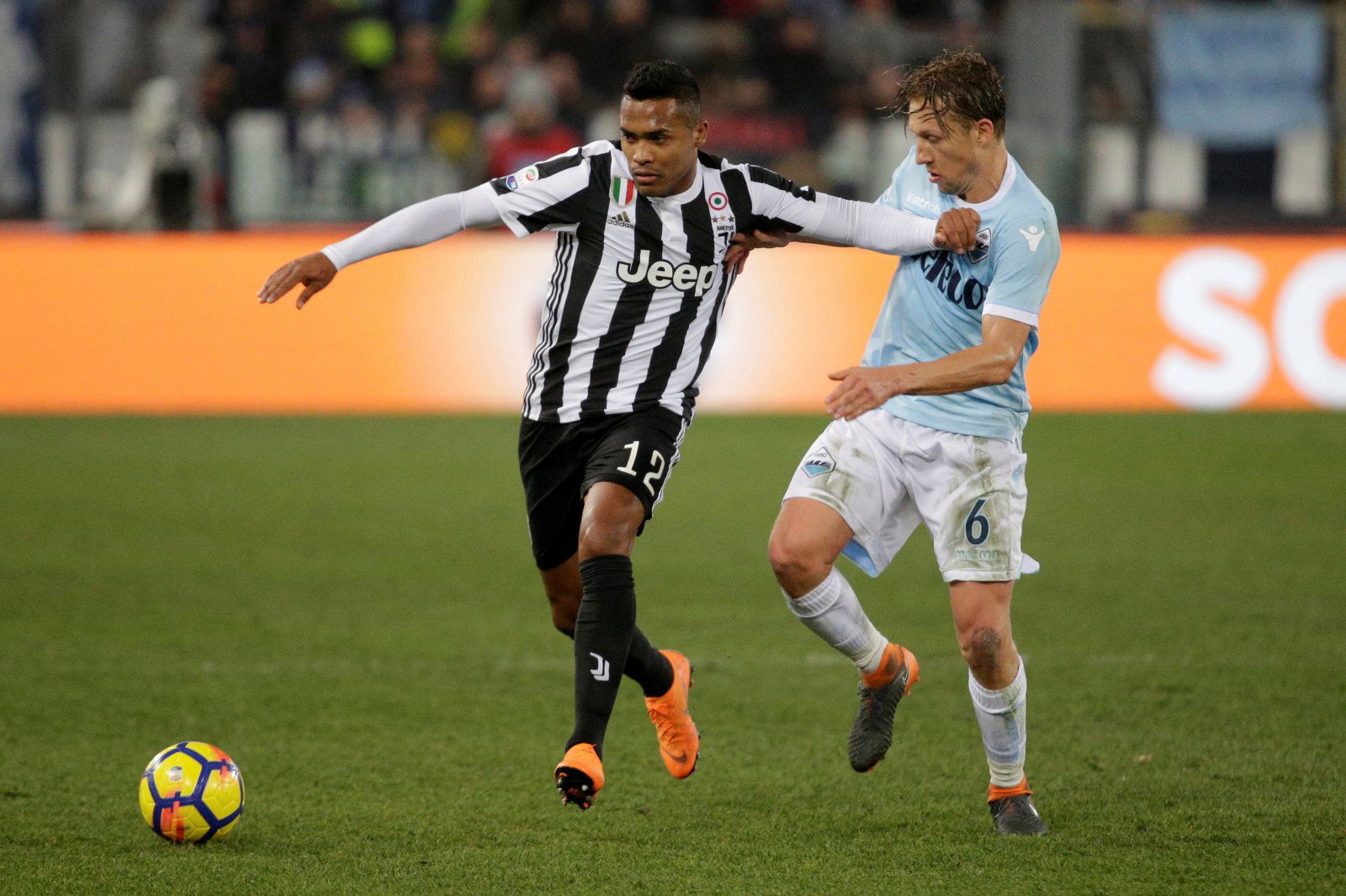 Sandro could surely ponder his future if Marcelo was reunited with Cristiano Ronaldo.
He's proven to be a solid left-back, not only a potent threat on the attack but neutralizing many star attackers with his solid defensive work.
He's helped the Bianconeri keep 10 clean-sheets in 20 Serie A appearances (stats via Transfermarkt), while making a few assists and can add experience to Chelsea's defence.
Phillip Max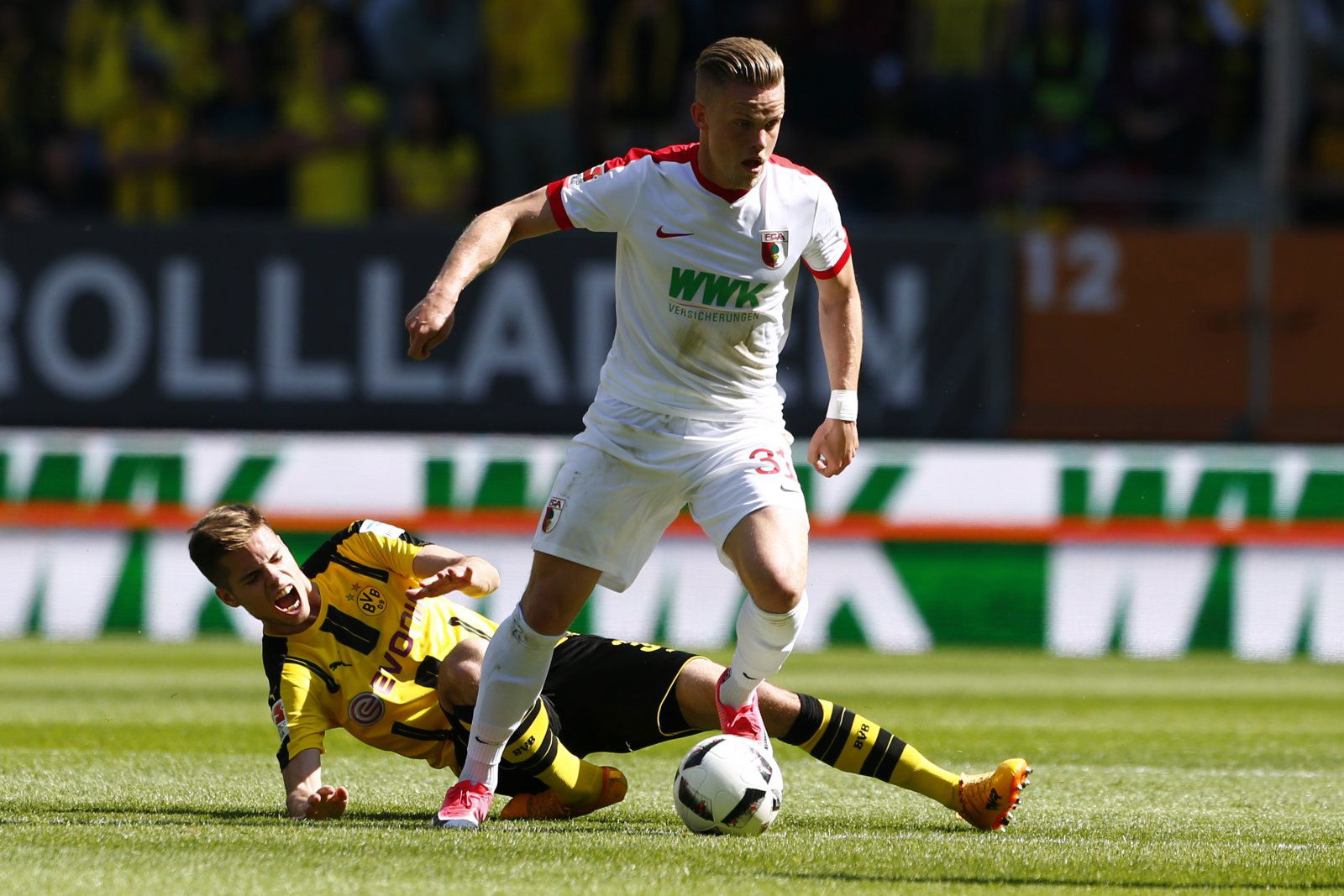 A rising prospect in the Bundesliga, Phillip Max's stunning work with Augsburg's hardly gone unnoticed.
After having a breakthrough season last time, recording 13 assists, he's retained his impressive work with 2 goals and 4 assists so far(stats via Transfermarkt).
Max's terrific crossing ability, set-piece prowess makes him an asset, as Chelsea could get a blooming, defensively aware left-back who can add an unpredictable touch to their attack.
Ben Chilwell
Chilwell's solid work at Leicester City caught many eyes and Chelsea should track his development.
A strong, composed defender, Chilwell also adds many options going forward. He's kept 7 clean-sheets in 25 appearances for the Foxes, while recording two assists (stats via Premier League).
With Premier League experience, he can definitely be an upgrade to Alonso and add stability to the Blues defence.