Total Duds: Chelsea have blown a whopping £15.6m on wages alone by signing Danny Drinkwater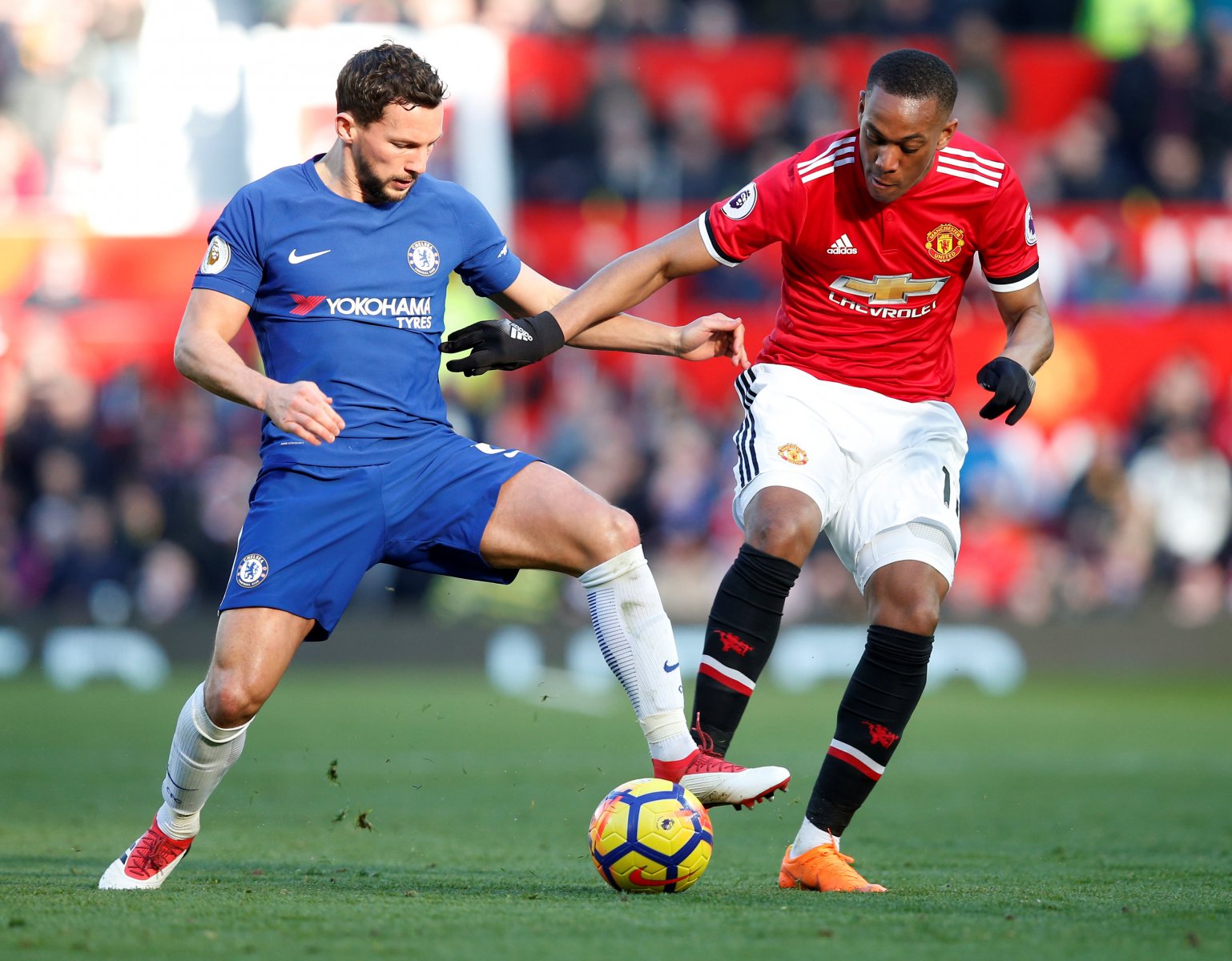 This article forms part of our Total Duds feature series, which is where Football Transfer Tavern takes a look at how a player has fared since being signed or sold, using statistical figures and statements from pundits to prove how bad a deal the club got.
Chelsea are currently enjoying one of the most successful transfer windows in the club's history. They have splashed more than £200m on the likes of Ben Chilwell and Kai Havertz but have also welcomed free agent Thiago Silva into the fold.
However, the Blues haven't always had such a keen eye for transfer business. One man in particular who has not lived up to expectations is Danny Drinkwater.
Should Chelsea give Danny Drinkwater another chance?
Yes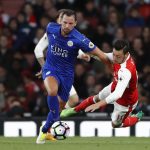 No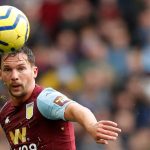 The midfielder was snapped up from Leicester in 2017 for a fee of £35m (via BBC Sport). After helping the Foxes to win their first Premier League title a year earlier, a lot of hype was buzzing around the Manchester United academy graduate.
With another league title won during his time at Old Trafford, the two-time Premier League winner came to Stamford Bridge with a rich CV. Unfortunately for Chelsea, they have decided that the midfielder is not about to repeat history whilst at their club.
Since his arrival three years ago, Drinkwater has made a mere 23 appearances for Chelsea and has scored just one goal (via Transfermarkt). This return is astonishing for a man for whom they have forked out a treasure trove of money over the years.
As well as his sizeable transfer fee, there 30-year-old is also still currently earning a whopping £100,000 per week in wages (via Spotrac). This is more than the likes of rising star Mason Mount and club captain Cesar Azpilicueta.
His yearly salary, going off this figure, sees Drinkwater earn a base amount of £5.2m. Across his tenure so far, this means that the west London outfit have paid the Englishman an eye-watering £15.6m in wages.
Drinkwater hasn't pulled on a Chelsea shirt since 2018, so it's fair to say that his time with the club may soon be coming to an end. However, the Blues must cut the cord and offload him for whatever they can r recoup before he walks out the door as a free agent next year.
Do you think Chelsea should keep or sell Danny Drinkwater? Have your say in the comments below…