The FA Cup has already provided plenty of shocks this season. Arsenal, Tottenham and Liverpool of the Premier League's top six are already out, and another of the top six will be eliminated when Chelsea face Manchester United. Ahead of that game, we'll be looking at Nemanja Matic, who has featured for both clubs, and N'Golo Kante.
Chelsea vs Manchester United is a popular FA Cup fixture. The sides met in last season's final as well as in the quarter-finals of the 2016/17 season, with Chelsea coming out on top in both of those games 1-0.  However, this game will be a whole new test as both clubs will be going into it with different managers, even if the personnel in midfield of Matic and Kante remain the same.
NEMANJA MATIC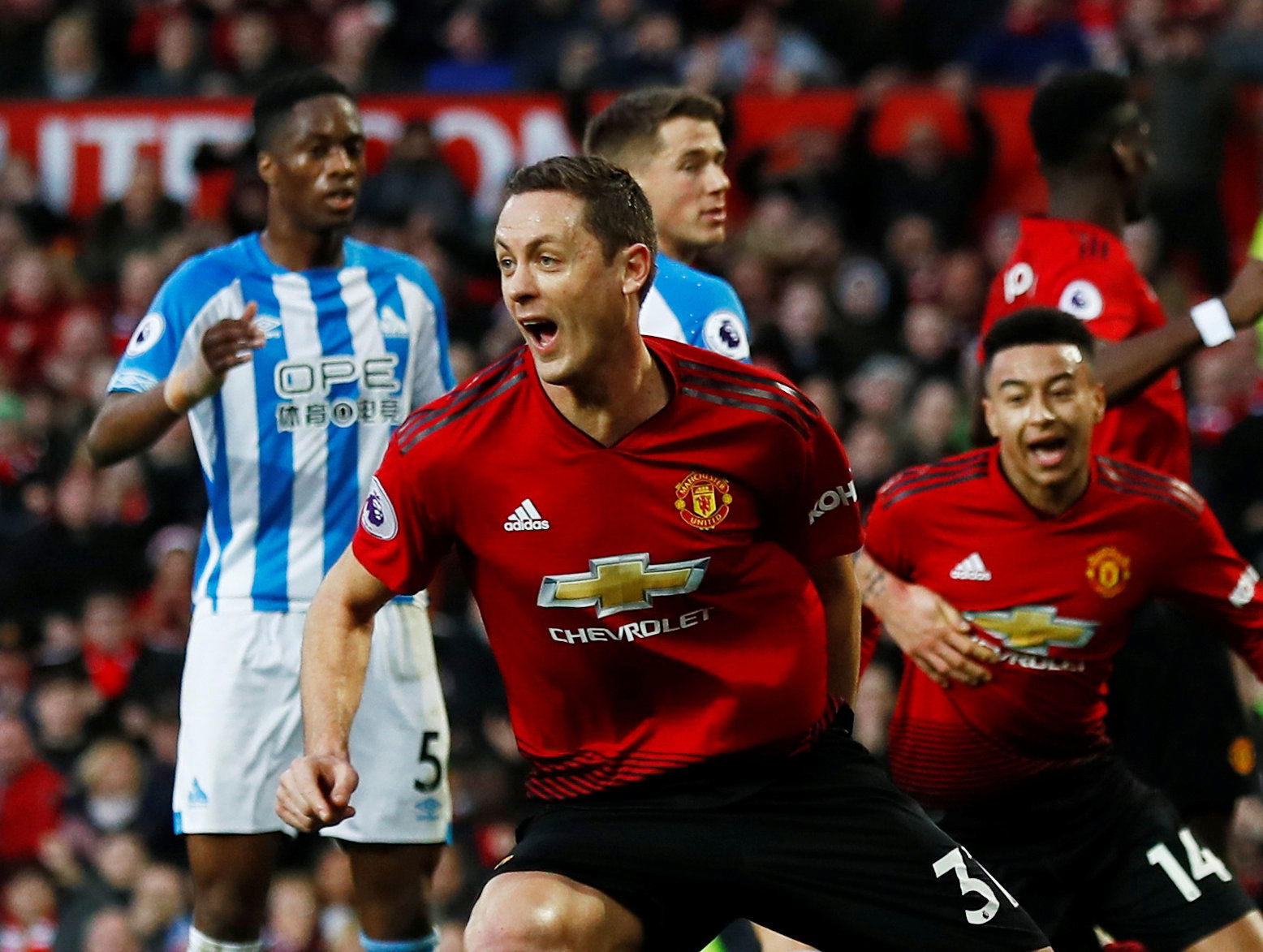 Loads of Chelsea fans were gutted when their Serbian commander was allowed to leave the club for Manchester United in summer 2017, especially seeing as he's just helped the Blue to the Premier League title. That season saw the Serbian partner up with N'Golo Kante to great effect, although he's yet to replicate that superb form from his Stamford Bridge days at Old Trafford.
There's no doubting that the 30-year-old is still a top quality player who brings a lot to the table in Manchester, but as he gets older he's losing his legs and starting to make mistakes. Last week saw the Serbian lose Presnel Kimpempe at a corner which allowed PSG to take the lead in a crucial Champions League clash, and if he's not at his very best against Chelsea then history may repeat itself.
TT GRADE: C
N'GOLO KANTE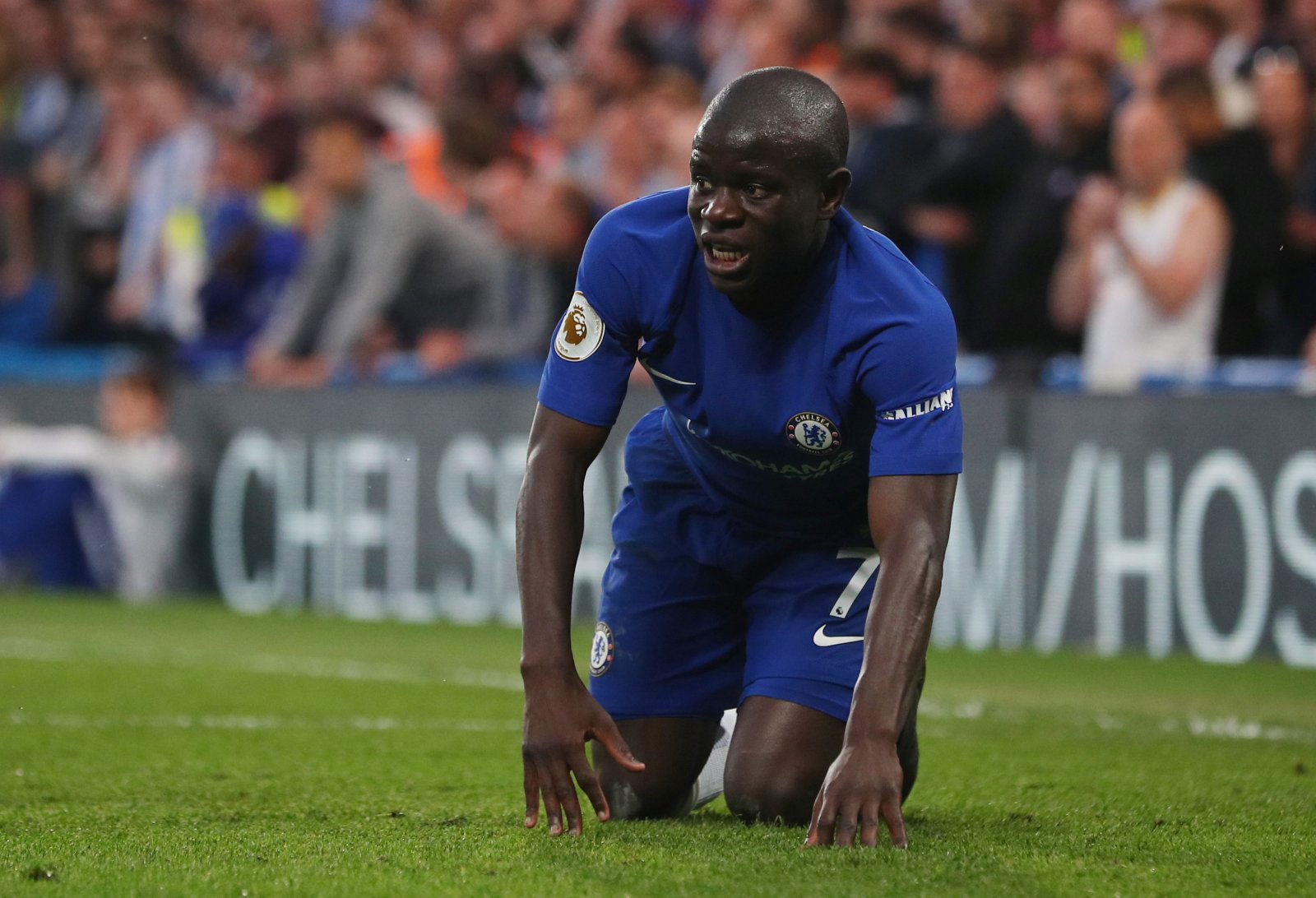 N'Golo Kante and Matic may play similar roles, but they couldn't be more different as players. Whilst Matic relies on his six-foot three-inch frame, Kante has one of the most impressive engines in world football and never has to stop. It was in this fixture two years ago where he scored a memorable winner and it would be no surprise to see the Frenchman contribute again in a Chelsea win.
Maurizio Sarri has come in and changed the role which Kante plays. He's now fielded further up the pitch yet he still has a massive impact. The unassuming World Cup winner scored against Tottenham in the recent Carabao Cup semi-final second leg and despite his side's shaky form, he continues to shine as the heartbeat of this Stamford Bridge side in the same way he has since Antonio Conte brought him to the club in summer 2016.
TT GRADE: A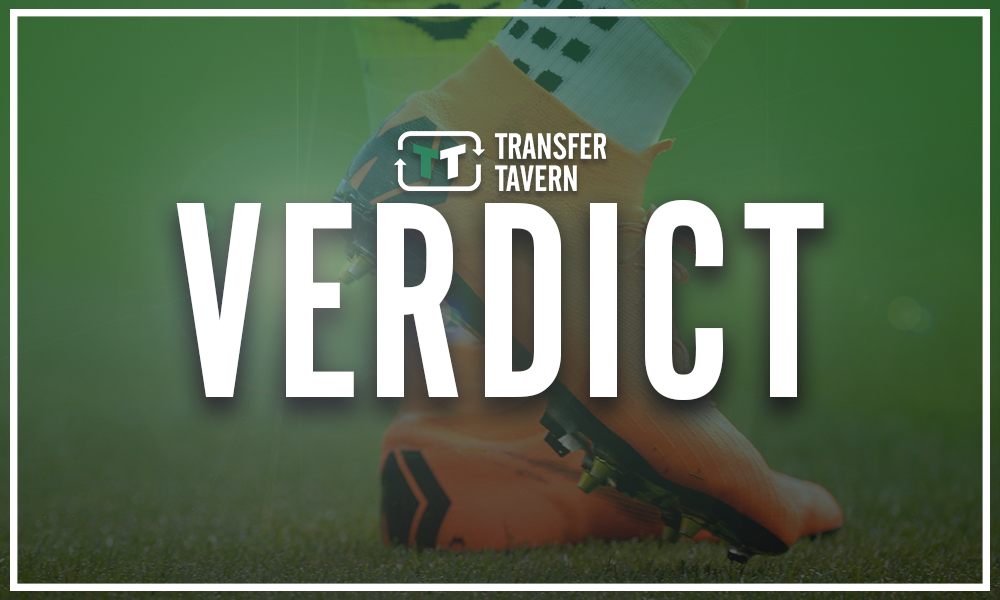 TT VERDICT:
Whilst both Matic and Kante will be full of confidence going into this huge FA Cup clash the way that Kante makes his side tick and contributes at both ends of the pitch makes him a much more valuable asset and more influential option than his former teammate. The Man United man could prove us all wrong, but on paper there's only one winner here and it's N'Golo Kante.