TT Introduces: Mason Mount, the next Frank Lampard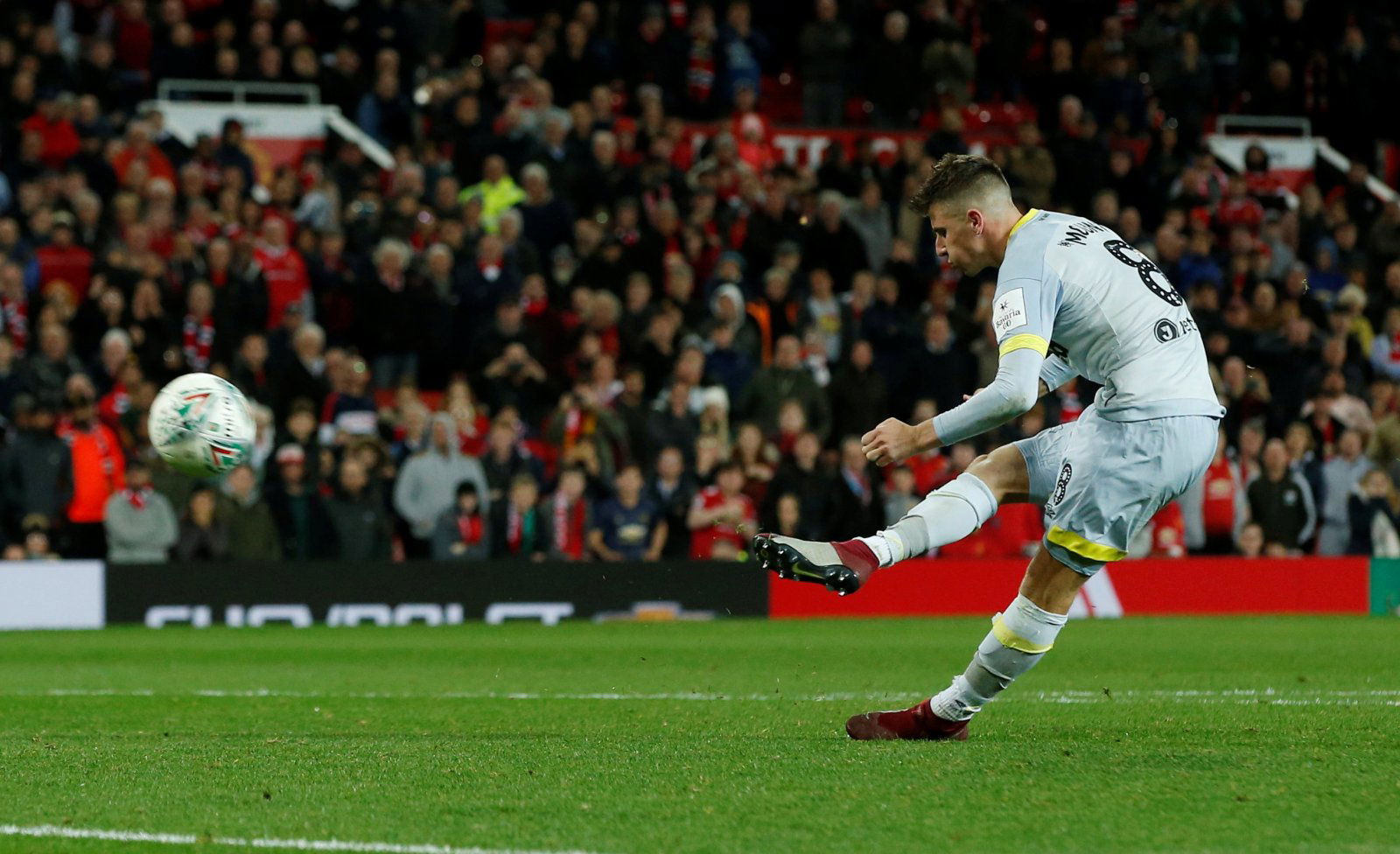 Having taken 25 points from 15 games, Derby County have put themselves in a good position as they push for Premier League promotion.
And at the heart of the team's good displays has been midfielder Mason Mount, who is emulating his manager Frank Lampard to a T.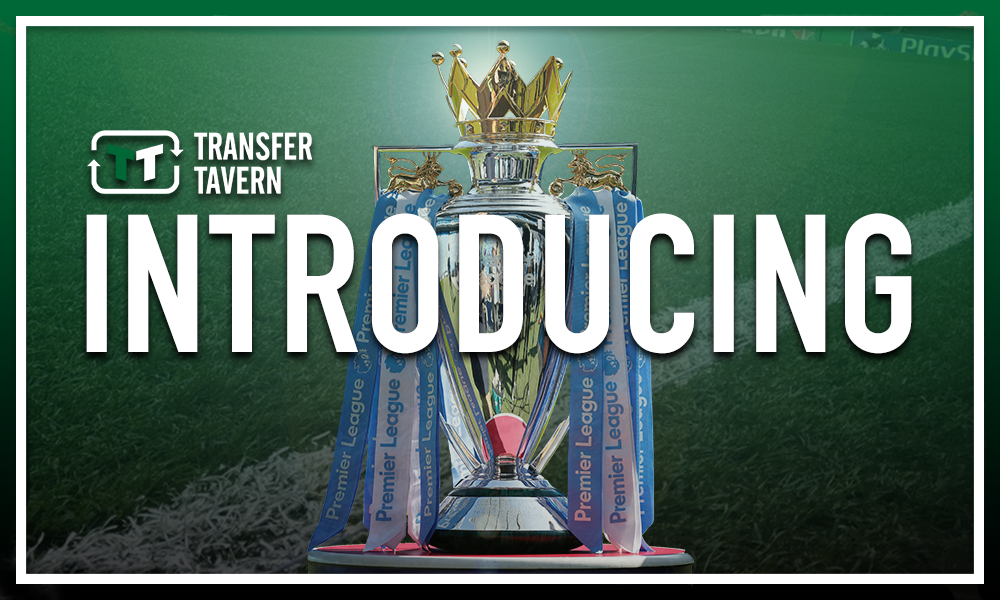 Mount, who is currently on loan from Chelsea, has a style that resembles that of a young Lampard during his days as a player at Stamford Bridge.
Like the Blues legend back then, Mount is able to get up and down the pitch and carry the ball very efficiently.
But as well as that, the 19-year-old also possesses fantastic vision and the ability to execute the most difficult of passes, passes that most other players would not even see.
He is dangerous from set pieces, too, just as his mentor was, and is a goal threat from both close and long range.
Overall, it has been a good season so far for Mount with the England U21 international showing enough in the minutes he has played for Lampard to believe he can make it to the summit of English football.
"He can be really good, he can be top, top level," the Derby boss told Sky Sports back in August after Mount's goal-scoring display in the Rams' 2-0 win over Preston.
"He's 19 and plays with ability and quality, technically he's brilliant but also his work-rate shouldn't go unnoticed. He's so quick to leave midfield to go and press people whether it be defenders or deep-lying midfield players which makes you the all-round midfield player.
"He should never be considered a No 10 because there's so much more to his game but he'll score goals like a No 10. At some stage he will go back to Chelsea, I don't want to think about that now, but when he does I think he's going to be a contender."
Since then, Mount has gone on to receive his first England senior call-up and will now have making it at Chelsea in sight.