Chelsea
Unsung heroes: Eden Hazard the only Chelsea player worth his salt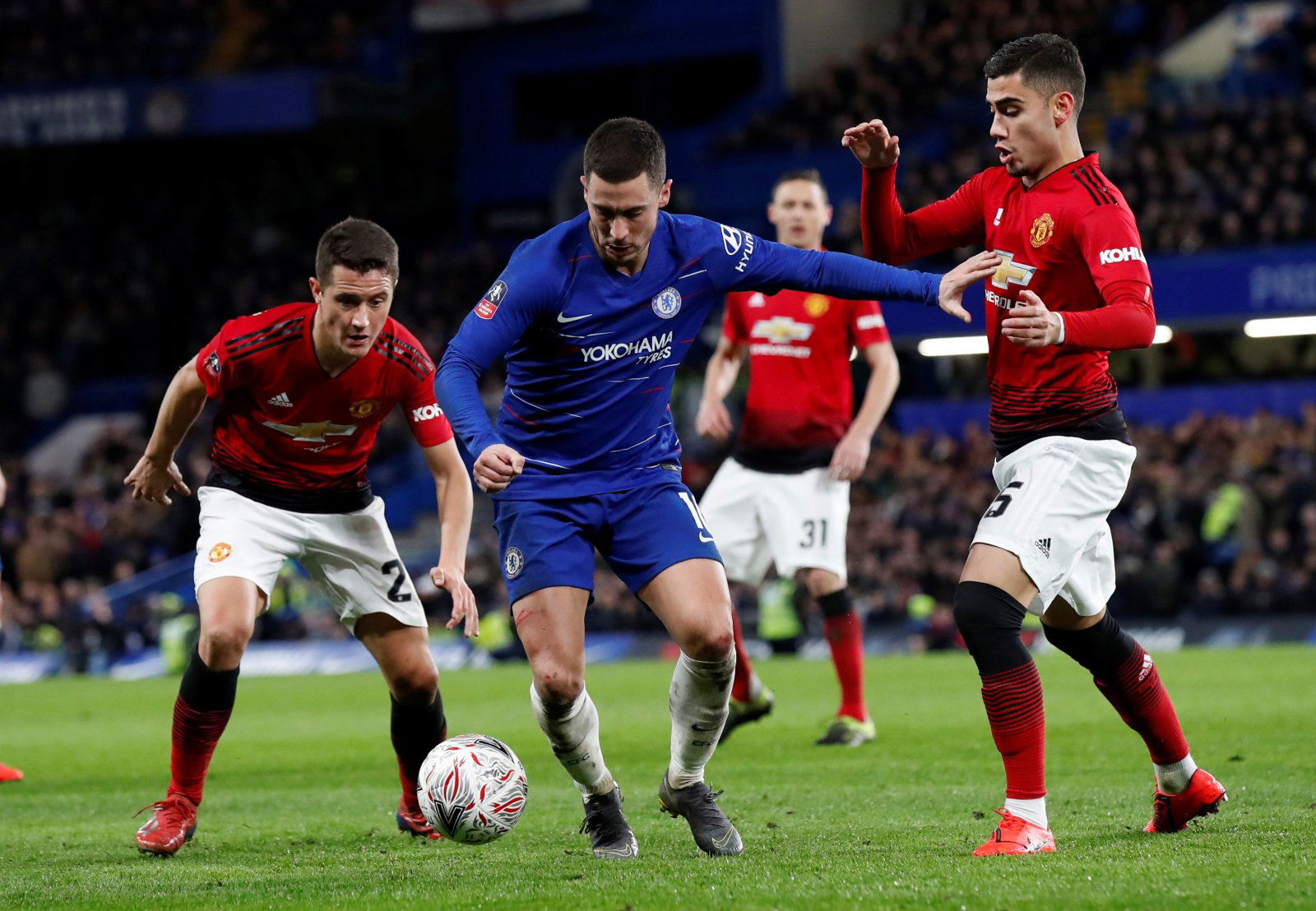 FA Cup holders Chelsea were dumped out of the competition on Monday night following a miserable performance against high-flyers Manchester United.
It's hard to see how Maurizio Sarri can continue as Chelsea boss after his team's most recent performance.
Another failed attempt at Sarri-ball was predictably met with contempt from the home fans. The players looked lost, the play was slow and lacked penetration and tactics were so painfully one dimensional that Manchester United had already sussed out a strategy within the first 10 minutes.
Ander Herrera was the first to punish the hosts after taking advantage of Marcos Alonso's poor positioning latching onto a beautifully crafted ball from Paul Pogba.
As if conceding the first goal wasn't embarrassing enough, Pogba darted through a feeble Chelsea defence to head home the visitors second of the game.
2-0 Manchester United (half-time)
Things never really improved from here either. Chelsea were admittedly a little more in control in the second-half but failed miserably to make their opportunities count against a valiant Manchester United defence.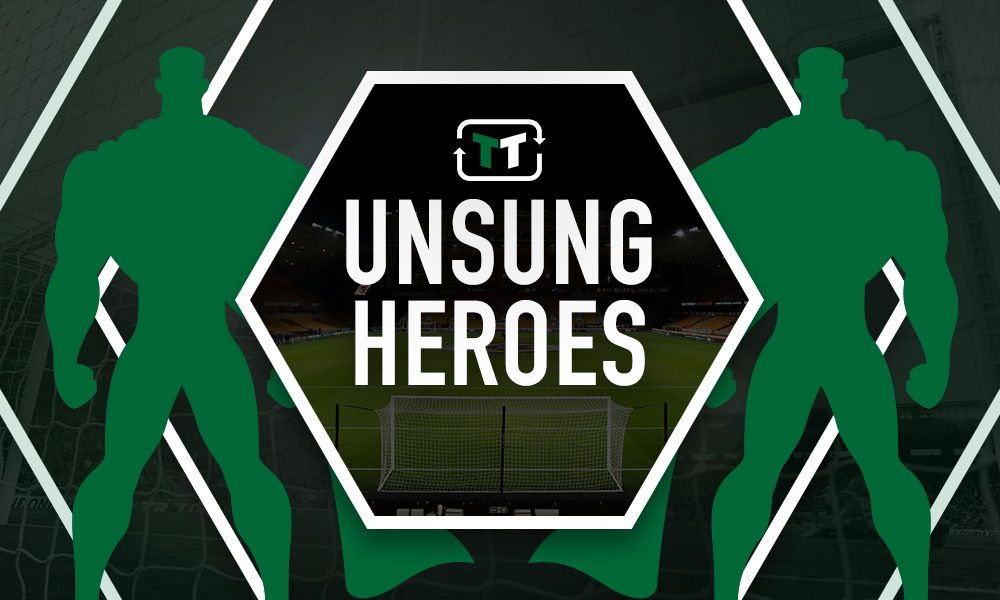 Questionable tactical decisions bringing on defenders for attackers, which duly incited the wrath of supporters, would eliminate any possibility of a late comeback for the home side.
Credit must be given to Eden Hazard for his quality efforts, however.
He was an absolute nightmare on the wing and on more than one occasion looked like he was going to pull his team back into the contest alone. Ashley Young did a decent enough job at trying to keep him at bay but was more successful when two or three other teammates joined him to stifle Hazard's trickery. Even then the Belgian found a way.
It must be tough for one of the most gifted players in world football to endure the type of squad inconsistency he's had to experience in all his years at Chelsea.
Like what the TT have on offer? Sign up for more notifications!