What does the future hold for: Jamal Blackman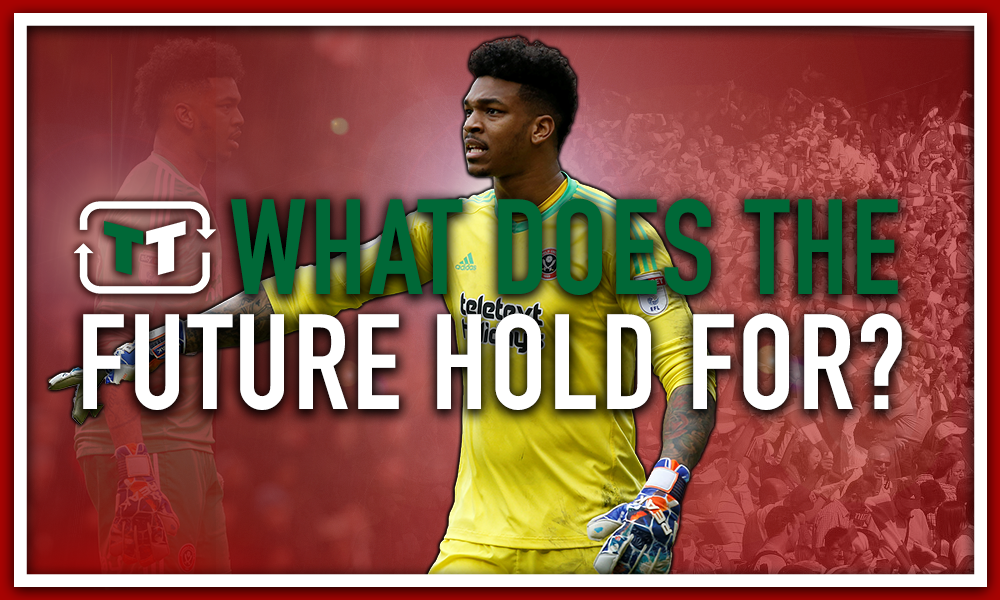 Jamal Blackman has never known anything other than being loaned out. The 25-year-old shot-stopper is yet to play a game for Chelsea at senior level despite the fact he's been with them throughout his entire professional career. After suffering a fractured tibia in his latest loan spell at Leeds United, he'll need to recover and then find a permanent move if he wants to be a success. 
In his career so far, Blackman has had temporary spells away at Middlesbrough, Ostersunds, Wycombe Wanderers, Sheffield United and Leeds United. He's yet to really make a name for himself and after being capped three times at U19 level in 2011 his international career has stalled. At the age of 25, it's high time Blackman made a decision as his career could now go either way depending on what his next decision is.
In recent years we've seen a number of Chelsea stars move away from the club on permanent deals as they're done with being apart of a loan deal merry-go-round, and to be honest, who can blame them. Nathaniel Chalobah, Dominic Solanke and Nathan Ake all opted out of the Chelsea loan system and that could be the only option Blackman has if wants to make a name for himself in English football.
Last season saw him in fine form for the Blades in the Championship, and this season, as Sheffield United look to be having another good go at claiming promotion from English football's second tier, he could find a home for himself at Bramall Lane. Chris Wilder seemed to rate the 25-year-old highly last season and when he does make a full recovery from the shocking injury he suffered whilst turning out for Leeds' U23s then a move to Sheffield would make sense.
The Championship would be a good place for Blackman to find his feet and become the number one goalkeeper at a club. With games coming on Saturdays and Tuesdays there simply isn't time for players to dwell on mistakes, and given the experience that Blackman has in the division, he would fit in just fine if he were to drop down a league to get himself some consistent game-time. Especially seeing as he'll likely never be Chelsea's number one.
When Thibaut Courtois was sold to Real Madrid over the summer the chance may have been there for Blackman, but then The Blues signed Kepa Arrizabalaga, who's one year younger than Blackman and operates on a different level to the injured man between the sticks. It looks like a dead cert that Blackman will have to leave Stamford Bridge and if Sheffield United don't manage promotion before he's back to fitness then Bramall Lane should be his destination.