Going into the new Premier League season, Maurizio Sarri, the latest Chelsea head coach of a long list from the Roman Abramovich era, issued a clear warning to supporters.
"We did a preseason… what can I say… unusual, maybe. So now we are not at the top. I hope to be at the top of the potential of the squad in one or two months," Sarri was quoted saying on ESPN.
"I hope that the second part of the season, for us, will be very good with a lot of points. I expect in the first part of the season some problems."
And after their 2-0 defeat to Manchester City in the Community Shield, it was easy to see where Sarri was coming from with his assessment.
There were teething problems that day, as there are now four games into the 2018/19 Premier League campaign.
The above, though, is only natural given Sarri has been given the task of completely transforming Chelsea and moving them away from the pragmatic identity that the likes of Jose Mourinho and predecessor Antonio Conte had installed.
However, Chelsea have not looked back since their Community Shield loss to Pep Guardiola's men, winning all of their first four Premier League games playing a style of the football that already closely resembles that of Sarri's Napoli team.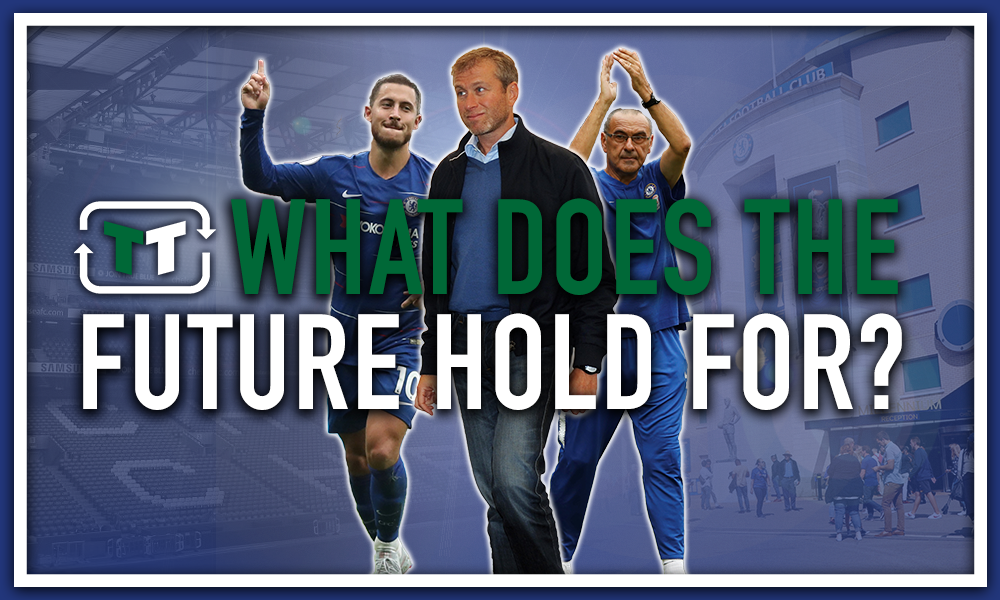 To put things into perspective, under Sarri, Chelsea have completed the most amount of passes (2,996) in the Premier League so far, while new signing Jorginho tops the individual passing statistics having made 417 successful passes.
"I like it when the team is in control of the match, I like very much the ball possession, I like to play in the other half," Sarri told Sky Sports.
But while Chelsea have become more easy on the eye thus far, there are still concerns for Sarri, which the Italian has alluded to on numerous occasions since arriving in England.
"Today, we had the right full-back making a cross and the other one in the box. It was a little bit dangerous. We were always in a position to face the counter-attack with only the centre-backs," Sarri was most recently quoted saying on Goal after Chelsea's 2-0 win over Bournemouth.
Nevertheless, there is nothing stopping Chelsea from at least competing for the Premier League title this campaign.
The early signs under Sarri have looked encouraging in what has been a perfect start for the club having taken maximum points from their opening fixtures.
And once the team have become fully assimilated with Sarri's style of football that has been dubbed in Italy as "Sarri-ball", they will only go up another level or two.
All the talk in the summer was about champions Manchester City and Liverpool. However, make no mistake, Maurizio Sarri's Chelsea will be in the running for the title both now and in the future.