What's next for Chelsea if Roma come for Maurizio Sarri?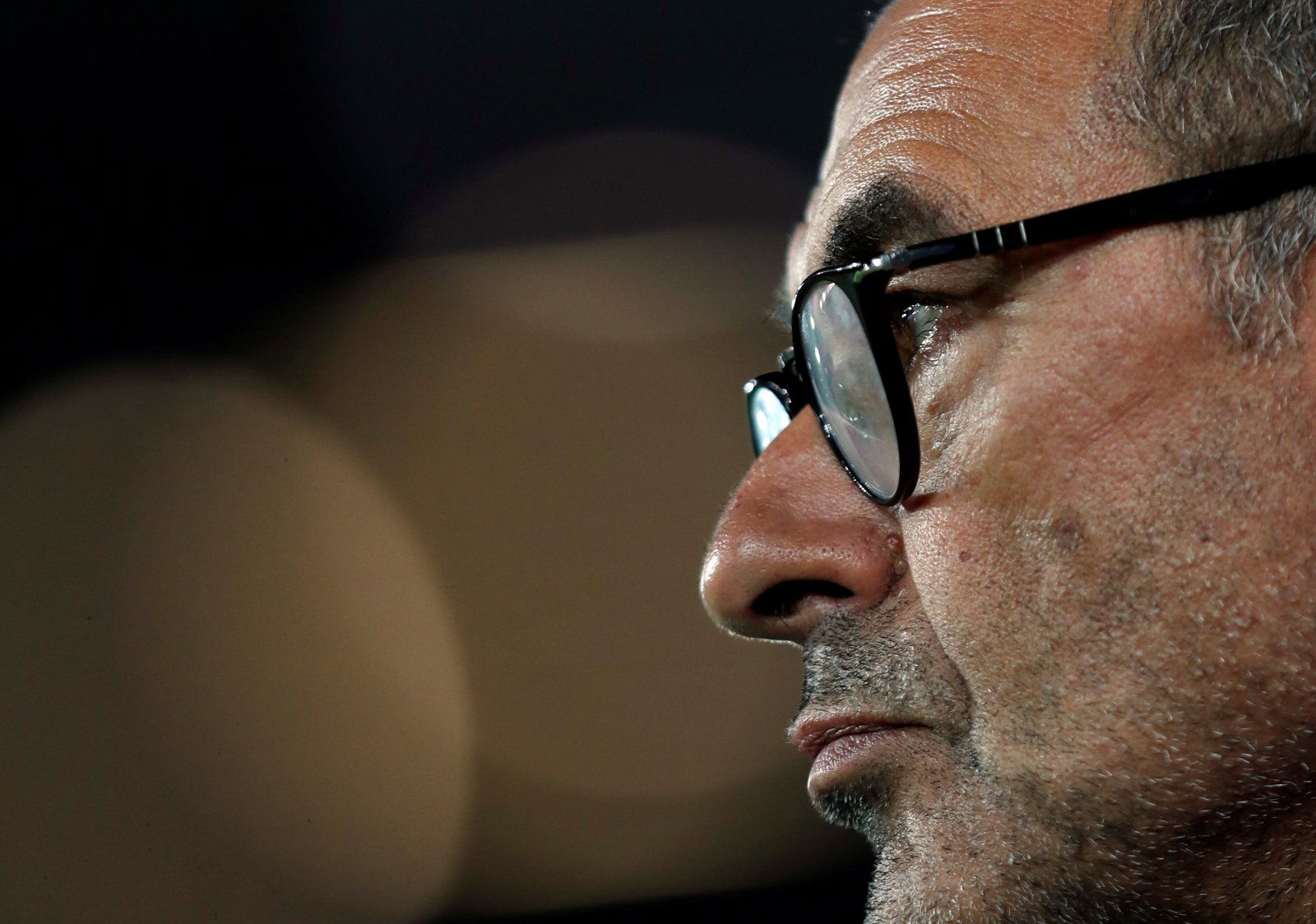 Are you Chelsea fans really happy with this season? With a battle for a top 4 spot and the Europa League the only piece of silverware left to fight for, Maurizio Sarri is finding it increasingly harder to give the board confidence for the following seasons to come. 
After the departure of Antonio Conte, Chelsea fans were hoping to look forward to a new term under Maurizio Sarri, however this hasn't been how it has shaped up. At its worst, the Sarri regime has been a total joke.
Out of the FA Cup and struggling to fight for a Champions League spot, Maurizio Sarri may find himself in job centre at the start of next season. Indeed, according to the Daily Mail, Serie A side Roma are keen on a move to bring him back to his homeland, and it's not hard to imagine not many Blues not missing him.
Here we look at possible candidates should the Italian fail to avoid to the Axe.
Niko Kovac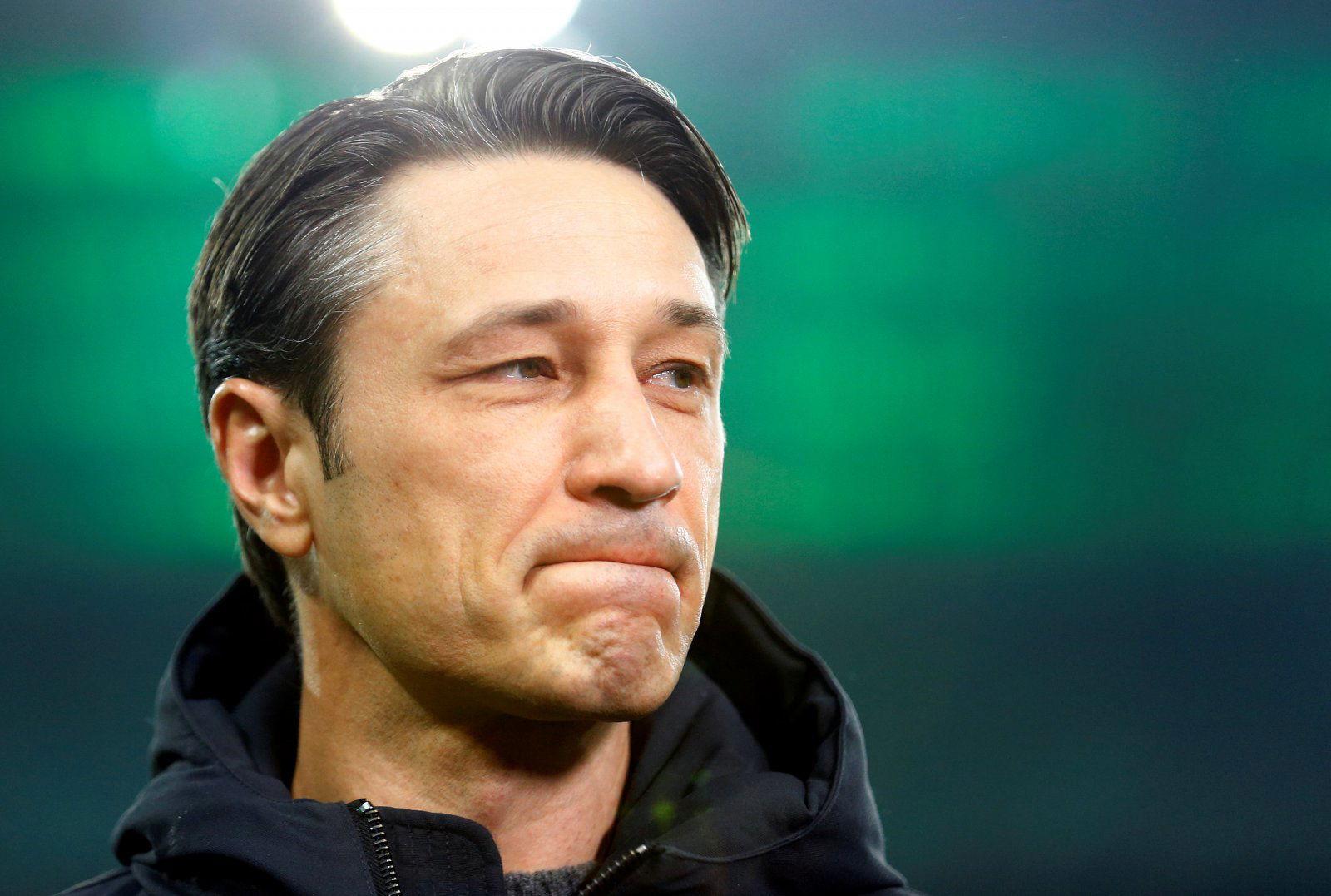 The current Bayern Munich boss could be the next man in line for the Blues. With Bayern Munich currently sitting second in the Bundesliga behind rivals Dortmund, Kovac could find himself without a job in the summer, which would be a perfect time for Chelsea to come calling.
Having won the DFB Pokal in Germany last season with Frankfurt and then following up with a German Super Cup win with Bayern earlier season, Kovac has shown that he has what it takes to set a team up to win trophies and with the talent of the Chelsea squad, he would be more than confident of winning some more.
Frank Lampard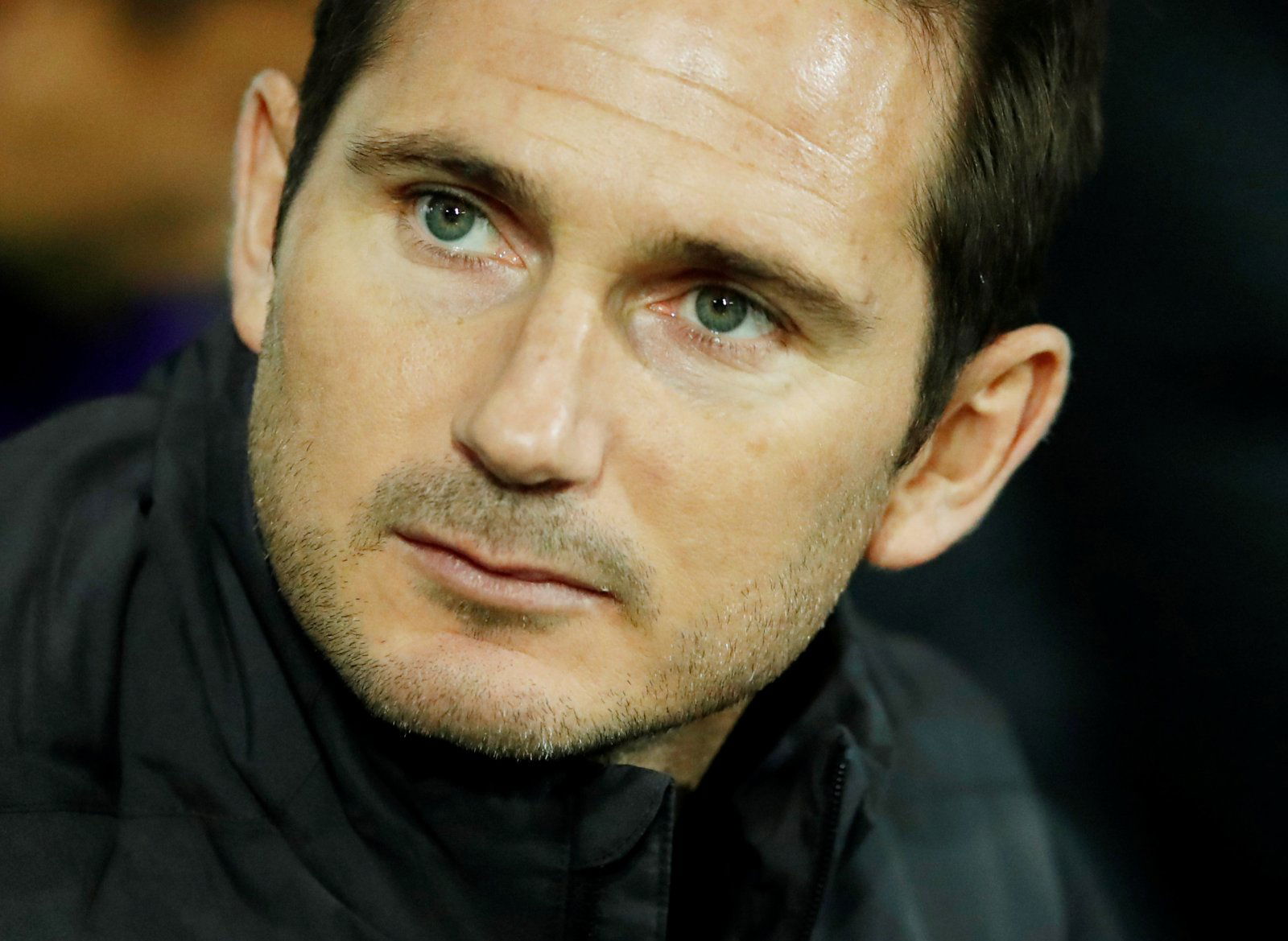 Frank Lampard, currently managing Derby County, would be an obvious candidate for the board to consider. It can be argued that a move to Chelsea would be too soon for the newly qualified manager, however with this, the former England midfielder would no doubt love the chance to manage the Blues.
Being a fan favourite and a club legend, the board and fans alike would love to see Lampard have the same sort of instant effect that Ole Gunnar Solksjaer has had with Manchester United. If he were to be appointed and backed, there is an argument that he could become a managerial legend as well as a playing legend.